Ethereum 360 #14: 28th June 2021
Hello everyone, welcome to Ethereum 360! In this installment, I'll analyse the disappointing performance of ETH over this week, with a focus on technical analysis and some lesser-known setups from a technical analysis (TA) point of view. This is Ethereum 360, let's go!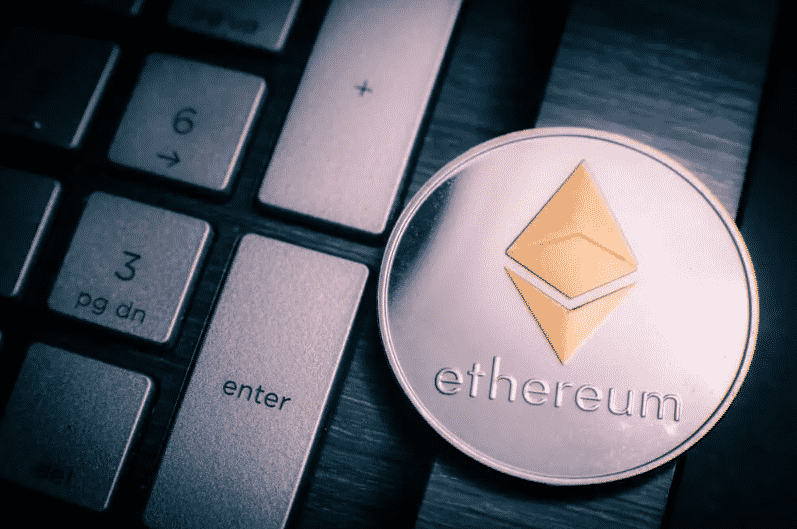 Daily Analysis
On the daily, ETH has lost its support, but it seems to be trying its hardest to return to it. If support is decisively broken by then end of the day, then it will become a new level of resistance, and we will have to become more pessimistic.
On the flipside, this range may mark a bounce setup: an engulfing candle would match this chart from the book "The Ultimate Price Action Trading Guide", which I strongly recommend.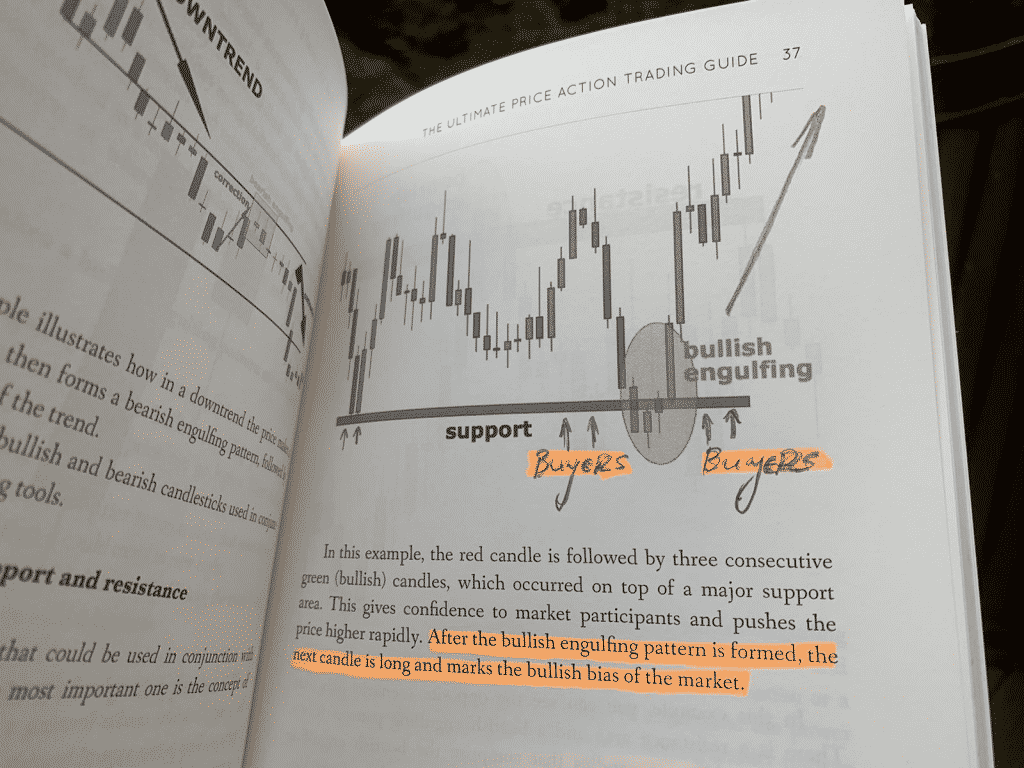 We can see liquidity below the $1,600 mark, following these two wicks that form a double bottom. In the short term the trend is bearish, the highs and lows are lower and lower. The Order Block (OB) at the $2,200 level can potentially block this slight increase.
In addition to these levels, various oblique resistances block an increase in price. I note two important ones on my graph that form a Chuvashov's fork. Keep your eye on this setup as we may be able to trade it. It forms on two lines of oblique resistance. Once the second is broken, you can open a long, as it usually heralds a trend reversal.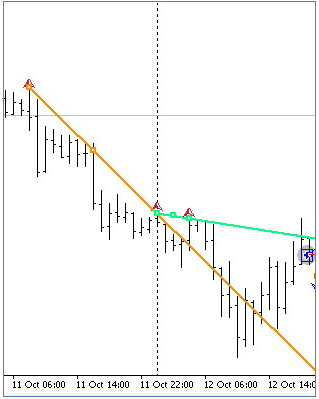 Be careful all the same, the OB and the second line of resistance may hinder this increase. I repeat: be careful! On the four hourly, we can see divergence. A bottom signal? It's too early to tell. This decline is making us short on breath!
The price is up against resistance and an imbalance is right under our feet. I imagine that the price will trade sideways before picking up or reversing the trend.
Finally, on the hourly, we can see this divergence, but also this imbalance, extremely well. Any imbalance usually tends to be filled – much like futures gaps.
The price is ranging, with no indication of the trend it will take. Sitting on the sidelines is often the right situation in these setups. Scalping the range is another solution, but be careful not to take too high a risk/reward ratio, as long as the price is not in a defined trend.
Thank you for reading, I was Akinabourse, and I will meet you again on Wednesday for an analysis of Binance Coin (BNB)! Remember, never invest more than you can afford to lose and above all DYOR! See you soon on CoinTribune!