Ethereum 360 #16: 12th July 2021
Hello everyone, welcome to a new installment of Ethereum 360! In this article, we will look at a bit of technical analysis to help you better understand market sentiment. Ethereum 360 is go!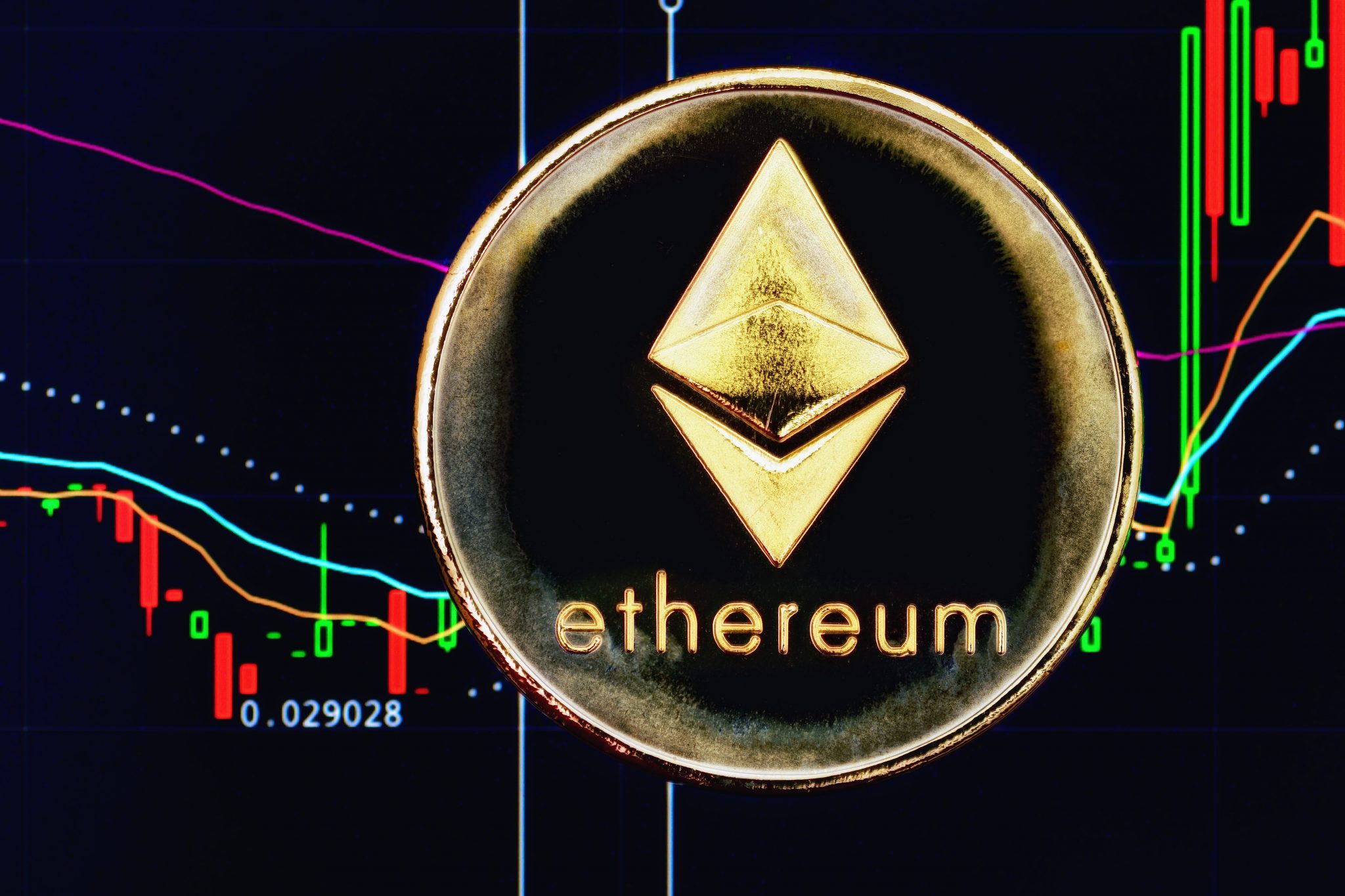 A downtrend
Ethereum hasn't moved much lately. Support still holds within this range. However, the 50-day moving average is bearish and blocks the price. In addition, we are forming lower and lower highs, a sign of a downtrend.
Volumes are low, a sign that the price may drop below support. As usual, renewed momentum with an increase in volume that results in the break of the range would be the best signal to potentially get into a position.
I drew two diagonal trend lines, including one that may block the price in case it rises. A bounce off of this trend line could be tradable.
I'll take this opportunity to say that these kinds of diagonal trend lines are a rather simple but powerful tool.
On the four-hourly, two order blocks (OBs) are visible. The most recent, around $2,050, is currently used as support, in addition to the classic support.
This level is key to maintain. If it breaks, the imbalance towards the $1,900 level may be filled and we could potentially see a return to the $1,800 OB before starting to rise again. These are the two bullish scenarios that I can see playing out.
A range within a bigger range
Finally, on the hourly, we can see a range forming on the resistance around $2,200 and $2,080. All in all, this is a downward trend.
As said at the beginning of this article, look for a movement with volume in a clearly defined trend: it will increase your chances of trading success!
I was Akinabourse and I will see you next Monday for more ETH analysis! Remember, never invest more than you can afford to lose and DYOR. See you soon on CoinTribune!