Ethereum (ETH) records outflows of $50M
Ethereum investment products have set an outflow record of $50 million (~£36 million)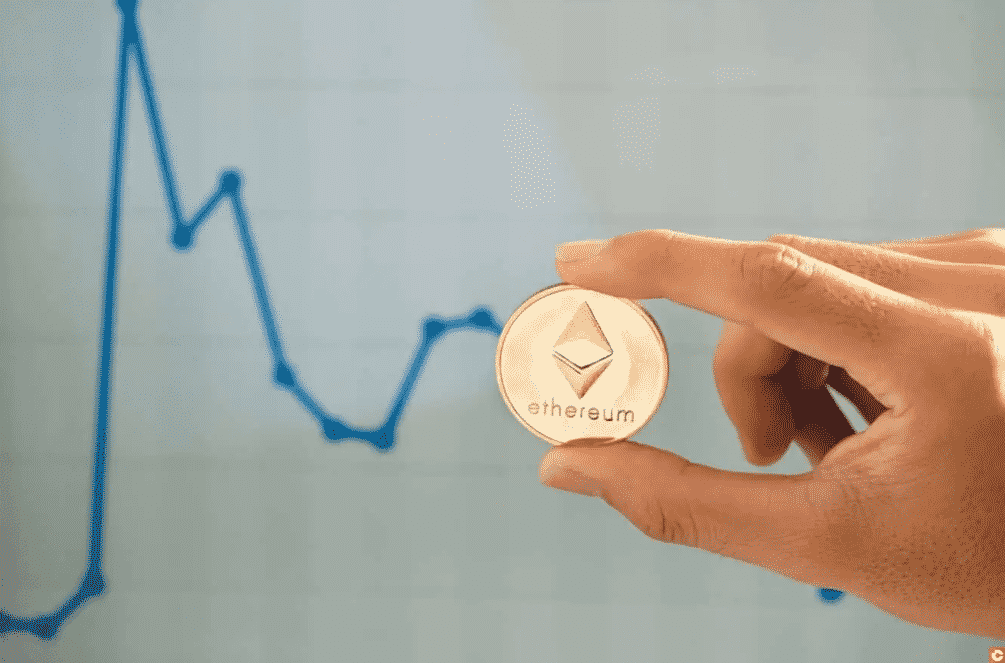 Ethereum raises bearish sentiment among institutional investors
After ETH price dropped by more than 41% in May, it managed to recover by more than 15% in June. However, the value keeps falling. On 25th June, Ethereum was worth only $1,844.
Ether products saw record outflows of $64.3 million (~£46.5 million) in total for three consecutive weeks, reaching a record high of $50 million last week.
These figures reflect that institutional investors are exposed to crypto investment products.
However, approximately $943 million (~£681 million) has been invested into Ether investment products since the beginning of 2021.
Fourth week of crypto market outflows in a row
Ethereum is not the only cryptocurrency suffering record outflows. While Bitcoin appears to be stabilising, the global cryptocurrency market records its fourth consecutive week of outflows.
Last week, the crypto investment product sector saw outflows of $44 million (~£32 million). Since mid-May, as the negative trend picked up, net weekly outflows have reached $313 million (~£226 million).
As mentioned earlier, Bitcoin is doing better, with outflows slowing to $1.3 million, down from $89 million (~£64 million) compared to the previous week. However, Bitcoin products have seen seven consecutive weeks of outflows. JPMorgan Chase stated that the cryptocurrency market appears "to be beginning the process of healing".
It's no doubt that crypto asset managers also suffer from these outflows. While the industry leader, Grayscale, shows relatively stable figures with a minor inflow of $1.3 million, its two competitors, CoinShares and 3IQ, saw the highest total outflows of assets with $56.4 million (~£40.8 million) and $27.1 million (~£19.6 million) respectively.
The cryptocurrency market is not yet completely stable again. However, it seems that Bitcoin is doing well enough to make us hope that other cryptocurrencies and, especially, Ethereum will soon get back on track to recovery as well.
Mon intérêt pour les nouvelles technologies m'a téléporté dans l'univers blockchain. Dimension à la fois complexe et tellement vaste que mon cerveau a d'abord réagi en mode "Error 404" frôlant la faille spatio-temporelle avant que j'en comprenne peu à peu les codes.
Le chemin est encore long avant d'obtenir le salut du dieu Crypto, mais en attendant j'en profite pour partager ma passion avec vous.