Ethereum: price hits new highs, challenging Bitcoin's dominance
The price of ether (ETH) has hit a new high this week, as the dominant currency bitcoin (BTC) fell.

Ether (ETH) hit $2,800 (£2,012.83) on Thursday, a feat repeated today, and it continues its staggering upward trend, with the possibility of hitting a new all-time high of $3,000 (~£2,200).

The surge comes following Wednesday's announcement that the European Central Bank had issued its first bond on the Ethereum blockchain.

This boost was experienced across the market, with most major cryptocurrencies also experiencing a rise following the news.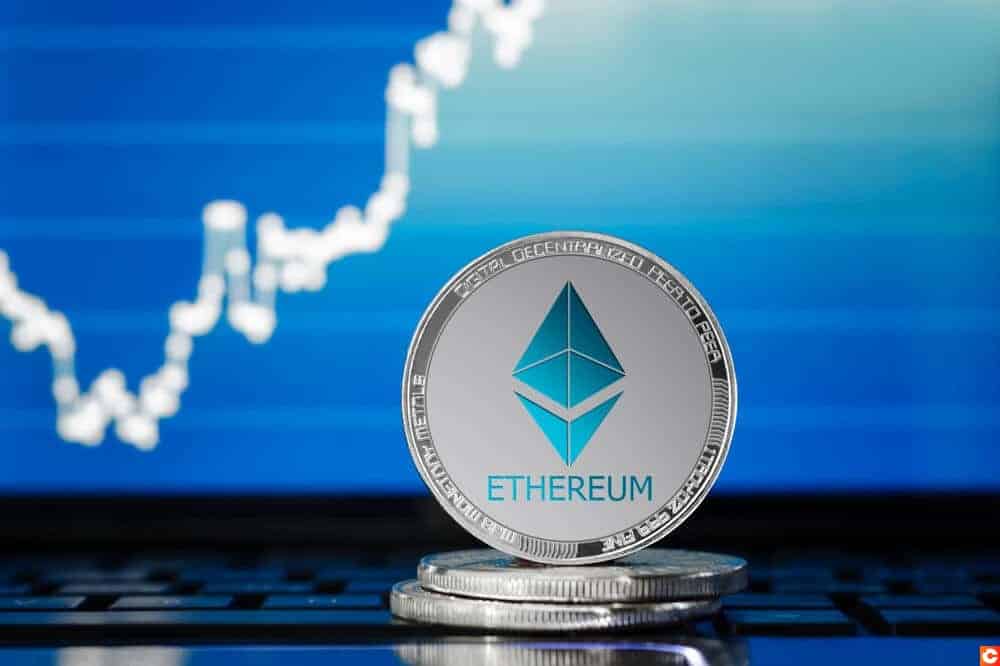 Institutional boost
There is speculation that Ethereum in particular is gaining popularity amongst major financial institutions, as the mainstream appeal of cryptocurrency continues to grow. Some of the other currencies that have experienced gains of around seven percent this week include cardano (ADA) and binance coin (BNB).
Support for Ethereum has been reinforced by a note to investors from multinational bank and asset manager JP Morgan, who explained that the currency is outperforming Bitcoin due to liquidity improvements and the public Ethereum blockchain having a higher turnover.
Ethereum has experienced three all-time highs in as many days, and its overall market value now stands at $322 billion (~£230 billion), which is approximately one third of Bitcoin's market cap.
This growth is good news for the currency, demonstrating that Bitcoin isn't the only currency capable of dominating the market.
Bitcoin losing its dominance?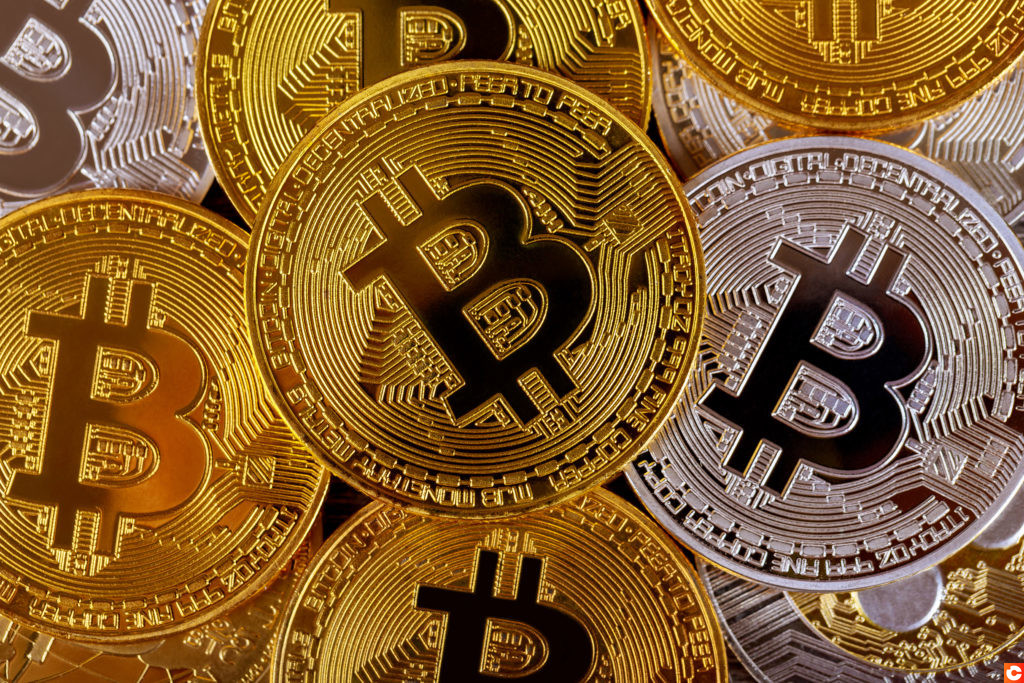 Bitcoin is down about 16% from its most recent all-time high of £47,095, sitting at a value of £39,492. Nonetheless, the cryptocurrency has still experienced significant growth this year growing almost 90% so far, and stands at a significantly higher value than its closest competitors.
Konstantin Anissimov, Executive Director at CEX.IO, reinforced support for Ethereum, according to The Independent. He said: "Ethereum has shown that it has broken free from the dominance effect of Bitcoin. Investors are particularly excited as the gas fees in the network hit three-month lows according to on-chain data, restoring the overall attractiveness of the network."
Anissimov also predicted that Ethereum would hit it's $3,000 target 'in the next couple of days'.
Ethereum looks to be capable of sustaining this growth as mainstream interest is bolstered. With the network's move away from the proof-of-work consensus algorithm to proof-of-stake still underway, this is likely not to be Ethereum's last all-time high of 2021.