Vitalik Buterin: cryptocurrencies will build up immune system
Cryptocurrency markets have long suffered from the effects of Elon Musk's tweets. It all began when Tesla's CEO purchased $1.5 billion (~£1.06 billion) bitcoin (BTC) in February 2021. This was followed by an announcement that the company would introduce Bitcoin as a payment method. Shortly after this, Musk performed a sudden U-turn, tweeting that Tesla would not in fact be accepting the cryptocurrency after all due to environmental concerns. The effects on the markets have been catastrophic: Bitcoin lost half of its value in the space of a few days. Now, in a recent interview with CNN, Ethereum (ETH) co-founder Vitalik Buterin has weighed in on the matter, stating that cryptocurrencies will eventually wriggle free of Musk's influence.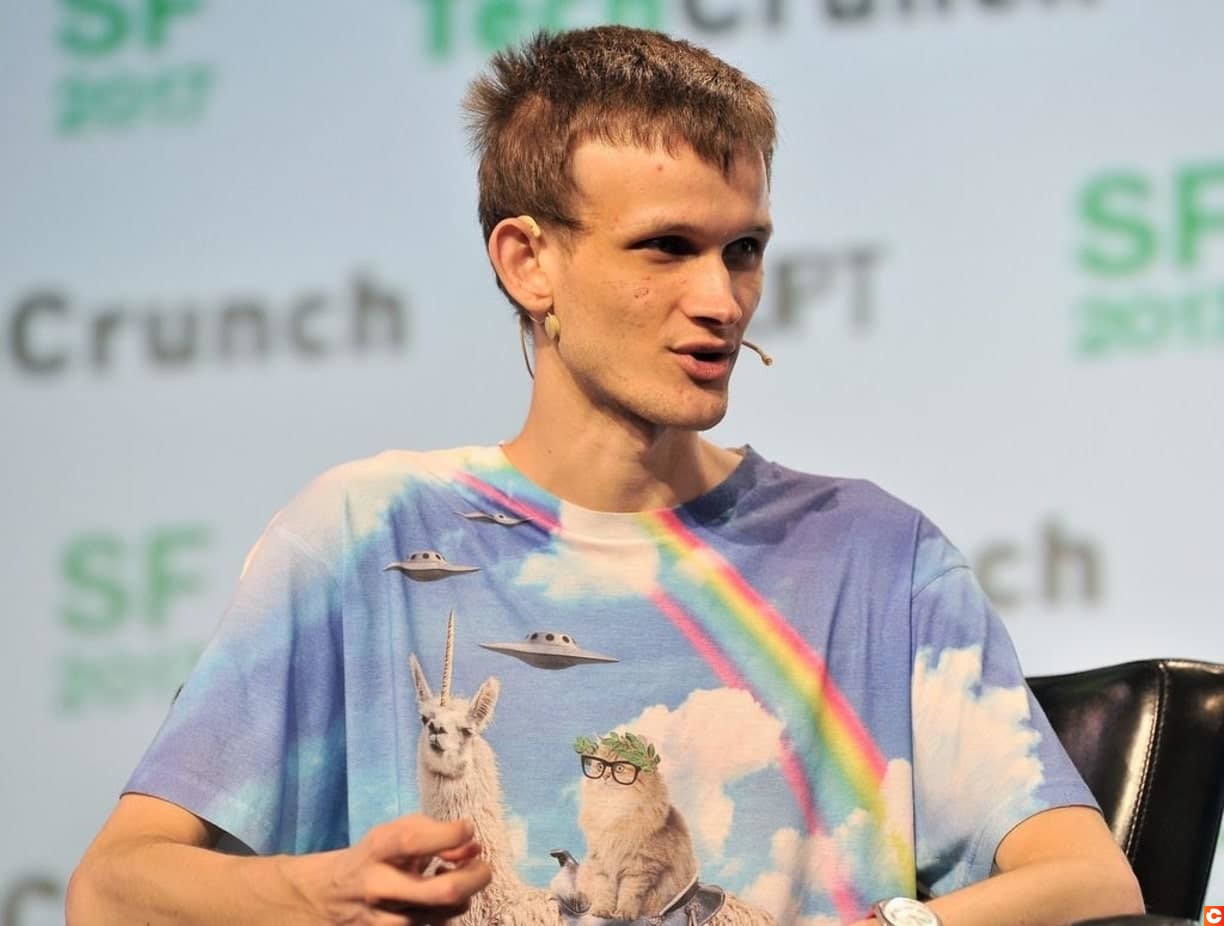 Musk's reign will end
During the interview, Buterin recognised that the cryptocurrency markets were highly volatile at the moment. At the same time, the 27-year-old entrepreneur was quick to emphasise that Musk's tweets would not always influence the markets as heavily as they have done of late.
Ethereum's co-founder noted that the crypto industry only started to suffer from the Tesla CEO's tweets in 2020, with the hangover continuing into 2021. For Buterin, despite the current confusion, the markets will eventually settle down again. With time, cryptocurrencies will develop a sort of "immune system" to protect themselves from Musk's influence.
At present, Musk is by far and away the most influential Twitter user in the crypto industry. His tweets about Bitcoin and Dogecoin (DOGE) have significantly determined the price fluctuations in both cryptocurrencies. For example, Dogecoin's price increased by 40% just 30 minutes after one of the eccentric billionaire's tweets. Elsewhere, Musk helped to wipe 15% off Bitcoin's value with a series of tweets in which he expressed his concerns over the environmental impact of Bitcoin mining, eventually announcing that Tesla would no longer accept it as a payment method.
Bullish Buterin
Buterin remained diplomatic throughout the interview, commenting that Musk's infatuation with Dogecoin is a sign of his humanity: "ultimately he's a human, and humans get excited about dog coins." This light-hearted remark was followed by a more unequivocal defence of Tesla's CEO: "I don't think that Elon has a kind of malevolent intent in any of this."
Despite the new bear trends coming from China at the weekend, Buterin is choosing to remain optimistic about the future of cryptocurrencies. Multiple sources have claimed that the Chinese government is planning to implement draconian measures against cryptocurrency mining operations within the country's borders.
This announcement followed a press release from three large Chinese banking associations warning investors against digital currencies. With the new bear trend in place, the cryptocurrency market capitalisation fell sharply from $2.42 trillion (~£1.71 trillion) to $1.61 trillion (~£1.14 trillion), a fall of close to a trillion dollars.
Elon Musk's influence over cryptocurrencies shows no signs of stopping. Across Twitter, scores of the site's users who agree with Vitalik Buterin's viewpoint have been openly demonstrating their disagreement with Musk's tweets. The anti-Musk movement has even led to the creation of a new, explicit token to protest his influence over the cryptocurrency markets: F**kElon (FUCKELON). Will Musk take the (rather unsubtle) hint?