Binance refutes market manipulation claims
Binance, the world's largest crypto exchange, has denied recent allegations from Twitter user RealFulltimeApe, a fake former employee claiming that the company countertrades and liquidates its users.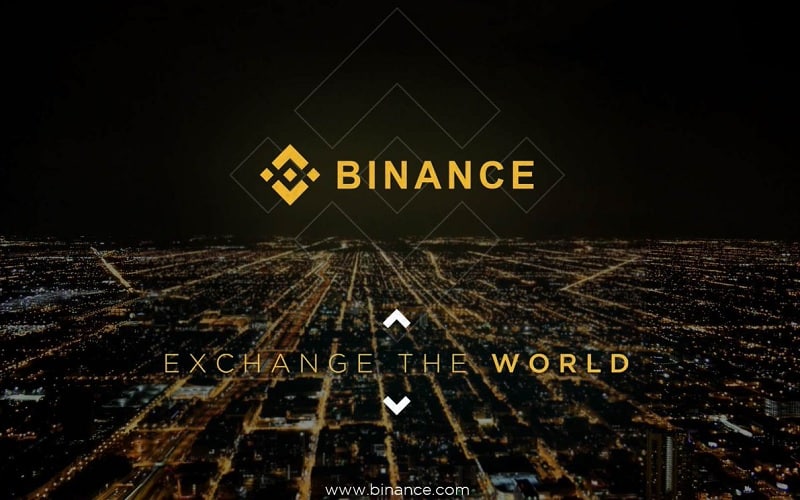 Binance is pushing back
"We want to make our position regarding this critical subject matter clear. Binance has never traded against our users nor manipulated the market, and we never will," reported the exchange.
According to its representatives, the company blames certain individuals for spreading the fear of crypto by imitating Binance's ex-employees on Twitter. The user in question says that the exchange liquidates the overleveraged 'longs and shorts' before allowing price to continue to go up or down in order to increase the companies' insurance funds and profits. He poses as a former "big data engineer" at the exchange and says he will provide proof as soon as possible, but at the time of writing hasn't done so.
Binance has announced that legal action might be taken in the near future. However, the exchange doesn't oppose responsible whistleblowing that protects the trust of the Binance community.
Binance's countless enemies
Binance has previously sued Forbes Media LLC for defamation after the prominent business media outlet published an article about the "Tai Chi" document. It detailed how the exchange supposedly dodges US regulations. The suit was dismissed by the plaintiff for an unknown reason three months after it was filed.
Financial regulators of various countries have taken up arms against the world's largest crypto exchange. For example, The National Commission for Companies and the Stock Exchange (CONSOB), Italian financial regulator, went up against Binance in the middle of July. The Commission declared that the exchange won't have the right to provide investment services within the country anymore.
Similar actions were taken when the Financial Conduct Authority's (FCA's) announced that Binance is not permitted to undertake any regulatory activity in the UK.
The Securities and Futures Commission of Hong Kong (SFC) reported that Binance Group-affiliated companies have no licence to conduct financial activities in the jurisdiction.
Binance seems to be fighting against the whole world at this point. It denies manipulating the market and says that it never trades against its users in response to a Twitter threat.