Coinbase error makes customers panic sell everything
The cryptocurrency trading platform Coinbase erroneously reported the 2FA (two-factor authentication) setting changes to about 125,000 customers, provoking some of them to sell assets.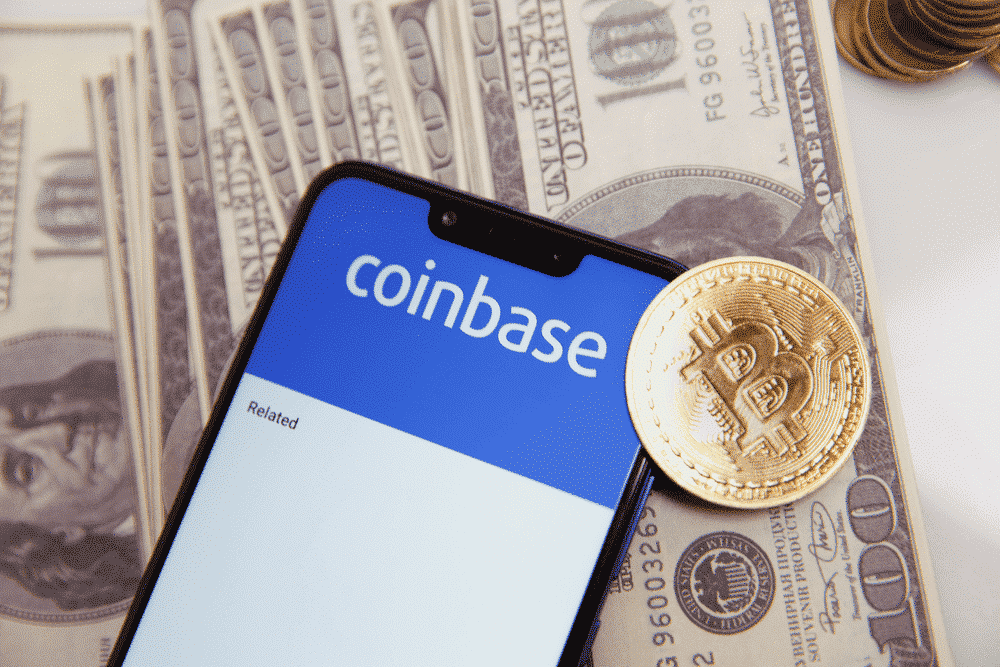 Hack or error?
The major American cryptocurrency exchange Coinbase, which managed to earn about $1.9 billion on user commissions over the last quarter, erroneously notified 125,000 customers about changes in the 2FA settings in their trading accounts. Many users thought that their personal accounts were hacked and rushed to close open transactions and withdraw funds.

According to Coinbase's own acknowledgment, its system began sending the erroneous messages at 9:45PM (UTC +1) on Friday, and kept sending them until the error was mitigated at 00:07AM Saturday. Coinbase stated that there was no hacker activity involved, the incident occurred due to an internal error of the exchange.
After-effect
The Arctechnica portal says that one of the Coinbase users, retiree Don Pirtle, panic sold digital assets worth more than $60,000 (£43,573), which he was holding in his wallet as an investment for his grandson's future. Pirtle states that now he doubts whether digital assets are a safe investment tool.
It is clear why so many people panicked. The history of crypto market hacks is lengthy. Some users still cannot return their funds to this day. Coinbase is infamous for its employees' indifference to customer problems, which only aggravates the situation.
Most major financial institutions provide insurance policies against cyber fraud, however, Coinbase is not one of them. This crypto exchange has a long history of putting the blame for its problems on its users. Recently they told one hacked customer that "there is no credible or supportable evidence that the compromise of your login credentials was the fault of Coinbase. As a result, Coinbase is unable to reimburse you for your alleged losses."
In addition to the "your hack is your problem" policy, Coinbase has been repeatedly accused of being toо slow to report to serious customer problems. The Twitter thread in which Coinbase announced the erroneous messages quickly devolved into users complaining of poor customer service.