Edward Snowden warns Bitcoin (BTC) holders
Fri 09 Jul 2021 ▪ 17h40 ▪
4
min read — by
One of the biggest political scandals of the 21st century is the Snowden affair. Its protagonist, Edward Snowden, has exposed much about Bitcoin as well and it's high time we present his shocking revelations.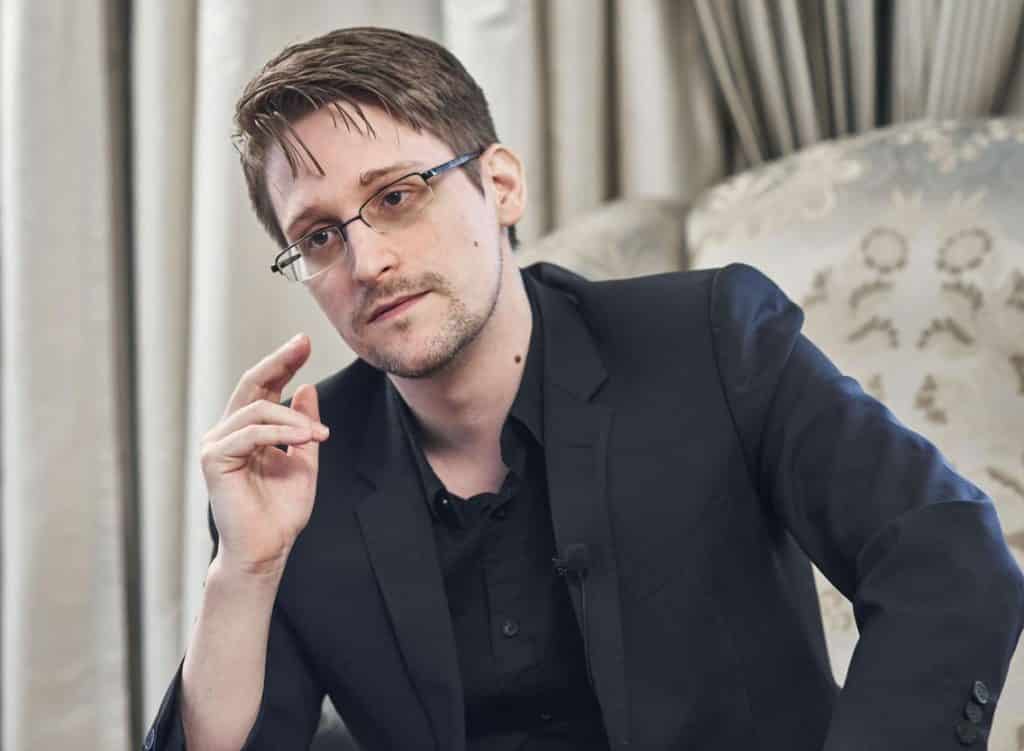 Back to the notorious case
For those who haven't heard about Edward Snowden, here's a quick rundown: he was bold enough to reveal state-level confidential data in 2013. As a former NSA and CIA employee, he exposed the existence of several American and British mass surveillance programmes. Judged for treason and several other crimes, Edward Snowden moved to Russia where he obtained residence rights and has lived there ever since.
What Bitcoin has to do with this?
Hear ye, hear ye! With his scandalous revelations, Edward Snowden was able to raise the interest of the general public and build a strong community standing behind. Followed by more than 4.8 million people on Twitter, this account is his one and only real platform. For instance, on Twitter he discussed Biden's $6 trillion (~£4.35 trillion) budget plan, explaining its benefits for Bitcoin. Let's take a closer look at other iconic statements about BTC.
Bitcoin holders, you are being watched!
Edward Snowden has truly made a name for himself by blowing the lid off the mass surveillance programmes. He justifies himself though, analysing Bitcoin's operation scheme. BTC public ledger — record of every transaction performed — turns out to be a gold mine for governments across the globe. Despite the fact that the absence of Know Your Customer (KYC) seemingly guarantees anonymity, Edward Snowden indicates that governments can still figure out who is behind the public keys.
Bitcoin won't last, but crypto is here to stay
According to Snowden, Bitcoin has many critical flaws: transparency, security issues, transaction speed and high speculative value. Bitcoin's public ledger is the keystone of the project, as it can cause scalability and performance problems in the future.
What is Bitcoin's worth?
Here Edward Snowden draws a parallel between fiat money and Bitcoin. Traditional currencies are backed by the state, while Bitcoin seeks decentralisation. With a maximum of 21 million coins, Bitcoin tends to become a stable tool for saving money, but still has considerable problems with expansion — you can print banknotes, but not Bitcoins, whenever you want to.
Bitcoin is slow
Snowden firmly sticks to his position, opposing Bitcoin to current payment services. BTC can handle only seven transactions per second. In contrast, giants like Visa and Mastercard routinely process thousands of transactions per second. However, Snowden doesn't rule out the fact that Bitcoin can boost its performance further on.
To draw a brief conclusion, Edward Snowden has a rather optimistic opinion on cryptocurrency as a phenomenon. However, Bitcoin should make every effort to develop if its creators want to call their brainchild a global benchmark. According to Snowden, other cryptocurrencies which appear to be more suitable for payment solutions can experience a substantial boom in the next few years.
Recevez un condensé de l'actualité dans le monde des cryptomonnaies en vous abonnant à notre nouveau service de newsletter quotidienne et hebdomadaire pour ne rien manquer de l'essentiel Cointribune !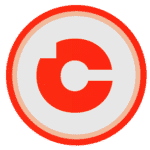 Passionné d'innovation et de projets disruptifs, les technologies Blockchain ont rapidement attiré mon attention ! Je prends plaisir à évoluer dans cet écosystème bouillonnant et à en découvrir toutes ses facettes ! Pourquoi ne pas partager cela avec vous ?
DISCLAIMER
The views, thoughts, and opinions expressed in this article belong solely to the author, and should not be taken as investment advice. Do your own research before taking any investment decisions.