El Salvador opts for Bitcoin (BTC) as price gets closer to $50K
Wed 22 Dec 2021 ▪ 13h57 ▪
4
min read — by
Nayib Bukele, El Salvador's ambitious leader, continues to buy more and more Bitcoin. This interest in the largest digital asset increases as the coin approaches the crucial mark of $50,000.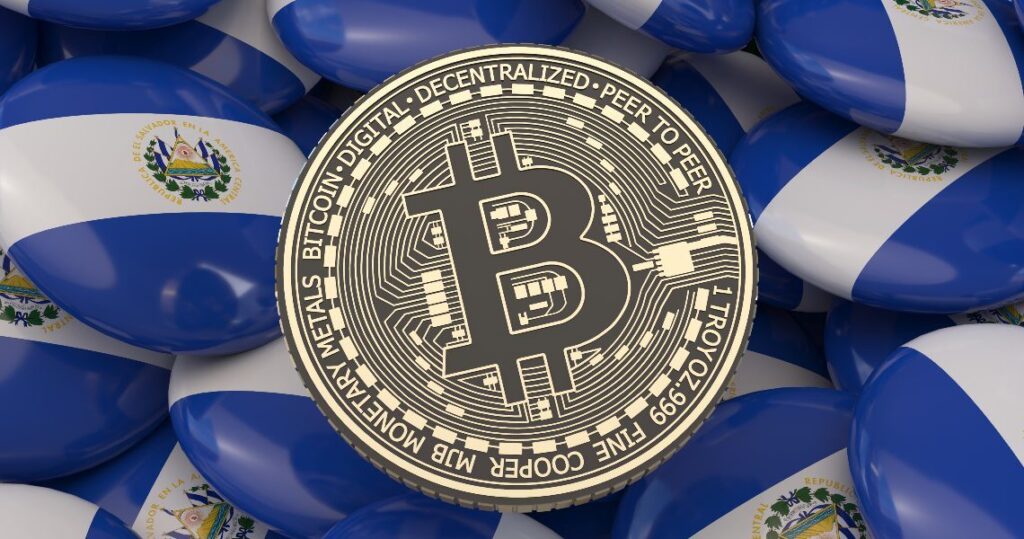 21 BTC on 21th December
Nayib Bukele has made yet another purchase announcement on Twitter. This time, the government has acquired 21 BTC, which is equivalent to about $1 million (~£750,000), press time.
Since the country officially adopted the first cryptocurrency as a legal tender, Nayib Bukele has set out to turn El Salvador into a kind of a crypto hub. For that, the ambitious leader offered some favourable conditions for crypto businesses interested in working within El Salvador. Moreover, he founded an entire state-owned geothermal electric company, LaGeo SA de CV to "put up a plan to offer facilities for Bitcoin mining with very cheap, 100% clean, 100% renewable, 0 emissions energy from our volcanos."
Nayib Bukele is also known for regularly replenishing the state reserves of the largest digital asset. However, no matter how hard the leader tries to average the crypto portfolio of the country, at this stage, El Salvador is still at a loss.
21 BTC is far from the largest purchase made by the government of El Salvador. Back in late November, Nayib Bukele announced the acquisition of BTC worth nearly $5.4 million (~£4 million).
Bukele's crypto obsession
Despite mass protests against Bitcoin implementation and technical problems faced by the government's Chivo Bitcoin wallet, supporters of digital assets are convinced that the country's experiment with BTC can have a positive impact on the future of the state and even become a perfect example for others.
In 2022, El Salvador intends to issuу a $1 billion (~£750 million) Bitcoin-backed bond together with Blockstream. Opponents of the digital assets movement attribute this decision to the government's inability to secure a loan from the International Monetary Fund (IMF).
Some crypto skeptics, such as a well-known gold supporter, Peter Schiff, are confident that Nayib Bukele's crypto policy will ultimately result in the country's decline. Schiff himself believes that El Salvador will very soon come to active selling at a great sacrifice, since Bukele will need funds to solve problems related to the citizens' welfare.
"There's a lot more dips coming. How much taxpayer money do you intend to waste?" Schiff once asked Bukele. "You know boomer, we have 44,106 oz of gold in our reserves. Worth $79 million (~£59 million), down 0.37% from a year ago. If we had sold it a year ago and bought Bitcoin, it would now be valued at $204 million (~£153 million)", followed Bukele's reply.
More Bitcoin for El Salvador! That's the firm position of Nayib Bukele, who has repeatedly bought bunches of BTC coins, viewing them as one-and-only hope for his country.
Recevez un condensé de l'actualité dans le monde des cryptomonnaies en vous abonnant à notre nouveau service de newsletter quotidienne et hebdomadaire pour ne rien manquer de l'essentiel Cointribune !
Le trading et l'analyse technique sont mes spécialités depuis 4 ans. Je décortique le marché et vous partage mon expertise.
DISCLAIMER
The views, thoughts, and opinions expressed in this article belong solely to the author, and should not be taken as investment advice. Do your own research before taking any investment decisions.