Ether (ETH) Trading Tips
Mon 15 Feb 2021 ▪ 1h35 ▪
4
min read — by
Trading ether (ETH) may seem like a quick and easy way to earn money, but the reality is that it takes a hell of a lot of discipline! Notwithstanding the nerves of steel that are needed, it is certainly not an activity for the faint-hearted. That being said, ether (ETH) is a great cryptocurrency to trade with. Before you embark on this Ethereum trading journey, check out CoinTribune's ten trading tips for beginners.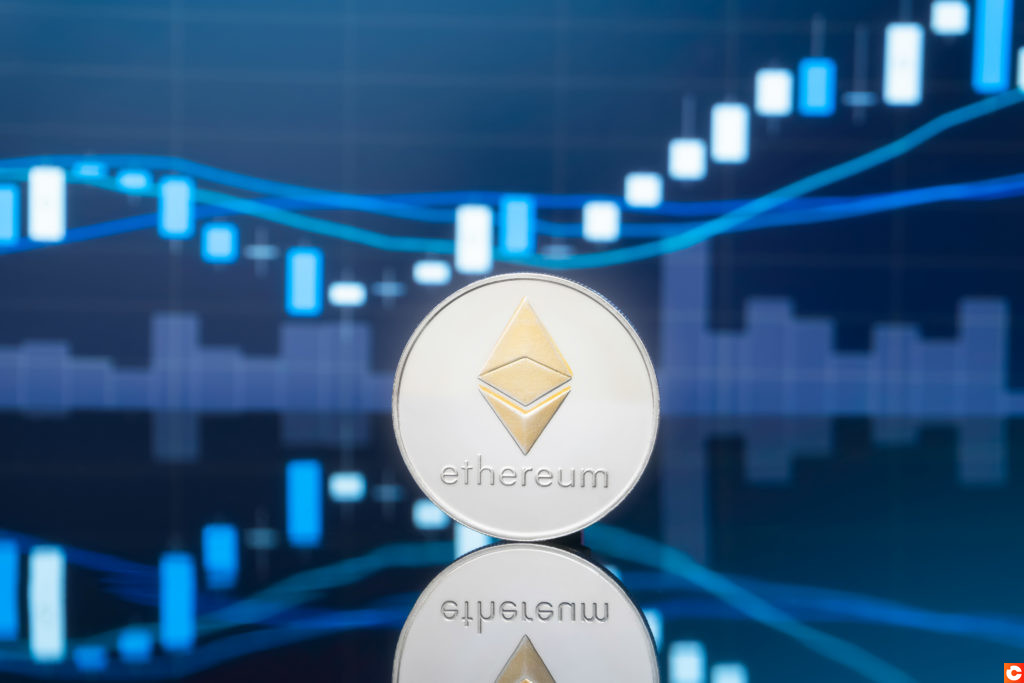 In no particular order, here are ten tactics you need to implement if you decide to embark on the wonderful yet daunting world of cryptocurrency trading!
1. Find a reliable Telegram trading group
As a beginner, it is hard to teach yourself, so join a public trading group to familiarise with all the terms and see the performance of the tips being given.
2. Use a wide range of sources
While Telegram is a great place to start, make sure you use other sources such as TheCoinTribune for news, analyses and guides, CoinGecko/CryptoRank for market information and Twitter for market sentiment.
3. Find a good trading platform
Obviously, you need to trade somewhere. We recommend Binance for beginners.
4. Set up a realistic profit plan
Trading is not a sprint. The more patience you have, the better off you will be in the long run. Do not overexpose yourself or start dreaming of that Lambo before you have made your first £1,000.
5. Use USDT & bitcoin (BTC) as a trading currency
While ether (ETH) is a great shout, to maximise the trading options available to you use USDT and BTC too.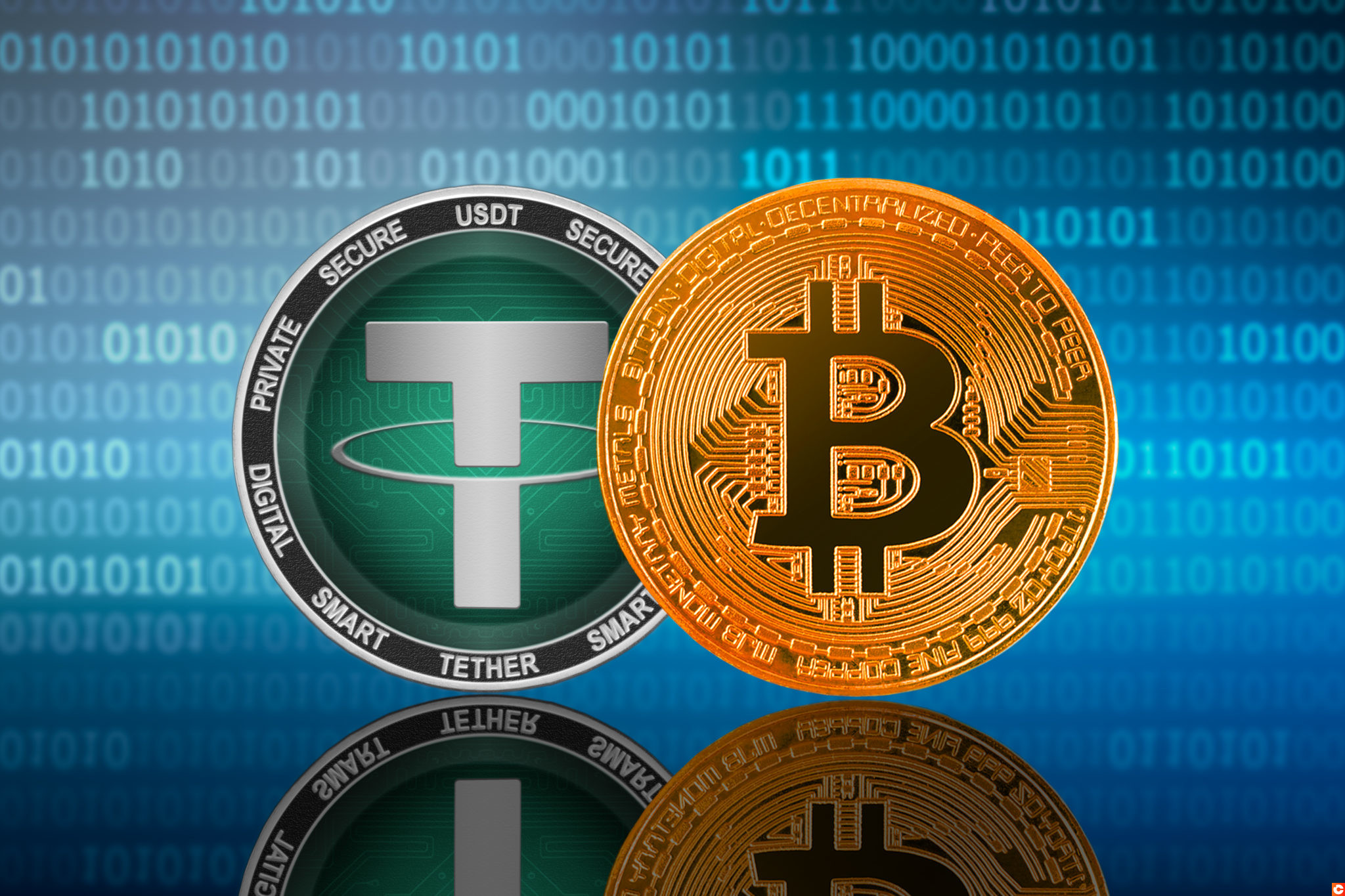 6. Do not chase losses
Trading can quickly become gambling if you run into a string of unsuccessful trades. If you are starting to feel reckless and aggravated, take a break.
7. Follow the 60/20/20 trading mindset
60% discipline – stick to a plan. 20% emotion – manage your FUD and FOMO. 20% patience – not every trade will be successful, but if just three out of five are, you will earn money.
8. Use stop losses
Over your trading career you will learn how to use a range of tools, but none are as important as using a stop loss. It helps you manage risk.
9. Use technical indicators to your advantage
Here at cointribune.com we have some useful technical indicators especially for the crypto industry. Use them to your advantage.
10. Learn the common trading terms
Continuation patterns, resistance levels, scalp and swing trades, bearish and bullish trends, candles and wicks. These are all terms you should familiarise yourself with.
These tips won't make you a millionaire overnight but will give you a good basis to start trading ether (ETH) with. Why not read our Trading Column and message us with any important areas of trading we should cover. Good luck!
Recevez un condensé de l'actualité dans le monde des cryptomonnaies en vous abonnant à notre nouveau service de newsletter quotidienne et hebdomadaire pour ne rien manquer de l'essentiel Cointribune !
Just your average global millennial embracing, and interested in, the future of money and finance. Excited by blockchain tech as well as fintech but have a special passion for DeFi and Yield Farming, what will this technological disruption bring next?
DISCLAIMER
The views, thoughts, and opinions expressed in this article belong solely to the author, and should not be taken as investment advice. Do your own research before taking any investment decisions.