Is an energy-efficient proof-of-work around the corner?
Mon 17 May 2021 ▪ 13h37 ▪
3
min read — by
Lower energy consumption to save Bitcoin (BTC)! A proposal for a new type of proof-of-work (PoW) might just be the perfect response to recent attacks by Elon Musk and the general public on Bitcoin's high energy bills.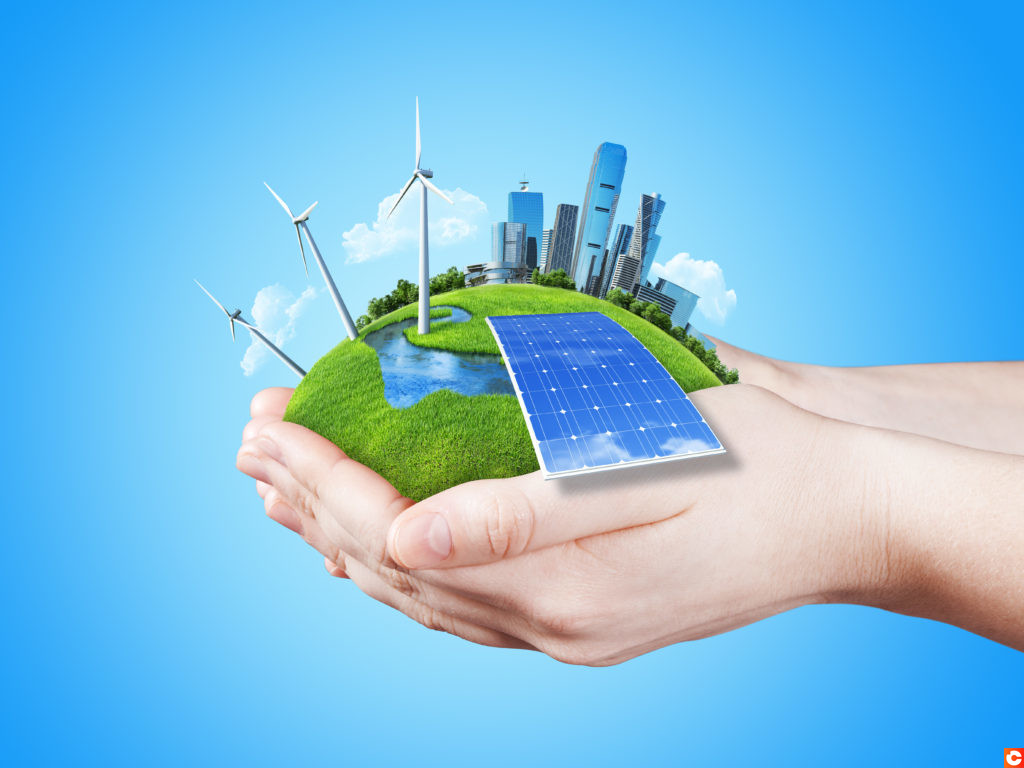 (Energy-efficient) light at the end of the tunnel
Tesla has recently turned its back on Bitcoin for being too energy intensive and too polluting. Accepting payments for its electric vehicles in an environmentally damaging cryptocurrency was out of the question.
The media pressure from Tesla (read: Musk's tweets) pushed Square to publicly announce that it would no longer continue to purchase Bitcoin in the future, citing environmental concerns.
Following the announcement, which thundered through the Bitcoin markets, the co-founder of Siphox and Powx, Michael Dubrovsky, announced that his organisation had submitted a Bitcoin improvement proposal (BIP) regarding a "durable, low energy" PoW.
Dubrovsky tweeted "we (at powx.org) have had a draft of a Bitcoin Improvement Proposal— Durable, Low Energy Bitcoin PoW—for a while now".
Dubrovsky, Marshall Ball and Bogdan Penkovsky had previously published an article outlining a "novel PoW algorithm". Their article details how "Optical Proof-of-Work (OPOW)" could completely eliminate energy dependence through the use of photonics.
The Powx team has been able to develop a new algorithm called "Heavyhash" as an alternative to Bitcoin's SHA256 algorithm. Powx's summary of the BIP states that Heavyhash is compatible with "ultra-energy-efficient photonic co-processors". According to the BIP, these products are specially designed for machine learning.
Isn't Bitcoin already eco-friendly?
The solution proposed by Dubrovsky and the Powx team has already been the subject of discussions in the past, but it failed to generate significant interest.
However, the growing fears that institutional investors abandon Bitcoin for environmental reasons has placed the proposal front and centre once again.
Nevertheless, the PoW proposal is a long way from being universally accepted. For example, in response to one of Dubrovsky's recent tweets, one user responded "wasting chips is also bad for the environment".
Is an alternative to Bitcoin's current PoW algorithm really necessary, though? A significant proportion of the network's energy needs come from renewable sources.
Once again, Musk's media circus, which has done so much to hurt Bitcoin in the last week, appears to be more important than the objective reality described by freely available statistics on the matter.
Elon Musk is doing his utmost to make sure that a six-figure market price remains a pipe dream for Bitcoin (BTC). The cryptocurrency's developers must react as soon as possible to get the promise of less-polluting Bitcoin back on track in the minds of the general public. Proof-of-work is under attack. The community must work to find a solution.
Recevez un condensé de l'actualité dans le monde des cryptomonnaies en vous abonnant à notre nouveau service de newsletter quotidienne et hebdomadaire pour ne rien manquer de l'essentiel Cointribune !
Ayant évoluer dans l'univers du jeu video pendant près de 5 ans, je suis un vrai Geek et c'est tout naturellement que je me suis tourné vers le monde des cryptos.
DISCLAIMER
The views, thoughts, and opinions expressed in this article belong solely to the author, and should not be taken as investment advice. Do your own research before taking any investment decisions.