NatWest Chairman: "Crypto trading is the way to hell"
Mon 04 Oct 2021 ▪ 12h51 ▪
4
min read — by
Sir Howard Davies, chair of NatWest and a former deputy governor of the Bank of England, has drawn a condemning parallel between cryptocurrency trading and entering the gates of hell.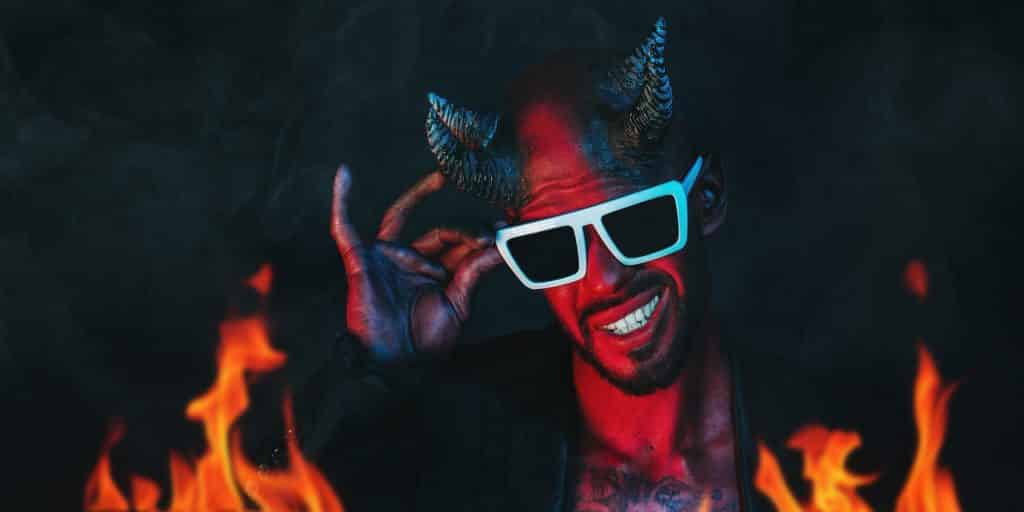 "It's gambling as far as I can see, with a sort of libertarian veneer on top of it. You should put a big sign on the door saying, Abandon Hope All Ye Who Enter Here," said he, referencing the inscription over hell's gates in Dante's Inferno.
Davies voiced these views in a discussion for the Center for the Study of Financial Innovation, where he also shared his opinions on a range of crypto-related topics, including China and emerging from the pandemic. 
Cryptocurrencies as a cause for concern
He said he was "quite worried" that more and more people in the UK are choosing to favour crypto assets while neglecting stocks, as per verdict.co.uk.
Last year, he described his stance on cryptocurrencies as "very hostile" and called them a major cause for concern at NatWest. In April, the bank said it would refuse to serve businesses accepting cryptocurrencies as means of payment.
He said he was well in favour of the recent China cryptocurrency ban, despite not agreeing with all of Beijing's regulatory actions.
"Let's just ban the damned stuff. Why beat about the bush here," his stance on crypto goes. 
Trends in society
That being said, the cryptocurrency is steadily gaining popularity in the worldwide community, with well-known companies like PayPal offering digital asset trading options on their platforms. However, cryptocurrencies are still far from being used as a conventional medium of exchange and are commonly viewed as a highly volatile asset class.
You can also note the general unwillingness of residents to switch to cryptocurrency. Take El Salvador, for example, with its decision to make Bitcoin legal tender: it provoked an immediate backlash among a large number of citizens who resorted to semi-violent protests like setting fire to cryptocurrency kiosks and staging protest marches.
Cryptocurrencies have also suffered escalating pressure from regulators outside the Chinese border. This week, South Korea suspended about 60 cryptocurrency platforms around the country unless they submit to an assessment by the government's Financial Intelligence Unit.
Gary Gensler, the new chairman of the US Securities and Exchange Commission (SEC), has joined in on the crypto hate and said that cryptocurrencies were "rife with fraud, scams, and abuse in certain applications." He also said he wants to have more power to control this asset class.
A recent research report from GlobalData says cryptocurrencies will face even more regulatory pressure in the near future.
When it comes to predicting the future of cryptocurrencies, there are two opposing opinions: some experts predict that "this bubble will soon burst." Others believe that we are witnessing a new era in the economy. Be that as it may, very few people remained indifferent to this topic. And there's only one way to know how the whole thing turns out. 
Recevez un condensé de l'actualité dans le monde des cryptomonnaies en vous abonnant à notre nouveau service de newsletter quotidienne et hebdomadaire pour ne rien manquer de l'essentiel Cointribune !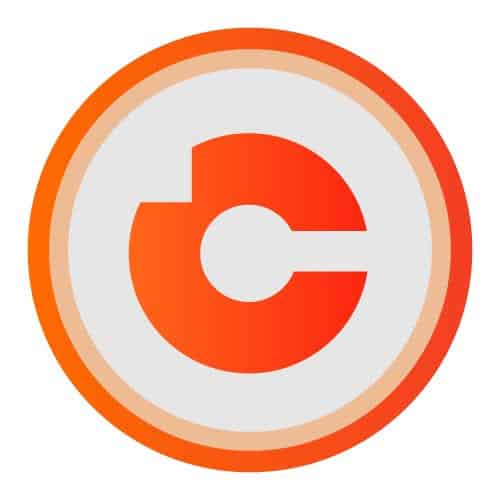 I believe in the bright future of crypto. I have been investing since 2017 and look to share my experience in, and thoughts on, crypto and the blockchain.
DISCLAIMER
The views, thoughts, and opinions expressed in this article belong solely to the author, and should not be taken as investment advice. Do your own research before taking any investment decisions.