New Zealand launches its first Bitcoin-only investment fund (BTC)
Mon 04 Oct 2021 ▪ 17h56 ▪
5
min read — by
It's hard to find someone who's never heard of cryptocurrencies. However, not so many people have taken this sector seriously before. Just a couple of years ago, the world was dominated by the opinion that cryptocurrencies are just a scam. But with time, prejudices against the digital asset market had dissipated, and most investors began to look at this industry as a new and promising way to make money.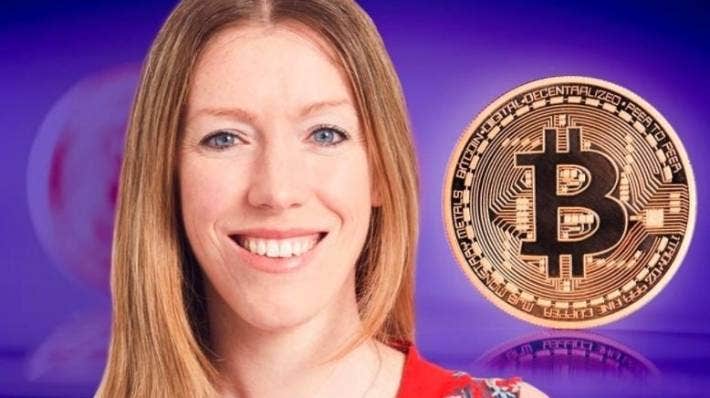 Vault Digital Funds launches New Bitcoin Fund
A striking example of the growing popularity of cryptocurrencies is the emergence of a number of different Bitcoin funds, one of which has recently been created for the first time in New Zealand.
The international fund, planned to be wholly focused on Bitcoin, was reportedly provided by the Kiwi company Vault Digital Funds under the official name Vault International Bitcoin Fund.
The new Bitcoin fund will provide its clients with the ability to add an asset class such as Bitcoin to their portfolio without having to own it directly. One of the co-founders of Vault Digital Funds, Janine Granger, also noted that such a fund would be an excellent solution for those who want to invest in Bitcoin, but for some reason can't fulfil some of the conditions for this, which is important given how difficult it can be at times.
In addition, Granger said that, unlike many traditional funds, the new Bitcoin fund from Vault Digital Funds will have a slightly different focus. And although she did not specify what direction, Janine still said that this fund will be suitable for people with a long-term investment plan (ten years or more).
On this occasion, Vinnie Gardiner, co-founder of Vault Digital Funds and also its CEO, has also shared his opinion. He decided to warn investors about the risks posed by cryptocurrencies and Bitcoin in particular. He claimed that the first cryptocurrency is not suitable for absolutely everyone and, therefore, one should not treat investments in the digital asset market lightly.
However, it's worth noting that contrary to popular belief, the most significant risk associated with crypto assets is the way investors store them. Therefore, many experts in this field hope that the Vault International Bitcoin Fund will be able to provide its users with the necessary level of security and successfully help them solve all the problems that may be connected to it.
Confidence in cryptocurrencies is growing rapidly
In addition to this event, there are many more cases confirming that the adoption of cryptocurrencies around the world has accelerated significantly. For example, Darcy Ungaro, leading NZ Everyday Investor and an authorized financial advisor, in one of his recent posts emphasized that while three years ago most of his acquaintances spoke very negatively of Bitcoin, nowadays many of them show a growing interest in the field. Thanks to that, he has recently been successfully helping various investors to safely add the first cryptocurrency to their portfolios.
Banking giants partner with cryptocurrencies
It's also worth noting that a huge number of cryptocurrency funds are already operating around the world, many of them created by huge corporations trying to support the developing market.
One of these corporations is the world-famous JPMorgan Chase & Co. This banking giant was considering setting up similar funds back in April this year. At the same time, this project offered the company's private clients an innovative BTC-focused product.
In August, the initiative was successfully implemented, and now JPMorgan clients can freely use six cryptocurrency funds in their portfolios, including a new Bitcoin fund recently created by digital assets company NYDIG.
Another example of such progressive corporations is Union Investment, the investment arm of the DZ Bank Group, which, according to recent reports, will provide its clients with the ability to add Bitcoin to existing funds in the amount of 1-2% of their portfolios. Employees of this organization noted that the feature will be added in the fourth quarter of this year.
Looks like "the other side" of the world is eagerly picking up on crypto. With the support from the Kiwi market, the sector is certain to grow even stronger, putting new names and routes on the worldwide trading map.
Recevez un condensé de l'actualité dans le monde des cryptomonnaies en vous abonnant à notre nouveau service de newsletter quotidienne et hebdomadaire pour ne rien manquer de l'essentiel Cointribune !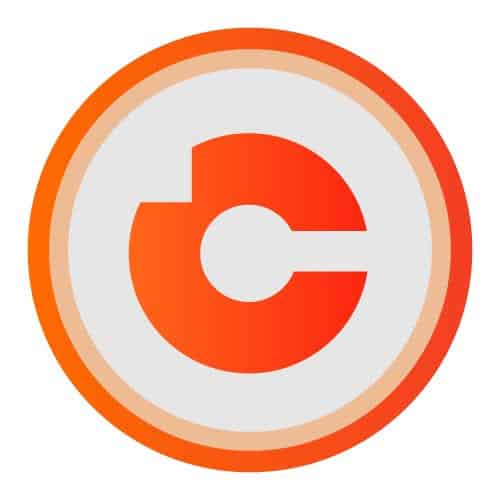 I believe in the bright future of crypto. I have been investing since 2017 and look to share my experience in, and thoughts on, crypto and the blockchain.
DISCLAIMER
The views, thoughts, and opinions expressed in this article belong solely to the author, and should not be taken as investment advice. Do your own research before taking any investment decisions.