Elon Musk supports Dogecoin (DOGE) nodes update
On 30th August, Doge Whisperer made a tweet reminding of the upcoming 1.14.4 Dogecoin upgrade. This post was immediately supported by the most influential meme-coin fan Elon Musk.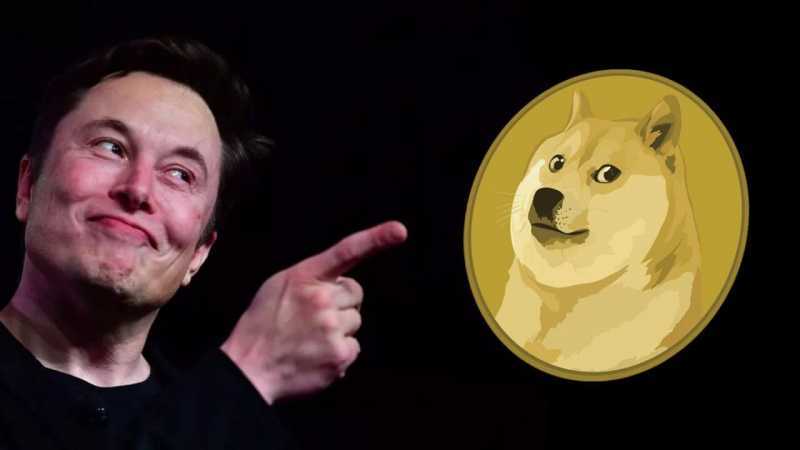 New nodes for DOGE
The token developers emphasise the importance of the update.
Doge Whisperer reported that 763 nodes have been successfully updated.
On 7th September, Bitcoin (BTC) plunged under the $50,000 mark, Dogecoin followed and went down to $0.22. Such indicators were last seen in early August.
Musk's tweet hits headlines
DOGE co-founder Billy Markus shared a screenshot featuring a news headline with a recent Musk's tweet, where he called time the most valuable currency. These words were immediately used by the news agency to eye catch readers. Elon Musk responded with two laughing emojis.
Elon Musk's tweets have previously affected the crypto industry, now they are conquering the headlines. No one would negate that this man has a gigantic influence on the society.