Lynx to release DOGE deodorant to stay fresh while the market goes down
The famous Lynx deodorants are now set to offer a limited "Doge" edition in the USA. With crypto meme influencers receiving samples, will this DOGECAN limited series make DOGECOIN go up?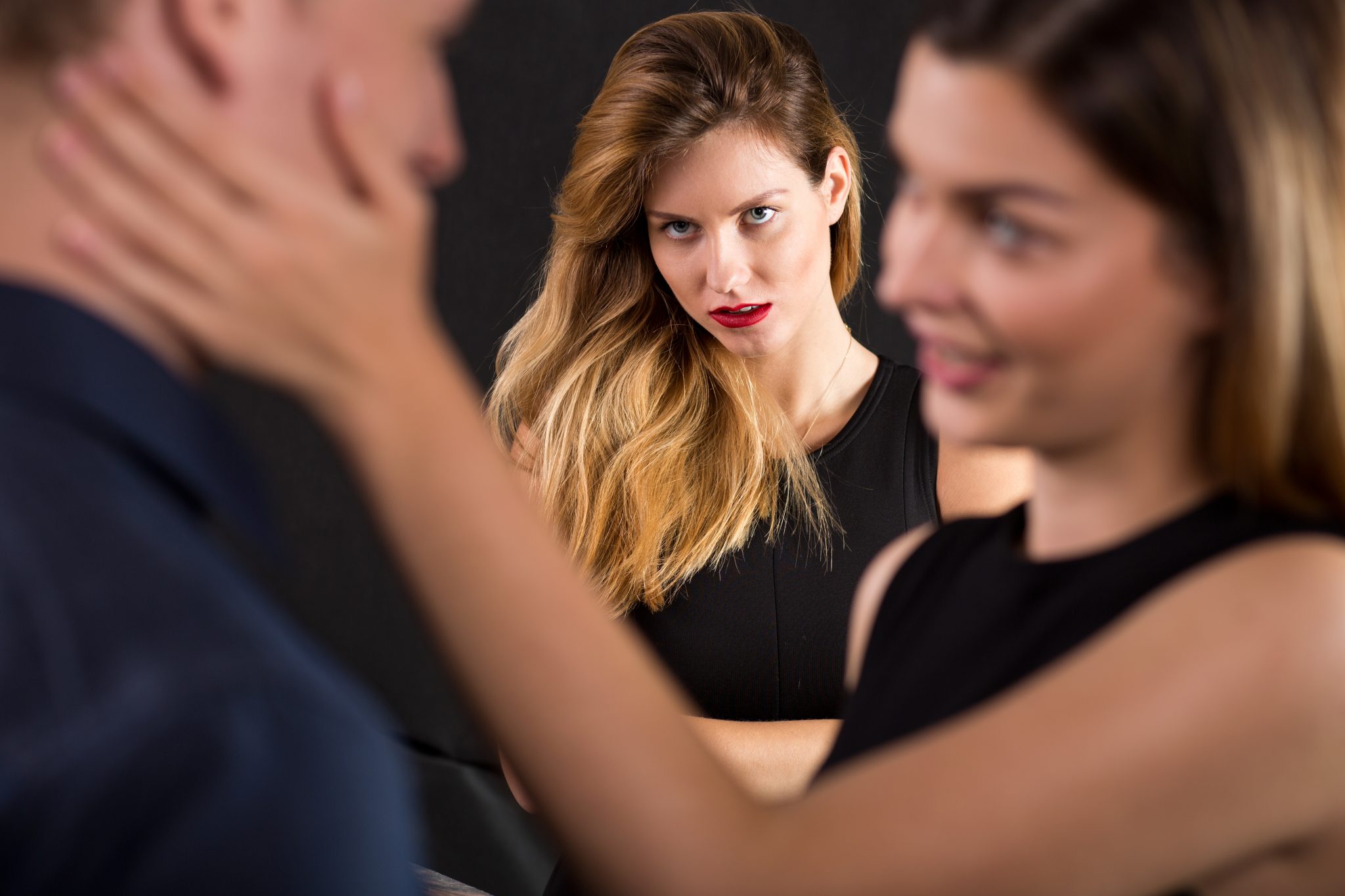 If I say deodorant, you think Lynx, right?
Who doesn't know Lynx? Their products for men (deodorants, shower gels, perfume) have gained notoriety thanks to the incredible marketing and unforgettable advertisements that young males in need of sexual conquest can relate to.
Each ad ultimately follows the same script. An okay-ish boy (not very tall, slender, shy) is invisible to women until he sprays himself with Lynx. Miraculously, all the hot women around him (women you don't even see in real life) rush at the poor boy, who is now spoiled for choice.
A parody or an ad treating us a bit like idiots? To each their own, but he who has never sprayed half a Lynx can on themselves before a date, throw the first stone at me!
Doge to the moon with Lynx
Since 2000 the world has changed, and so has the nature of seduction. So, where else can you find plenty of young men, today's and tomorrow's consumers? In crypto of course (and in gaming too)!
Lynx marketing campaign was announced on Doge Day, 20th April: Lynx claimed they would produce a "crypto-scented" deodorant (yes, wet dog smell was never an option) if DOGE exceeds one dollar, which, of course, never happened.
In the meantime, Lynx Dogecans will be distributed free of charge, with consumers encouraged to register on the company's website for a chance to receive the product. Sadly, the marketing campaign appears to be restricted to DOGE fans from the US.
Since DOGE's all-time high of $0.73 on 8th May, the price of Elon Musk's favorite cryptocurrency has fallen by 76.1% to the $0.16 level it sits on today, according to CoinGecko. Despite the plunge, DOGE's daily volume grew nearly 13-fold during the second quarter to reach almost $1 billion per day on average.
Lynx isn't the first mainstream brand to flirt with crypto fans. Even if such campaigns irritate some, the community can still celebrate this as yet another step towards mainstream adoption.