SEC vs. Ripple: legal status of Bitcoin (BTC) and Ethereum (ETH) is irrelevant
The Securities and Exchange Commission (SEC) continues to insist that the legal status of Bitcoin (BTC) and Ethereum (ETH) is not relevant to the Ripple case. The Commission refuses to provide further answers to Ripple's requests for claims.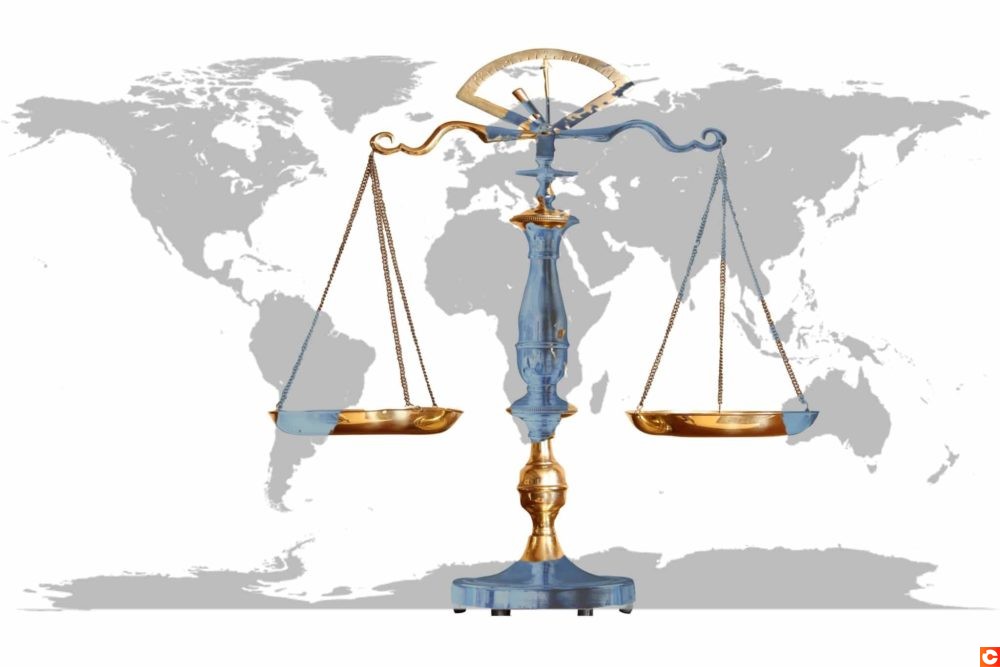 Disputes
In a letter to Justice of Peace Sarah Netburn, Mark Sylvester, a senior trial lawyer at the US Securities and Exchange Commission, asked the court not to force the agency to provide additional answers to Ripple's controversial questions.
The Commission accuses the defendants of trying to "lure them into a trap" in order to force the SEC to answer questions about the legal status of Bitcoin and Ethereum. The SEC highlights that they have never initiated enforcement proceedings against any of these two cryptocurrencies: "There is no dispute that the SEC has never filed an enforcement action against issuers of Bitcoin or Ether contending that they engaged in securities transactions at the time of those transactions."
The Commission claims that it rarely makes verdicts as to whether certain financial instruments are securities.
Questions left unanswered
Participants in trials usually rely on interrogations to determine whether the opponent's statements are fact supported. In this regard, on 31st August, Ripple's lawyers filed a motion to force the plaintiff to answer. These actions could help clarify how the regulator is going to apply the Howey test to all transactions made by Ripple executives over the course of eight years.
In that motion, the defendants argued that the SEC refused to provide the requested information. U. today reports that the Commission also has not provided an answer whether it believes that Bitcoin and Ethereum fit the definition of "securities" within the meaning of sub-section 2 of the Securities and Exchange Commission Act of 1993, explaining that the legal status of the aforementioned cryptocurrencies is irrelevant to the case.
Mirror tactics
The regulator, however, claims that Ripple behaved similarly in relation to its own interrogations.
The SEC's letter notes that although the defendants accuse the SEC of behaving inappropriately by incorporating its responses to other interrogatories, the defendants have used the same practice when responding to the SEC requests.
In addition, the Southern District of New York does not require detailed answers in dispute lawsuits.
The SEC claims that it has provided the defendants with a definition of the term "contracts" to avoid misunderstanding. In addition, the Commission says that it has identified "a variety" of ways in which Ripple has inflated the XRP price.
It is too early to project how this lawsuit is going to end. As for now, we can clearly see the desire of the US authorities to scrutinise the crypto market and the digital asset turnover. And this should be a signal to the entire community.