NFT of the Day: Andreas Wannerstedt - "Down the Rabbit Holes"
Sat 04 Sep 2021 ▪ 12h16 ▪
4
min read — by
Another part of CoinTribune's NFT of The Day series is here with more not-too-trendy but deep and probably underestimated digital artworks that are fortunate enough to have taken the form of non-fungible tokens.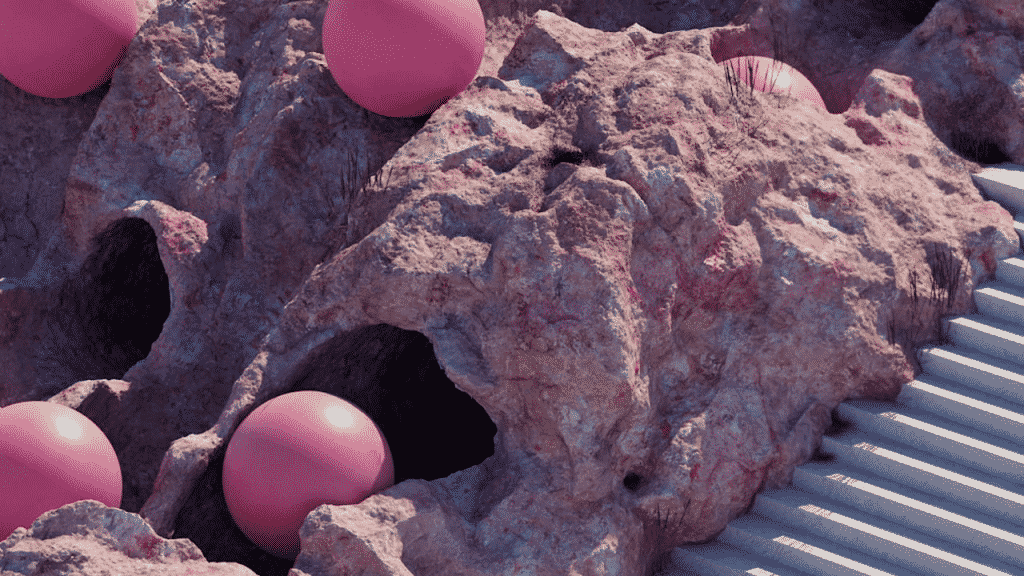 If you'd like to see what NFT was featured in the previous installment, click here. Here we go!
The NFT of the Day is "Down the Rabbit Holes", by Andreas Wannerstedt.
3D installation is a new kind of art
What does it mean to be an artist? Aren't they just painters? Not at all. Art takes on many forms. From a landscape on a canvas to an art installation that you can see at an exhibition. Manuscripts and musical works are, indisputably, are also forms of art.
Then who are artists? Perhaps, they are simply expressing themselves in their own way of looking at things. They put thoughts and feelings into their creations to share them with those who are willing to see them.
In this NFT of the Day we would like you to have a look at Down the Rabbit Holes, a non-fungible token created by the famous swiss artist Andreas Wannerstedt.
As an artist, Andreas specialises in creating 3D sculptures and animation. After completing an internship at the prestigious Hyper Island digital media school in Stockholm, Wannerstedt moved to Los Angeles to work at Exopolis Studios, where he was introduced to the endless potential of 3D while working on projects for Apple and various Hollywood studios.
"Down the Rabbit Hole" is a large-scale 3D installation in which Wannerstedt intended to show how a thought can overcome the immutable laws of nature.
The work itself is a detailed 3D animation played out with relaxing, almost hypnotizing music. At the centre of the creation are attention-grabbing pink balls, which slowly roll down through small tunnels and miniature caves.
To say that this installation has a relaxing effect is to say nothing. Equally interesting is the way the author plays with the speed of movement of objects and space. A professional work that clearly demonstrates that the thought is capable of overcoming any boundaries.
Make sure to let us know your thoughts!
What thoughts does it instil? Maybe you would like to contribute to the next NFT of the Day?
Drop us a line at [email protected], and make sure to attach the links to the artworks you find interesting, as well as a few words as to why exactly you think they're notable. We will consider all the incoming works, and if your choice resonates with ours, it will feature in one of the upcoming NFT of The Days!
And, of course, be sure to share your works if you're an artist. We'll be ever so happy to help you get your works around.
Recevez un condensé de l'actualité dans le monde des cryptomonnaies en vous abonnant à notre nouveau service de newsletter quotidienne et hebdomadaire pour ne rien manquer de l'essentiel Cointribune !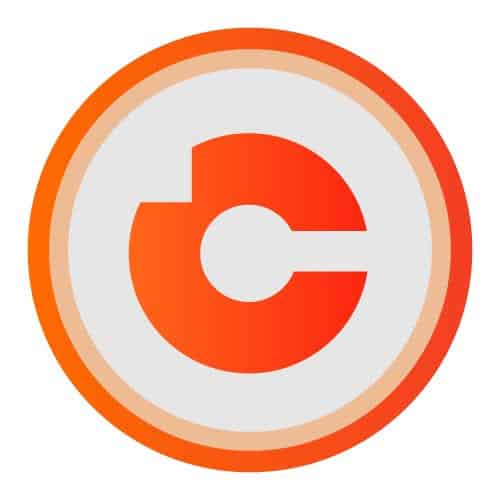 Hi everyone, thanks for reading my article! Join me on my journey to crypto enlightenment, we can always learn something new from each other – no one person has all the knowledge in the world.
DISCLAIMER
The views, thoughts, and opinions expressed in this article belong solely to the author, and should not be taken as investment advice. Do your own research before taking any investment decisions.