NFT of the Day: Dual by Kristi0
Tue 05 Oct 2021 ▪ 21h13 ▪
4
min read — by
Today is 5th October, and here is another part of CoinTribune's NFT of the Day series with more not-too-trendy but deep and probably underestimated digital artworks that are fortunate enough to have taken the form of non-fungible tokens. Click here to see what NFT was featured in the previous instalment.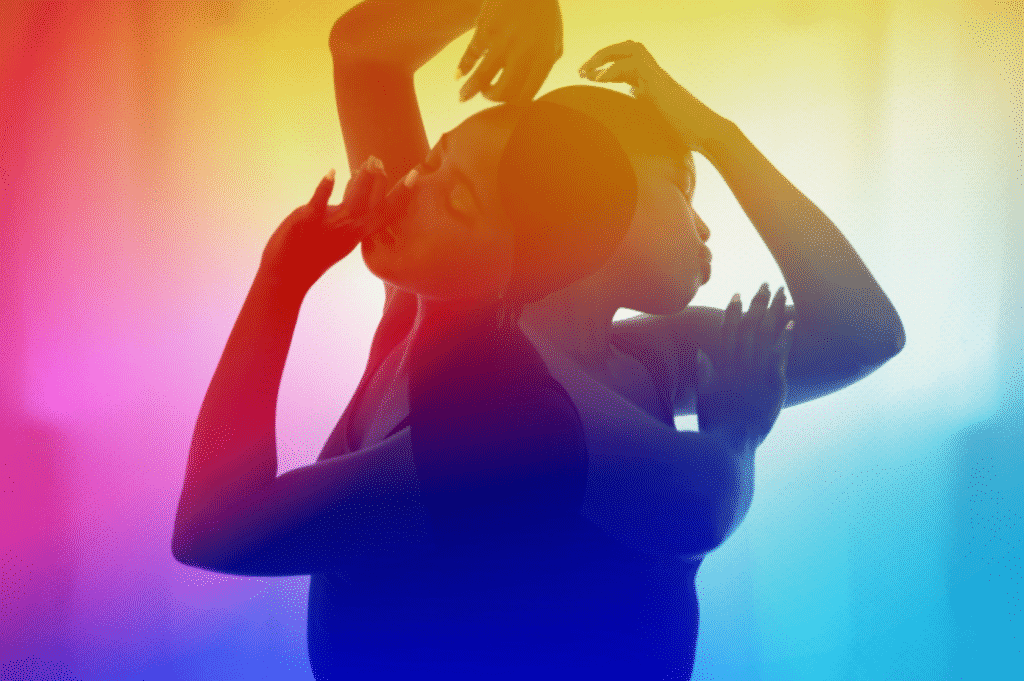 The art of superstitions
The psychological mechanisms behind superstitious thinking may be strange, but they are sure interesting. Even young people tend to look for signs everywhere they go. And it is quite dangerous because superstitions are extremely pervasive in our consciousness.
To be fair, in times like these, people need every trick they can get. So do artists, which is why a fair share of them seem to have some superstitious beliefs.
For example, a famous author and illustrator Dr. Seuss believed that wearing a hat during writing would bring him success. British actress and humanitarian, recognised as both a film and fashion icon, Audrey Hepburn, was fascinated with her lucky number 55.
Numbers are… especially interesting. Some people make a wish when they see 11:11 on the clock, while others make everything possible to avoid number 13. If you live in the West, chances are that you have visited a building without a 13th floor or boarded a plane without a 13th row. You might be surprised to see the numbers 4, 9, or 17 omitted when you are traveling abroad.
The most curious number, however, is a simple 2.
NFT of the Day: Dual by kristi0
The art of duality is peculiar since it is deeply rooted within traditional esoteric cosmology, a mixture of natural science and dark magic. Yin and yang are a perfect example of this duality.
Today's artist explores yin and yang and the number 2 in their own unique way. They describe how obviously opposite forces may actually be complementary to each other, interconnected, and interdependent in the natural world.
Duality is different from the classic yin and yang. Colours are used to mirror how radiant and vivid the world around us can be, while two people were used to represent how people diversify everyday monotony.
Dual by kristi0 becomes the non-fungible token of today!
We loved it for its representation of the world's duality.
Make sure to let us know your thoughts!
What thoughts does it instil? Maybe you would like to contribute to the next NFT of the Day? 
We are glad to inform you that you have a unique opportunity to share your thoughts about the industry of non-fungible tokens with us!
Now you can decide which NFT will be the NFT of the week. Vote here, and let the best win! 
Drop us a line here, and make sure to attach the links to the artworks you find interesting, as well as a few words as to why exactly you think they're notable. We will consider all the incoming works, and if your choice resonates with ours, it will get featured in one of the upcoming instalments of NFT of the Day! 
And, of course, be sure to share your works if you're an artist. We'll be ever so happy to help you get your art around. 
Recevez un condensé de l'actualité dans le monde des cryptomonnaies en vous abonnant à notre nouveau service de newsletter quotidienne et hebdomadaire pour ne rien manquer de l'essentiel Cointribune !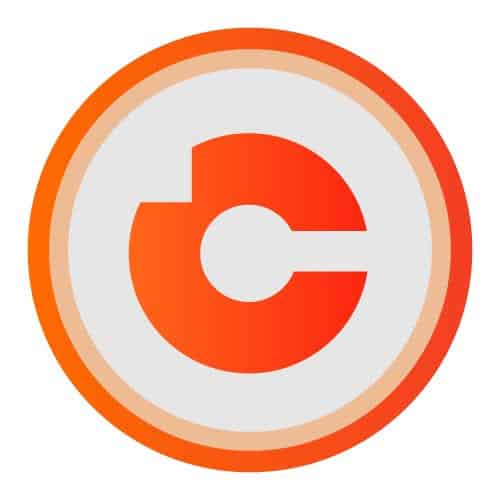 I went full time crypto back in June 2018, and have never looked back. I want to help persuade as many people as possible to come and build the decentralised future! Let's go!
DISCLAIMER
The views, thoughts, and opinions expressed in this article belong solely to the author, and should not be taken as investment advice. Do your own research before taking any investment decisions.