NFT of the Day: Feed by @jessedraxler
Mon 27 Sep 2021 ▪ 20h26 ▪
4
min read — by
Today is 27th September, and here's another part of CoinTribune's NFT of the Day series with more not-too-trendy but deep and probably underestimated digital artworks that are fortunate enough to have taken the form of non-fungible tokens.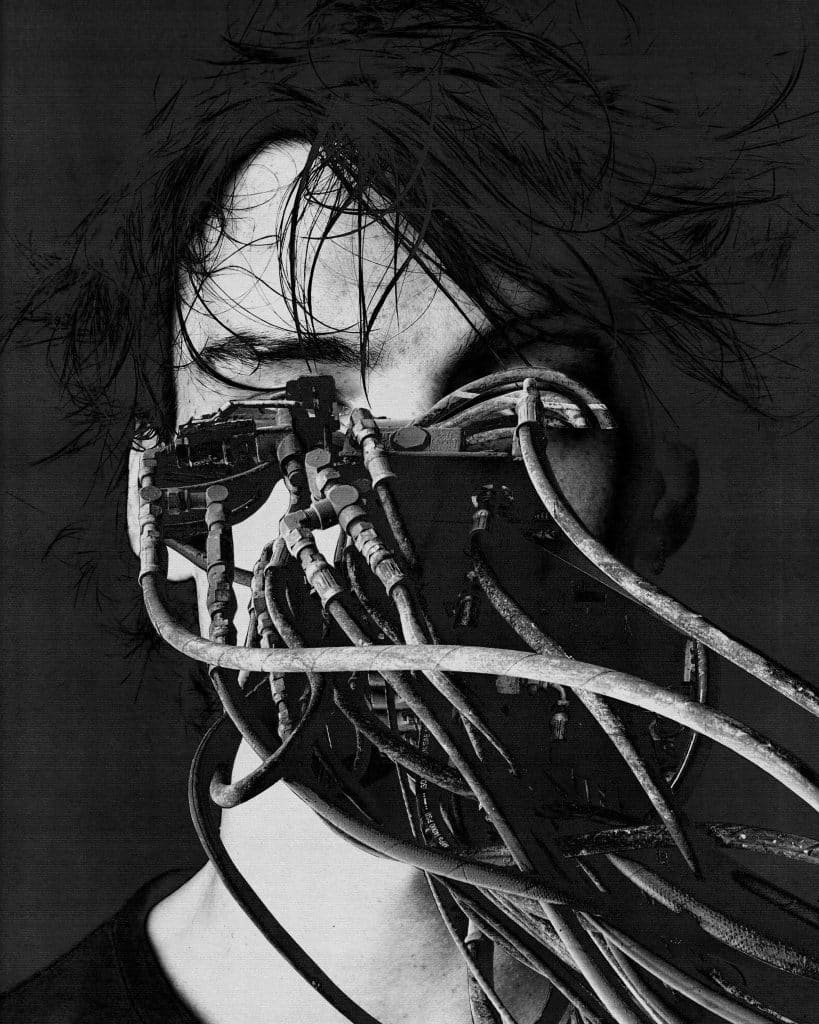 If you'd like to see what NFT was featured in the previous instalment click here. Here we go!
Who are we?
Who are we, people? What is our life? Through what aspects of identity do we realise ourselves in this world? Once you start trying to cognise your being, you get overwhelmed by the number of thoughts that come to your head. This has to be addressed.
These days we are heavily influenced by media and society, and it becomes increasingly difficult to find our true selves in the whirlpool of info noise. Even though it seems that we are all quite the same, grey mass, still, each of us is a little bit different. 
We try to express our uniqueness through the way we look: our bodies are part of our identity, including how we alter them (tattoos, piercings, haircuts); clothes and manners. 
Yet, the concept of identity is larger than just the way we look. What does "identity" even mean? 
Feed by @jessedraxler
A series of works by Jesse Draxler, among which is today's NFT, is devoted to identity issues. "First, we begin with the question of who we are? How does one have an identity? Where does this identity come from? What shapes us?" the author spurs the viewers to contemplate these questions.
Here is the annotation the author gives to Feed: "My work explores the sensations of existing as an infinite being in a finite capsule. Identity is the solidification of the ideas you use to represent yourself into a fixed state. It is the system used to differentiate ourselves from some and glue us to others. I am not sure who exactly to credit for this, but it my fav zen quote is "identify with nothing" and I think that translates to my work, cycling through styles, techniques, mediums to explore the nameless grey spaces in our individual and group psych. My spirit haunts the body of my work, but there is no identity, each piece is it's own rorschach."
Like many other works, this NFT combines elements of fine art, illustration, photography and fashion. NFT Feed shows a person's face with a huge number of wires connected to it, through which energy is transmitted to the hero. 
The NFT of today is the FEED by @jessedraxler
Make sure to let us know your thoughts!
What thoughts does it instil? Maybe you would like to contribute to the next NFT of the Day? 
We are glad to inform you that you have a unique opportunity to share your thoughts about the industry of non-fungible tokens with us!
Now you can decide which NFT will be the NFT of the week. Vote here, and let the best win! 
Drop us a line here, and make sure to attach the links to the artworks you find interesting, as well as a few words as to why exactly you think they're notable. We will consider all the incoming works, and if your choice resonates with ours, it will get featured in one of the upcoming instalments of NFT of the Day! 
And, of course, be sure to share your works if you're an artist. We'll be ever so happy to help you get your art around. 
Recevez un condensé de l'actualité dans le monde des cryptomonnaies en vous abonnant à notre nouveau service de newsletter quotidienne et hebdomadaire pour ne rien manquer de l'essentiel Cointribune !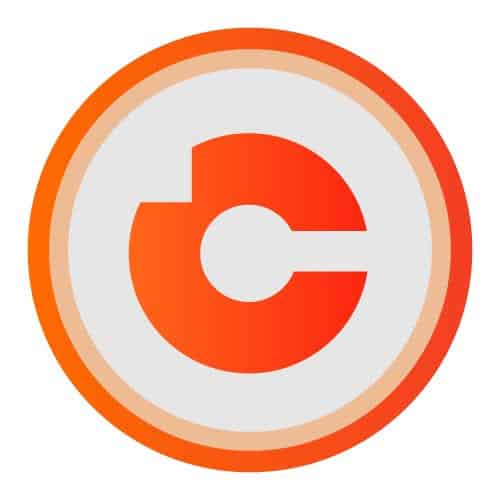 I am sure that crypto assets are a new type of economy. We are at the origins of the crypto revolution. Right now, it is worth studying what cryptocurrencies and the blockchain are in order to make the most of this knowledge and these skills in the future.
DISCLAIMER
The views, thoughts, and opinions expressed in this article belong solely to the author, and should not be taken as investment advice. Do your own research before taking any investment decisions.