NFT of the day: Hekathena - Follow Your Dreams!
Tue 31 Aug 2021 ▪ 17h37 ▪
4
min read — by
Today is August 31st, and this is the first part of our "NFT of the day" section. Our goal here is to introduce you to digital artworks that take the form of non-fungible tokens but stay away from the "mainstream" NFT fever and thus may be largely underestimated.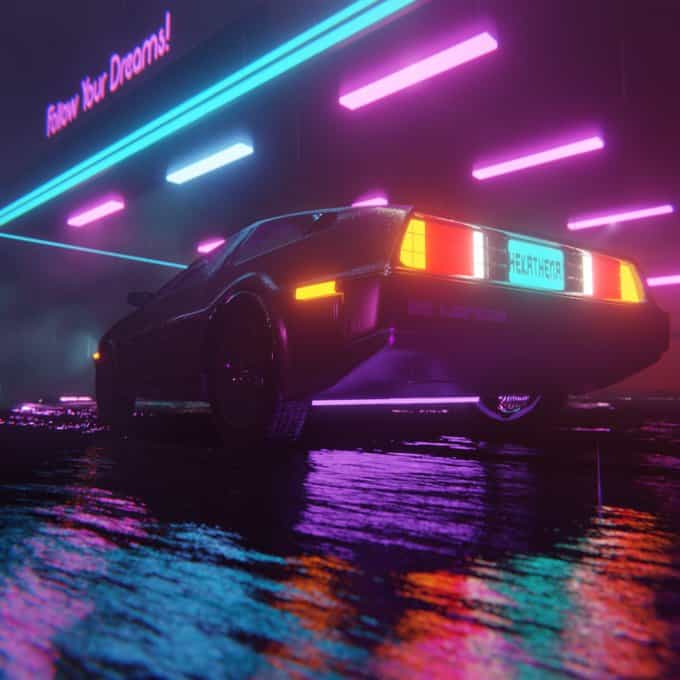 The history of NFT is growing increasingly rich by the day. Initially, it was a club for a handful of digital enthusiasts who were the only ones able to understand and fully appreciate the way verification of rights to non-material property works. Fast-forward a few years, and NFT is a massive market that has been able to take down the wall separating crypto admirers and "ordinary" people. 
The artistic potential of NFT is confirmedly endless
NFT has something to offer to anyone.
Artists from all over the world have managed to find something for themselves in this young but rapidly growing field.
For many of them, discovering NFT paved the way to worldwide success. 
Today, we'd like to introduce you to one such promising artist – Hekathena with her work called "Follow Your Dreams!" 
"Follow your dreams!" is an old but catchy phrase that has inspired numerous people around the world to go and change their lives. The air of courage and daring the phrase has is almost impossible to resist.
However cliched it may sound to some, it is relevant to everyone at any given time, and no matter what, it always does its job – to be the push that makes you move. 
The picture is made in neon hues that have a distinct retro-futuristic touch. It's exactly how the "hip" mainstream culture of the '80s used to imagine the future. The retrofuturist feel of the picture is made concrete with the unmistakable Delorean in the foreground. The blurry neon hues and the tilted, dynamic geometry together call up the images of time, change, moving towards a goal, and everything that brings us closer to our dreams. The message of the artwork, if there is one, would be that time never stands still, and there's beauty in that.
The only thing that is constant around us is the dimly lit neon unknown. And the in-your-face "Follow your dreams!" banner is here to make it absolutely clear that no matter what happens, you MUST push forward, for that's the only way to bring the dream closer. 
The artwork doesn't boast a lot of detail and instead focuses on a minimalist approach to delivering its idea. Every line and every sport, every flash of light, and every shadow is interconnected with everything else, creating a cohesive and solid composition where the only that's holding it together is the sense of constant movement. 
The reason we chose Hekathena's "Follow your dreams!" is because it was clearly made with love and passion. 
If you are an artist – keep on creating and make sure to send us your works – who knows, maybe one day yours will feature as our NFT of the day! 
Recevez un condensé de l'actualité dans le monde des cryptomonnaies en vous abonnant à notre nouveau service de newsletter quotidienne et hebdomadaire pour ne rien manquer de l'essentiel Cointribune !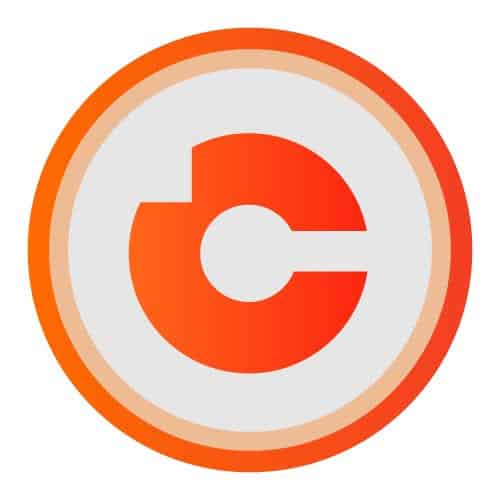 I believe in the bright future of crypto. I have been investing since 2017 and look to share my experience in, and thoughts on, crypto and the blockchain.
DISCLAIMER
The views, thoughts, and opinions expressed in this article belong solely to the author, and should not be taken as investment advice. Do your own research before taking any investment decisions.