NFT of the Day: Jump Swing by Ishita Banerjee X Terra Naomi duo
Thu 07 Oct 2021 ▪ 16h55 ▪
3
min read — by
Today is 7th October, and here is another part of CoinTribune's NFT of the Day series with more not-too-trendy but deep and probably underestimated digital artworks that are fortunate enough to have taken the form of non-fungible tokens.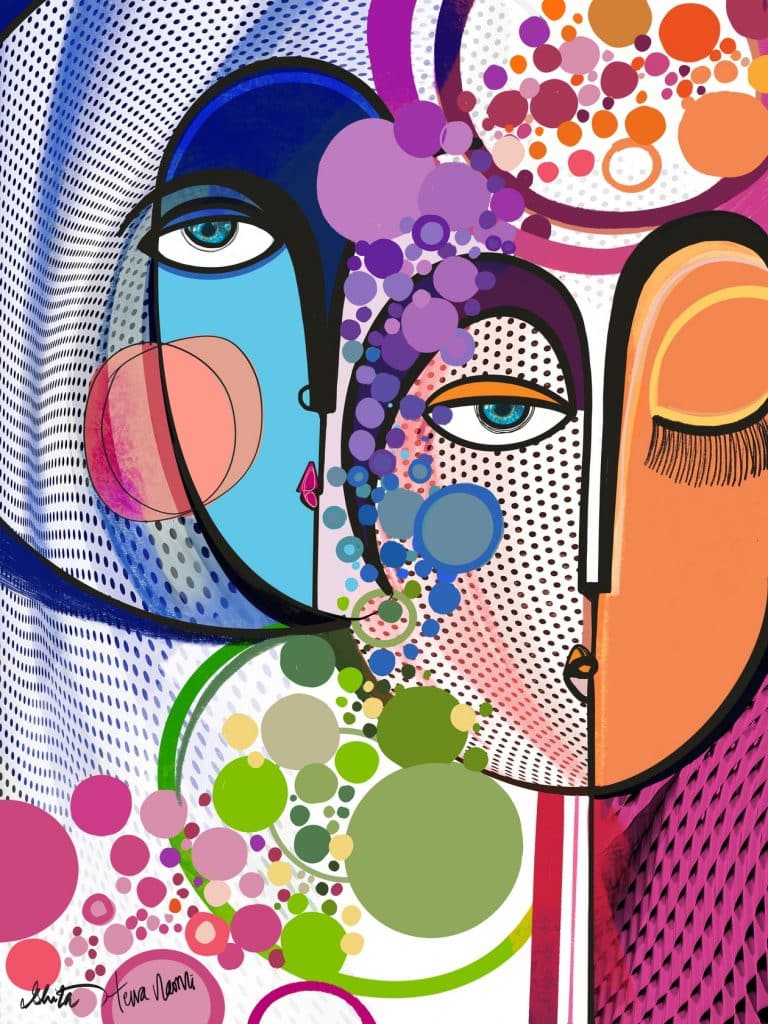 Click here to see what NFT was featured in the previous instalment.
Talking cubism
Imagine a photoshoot. A person comes to a studio with professional lights.
A photographer makes sure to find the best camera angle to take that perfect shot.
Cubism is not about this at all. Cubists decided to display people without preserving perspective and chiaroscuro. The canvas is built up of many surfaces, arbitrarily shaded to give the viewer no insight as to where the light source is; the forms in the painting are elided, creating an effect of a shifting gaze through time.
Cubists separated spatial characteristics from objects: their paintings somewhat resemble 3D constructors or polygonal sculptures.
Today's NFT combines two styles – cubism and abstractionism.
Jump Swing by Ishita Banerjee X Terra Naomi duo
Jump Swing is the first collaboration between Cubist abstract artist Ishita Banerjee and multidisciplinary artist/composer Terra Naomi, born out of mutual admiration for each other's very different styles, and genuine curiosity about how these styles might work together.
Jump Swing combines bold, sweeping lines and color blocks of Ishita with coloristic and bubble-inspired sound studies of Terra. The faces are built from various geometric shapes, and the dotted background creates optical illusions. The end result is both smooth and electrifying, playful and bold, modern and retro.
Audio combines beats, percussion instruments, synthesizers and sound design, creating a truly unique tone painting.
Jump Swing by Ishita Banerjee X Terra Naomi duo becomes the non-fungible token of the Day!
Techniques, strokes and approaches combined to eventually develop into a wonderful piece of digital art that reveals the authors' personalities.
What do you think of this NFT? Share your thoughts on Cointribune's social media!
Consider voting for the upcoming NFT of the Week to make sure your favourite contestant wins.
Drop us a line here, and make sure to attach the links to the artworks you find interesting, as well as a few words as to why exactly you think they're notable.
We will consider all the incoming works, and if your choice resonates with ours, it will get featured in one of the upcoming instalments of NFT of the Day!  Are you an artist?
Feel free to share your creations. We'll be ever so happy to help you get your works around.
Recevez un condensé de l'actualité dans le monde des cryptomonnaies en vous abonnant à notre nouveau service de newsletter quotidienne et hebdomadaire pour ne rien manquer de l'essentiel Cointribune !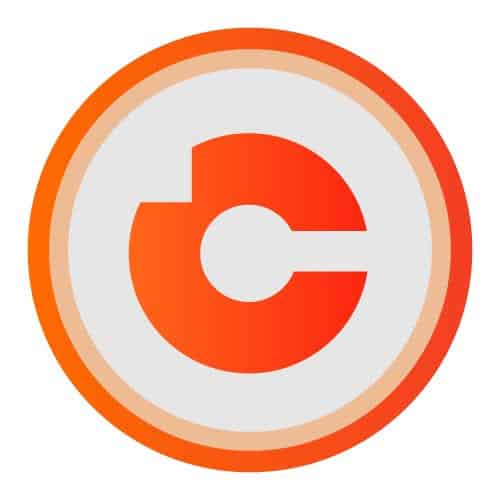 How many crypto nerds does it take to fork an altcoin? I may be a failed comedian, but crypto is no joke! I want to share my knowledge and help others to see the bright future ahead. #buybitcoin
DISCLAIMER
The views, thoughts, and opinions expressed in this article belong solely to the author, and should not be taken as investment advice. Do your own research before taking any investment decisions.