NFT of the Day: Kaiwan Shaban – "Present"
Thu 09 Sep 2021 ▪ 20h46 ▪
4
min read — by
Today is 9th September, and here's another part of CoinTribune's NFT of the Day series with more not-too-trendy but deep and probably underestimated digital artworks that are fortunate enough to have taken the form of non-fungible tokens.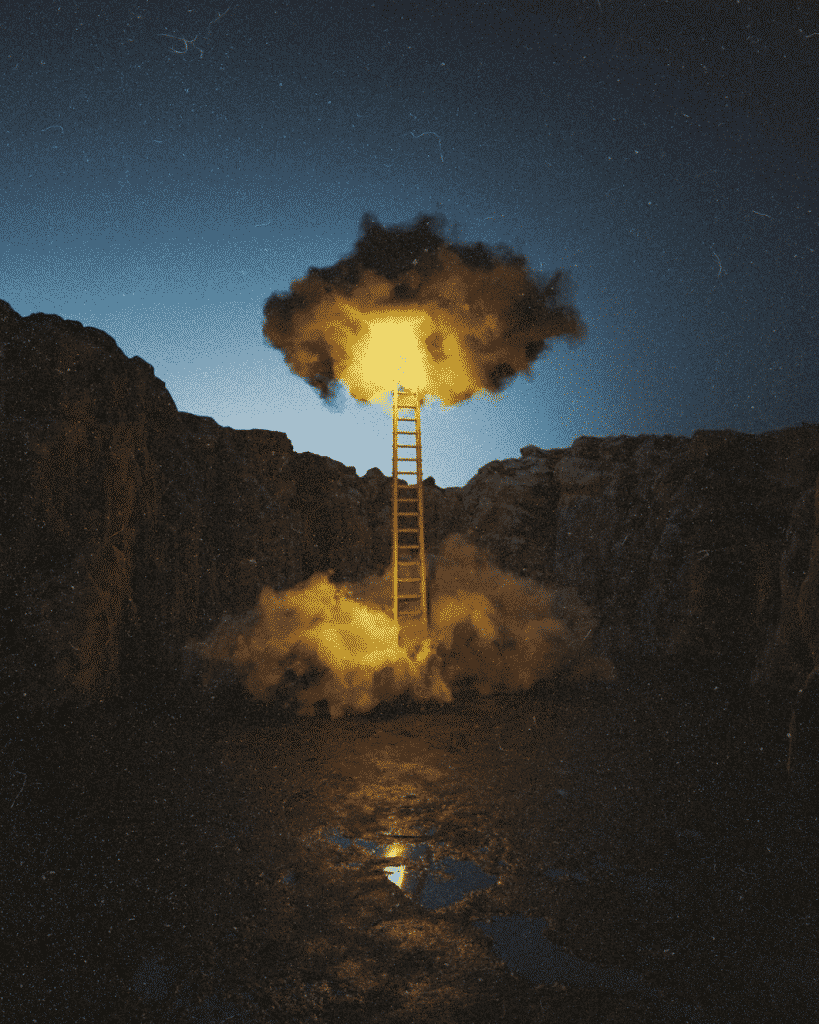 If you'd like to see what NFT was featured in the previous instalment click here. Here we go!
NFTs are not that easy
The market of non-fungible tokens continues to develop. More and more creators are trying themselves at this seemingly profitable but by no means simple business. You might be surprised, but the sphere of NFTs is indeed complex. And here's why.
Works of digital art are not just images, animations, videos, music or texts. You can't just create a piece and immediately get love and recognition for it. Good NFTs stand out with deep thought and high-quality execution.
One has to work hard to create something that attracts attention and sparks interest. If you cannot endow your creation with a catchy idea, your work won't be noticed.
NFTs are not that easy. However, this does not mean that it's not worth trying to create something meaningful. Make mistakes, be disappointed, but never give up. Keep trying until you achieve the desired result!
Kaiwan Shaban – "Present"
In this issue, we want to introduce you to the NFT "Present" created by Kaiwan Shaban.
Kaiwan Shaban is an artist whose creations represent a mix of digital art and cinematography that conveys the best of both worlds allowing him to translate his ideas into a unique form of creative expression.
"This art basically sums up our history as humans. We don't know where we've come from and where we're going. Now is the only thing we know of. Life is now," 
the description reads. The past is vague, and the future is hidden. All we can do is live here and now.
"Present" is gorgeously executed. A ladder that symbolises our lives leads from one "terra incognita" to another. At the same time, it focuses our attention on the fact that neither the beginning nor the end of our lives matter. It's more important where we are and what is happening now.
The creation of Kaiwan Shaban "Present" becomes the NFT of the Day for a deep and catchy thought expressed in the best traditions of symbolism.
Make sure to let us know your thoughts!
What thoughts does it instil? Maybe you would like to contribute to the next NFT of the Day? 
We are glad to inform you that you have a unique opportunity to share your thoughts about the industry of non-fungible tokens with us!
Drop us a line here, and make sure to attach the links to the artworks you find interesting, as well as a few words as to why exactly you think they're notable. We will consider all the incoming works, and if your choice resonates with ours, it will get featured in one of the upcoming instalments of NFT of the Day! 
And, of course, be sure to share your works if you're an artist. We'll be ever so happy to help you get your art around. 
Recevez un condensé de l'actualité dans le monde des cryptomonnaies en vous abonnant à notre nouveau service de newsletter quotidienne et hebdomadaire pour ne rien manquer de l'essentiel Cointribune !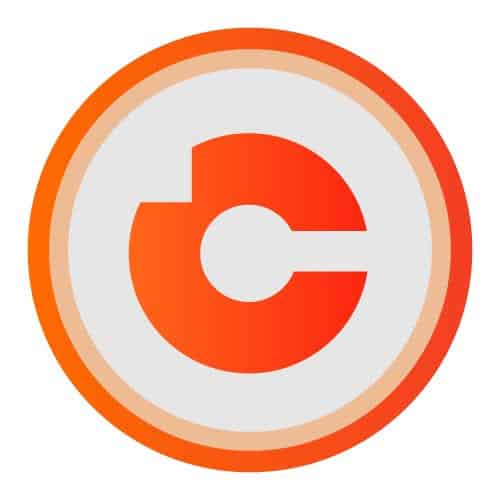 I am sure that crypto assets are a new type of economy. We are at the origins of the crypto revolution. Right now, it is worth studying what cryptocurrencies and the blockchain are in order to make the most of this knowledge and these skills in the future.
DISCLAIMER
The views, thoughts, and opinions expressed in this article belong solely to the author, and should not be taken as investment advice. Do your own research before taking any investment decisions.