NFT of the Day: Mregfx — Self doubt
Wed 08 Sep 2021 ▪ 17h48 ▪
4
min read — by
Today is 8th September, and here's another part of CoinTribune's NFT of the Day series with lowkey but deep and probably underestimated digital artworks. Feel free to click here if you'd like to see what NFT was featured in the previous instalment. Here we go!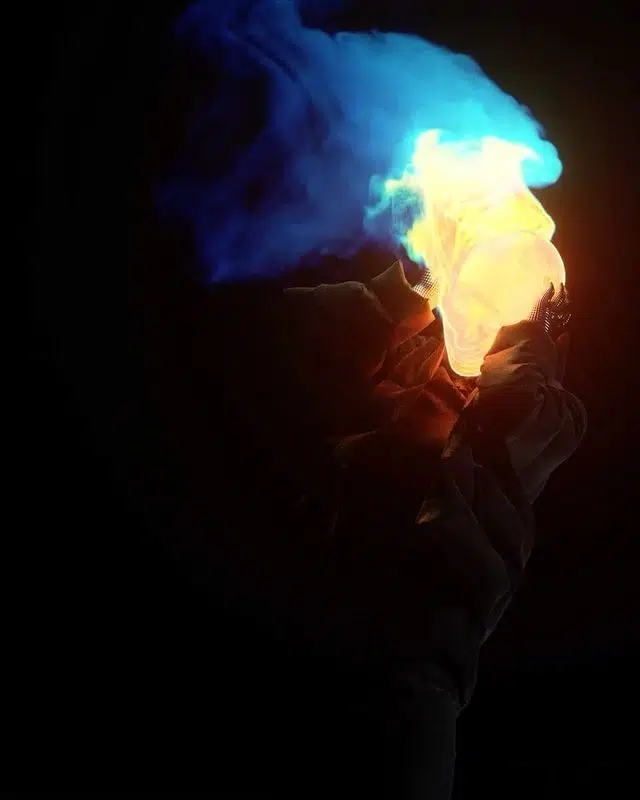 The art of photography
Did you know photography is also an art form, just like painting? To be honest, I myself used to believe a photo was just a photo, while real art meant depicting something (whether real or imagined) with your own hands.
But as time went by, my beliefs have changed and I've realised that my unique perception of things and the world as a whole could be conveyed through photography. After all, the colours, the perspective, the angle, the lighting… all these are tools the photographer uses to change something familiar beyond recognition. Playing with colours and temper, the artist eventually transforms it into a completely different object. Photography is like seeing a piece of a parallel universe, greedily torn out of there by an insatiable camera lens.
Mregfx – "Self doubt"
Even though I started this instalment thinking about photography, let's step aside from that for now. On the cards for today we have "Self doubt", a creation of an Instagram artist Mregfx.
This NFT is a 3D render in which a man with a burning head is trying to resist the voices in his head.
According to the artist, "Self doubt" is about dealing with feelings of uncertainty and the voice in your head that can discourage you from your true path.
This NFT raises the issue of self-determination. After all, life is a series of choices. And after every decision, we are forced to contemplate whether our choice was right. These doubts can generate a feedback loop of self-doubt, which turns into a tremendous burden weighing us down.
Human nature is full of contradictions. It forces us to wage incessant wars on many of our alternative selves. Because of this, people may begin to doubt everything, even themselves and their own qualities.
As the saying goes, there are two wolves fighting inside you, and "the one you feed" will become the ultimate winner.
The NFT of the day is "Self doubt", created by an Instagram artist Mregfx. An incredibly deep idea beautifully expressed in video format.
Make sure to let us know your thoughts on this NFT!
We are glad to inform you that you have a unique opportunity to share your thoughts about the industry of non-fungible tokens with us!
Drop us a line here, and make sure to attach the links to the digital artworks you find interesting, as well as a few words as to why exactly you love them so much. We'll feature the best works in the next NFT of the Day! 
Stay tuned! Maybe we'll talk about YOUR NFT in the next instalment!
Recevez un condensé de l'actualité dans le monde des cryptomonnaies en vous abonnant à notre nouveau service de newsletter quotidienne et hebdomadaire pour ne rien manquer de l'essentiel Cointribune !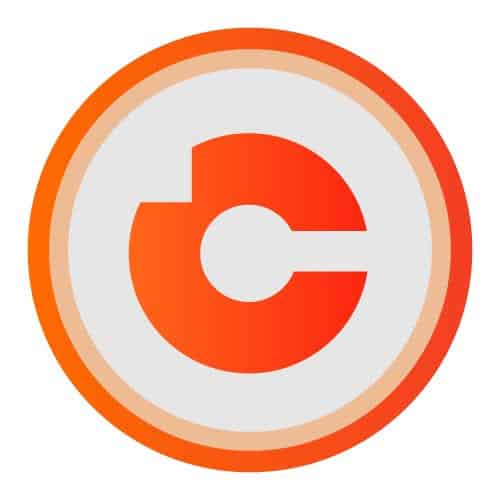 Trends are temporary. The blockchain isn't a trend; it's the future. I want to help as many people as possible understand it in a simple, clear and interesting way.
DISCLAIMER
The views, thoughts, and opinions expressed in this article belong solely to the author, and should not be taken as investment advice. Do your own research before taking any investment decisions.