NFT of the Day: New World by PPSS
Tue 28 Sep 2021 ▪ 13h38 ▪
5
min read — by
Today is 25th September, and here's another part of CoinTribune's NFT of the Day series with more not-too-trendy but deep and probably underestimated digital artworks that are fortunate enough to have taken the form of non-fungible tokens. Click here to see what NFT was featured in the previous instalment.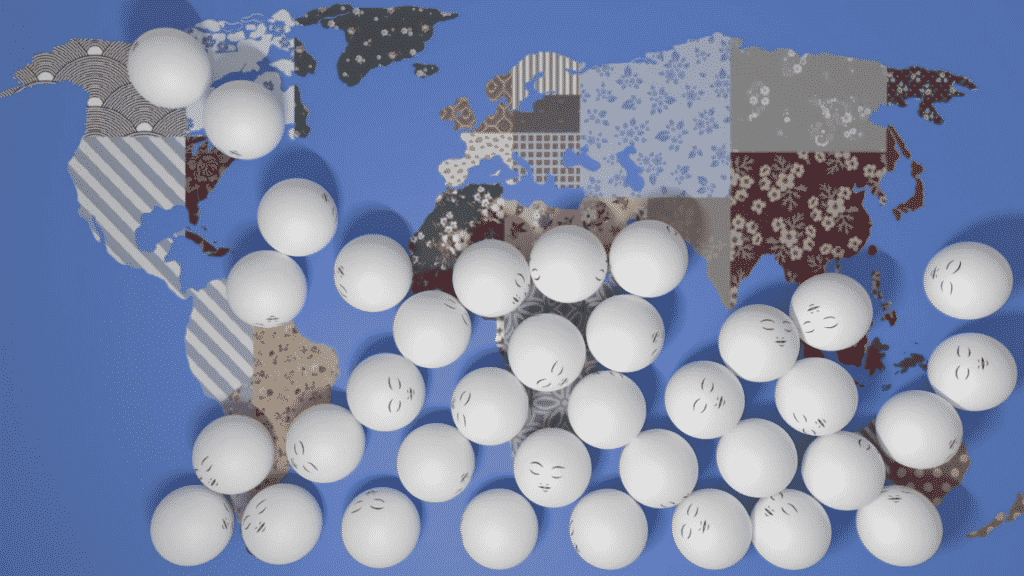 How does the artist view people?
Everyone looks at the world from their own perspective. The older you become, the more people you meet, which broadens your horizons. After a while it becomes obvious how unique everybody is. 
Images of people and their bodies in all of its variety of gestures, forms, and attitudes are used in art to express or represent many different aspects of human nature and behavior. When an artist portrays the human body, the image is not a strict imitation of reality but has been interpreted to express an idea. Even artworks in which humans seem true to nature are often idealised or romanticised, maybe presented in a stark, sober way, or charged with different overtones. 
The body can be a starting point from which the artist proceeds to create an image that bears little resemblance to it. Let's take a look at how artists expressed themselves over the last few centuries. 
During the Renaissance, the average person believed the body contained and held traces
of the mind and soul. This assumption was based on a humanist combination of ancient philosophies regarding the body, mind, and soul. Titian, for example, used these concepts to elevate the human figures in his paintings.
Caravaggio preferred to paint his subjects as the eye sees them, with all their natural flaws and defects instead of as idealised creations.
If you're looking for romantic themes and pastoral scenes, François Boucher is your guy. His works celebrate the idyllic and tranquil portrayal of nature and landscape with great elan.
Paul Rubens used the human body to speak of some of the most complex issues. Male or female, young or old, the human body was the key figure of his visual rhetoric.
But today's NFT artists might have invented an entirely new way of addressing humans.
New World by PPSS
New World was created by PPSS group – collaboration between Pavel Pepperstein and Sonya Stereostyrski. 
According to the artwork's description, this is the personification of the idea of a blooming new world without borders where territories are covered with ornaments of flowers. 
People are represented by snow-white "koloboks", ideal spherical creatures immersed in a state of permanent bliss and nirvana.
The artists are sure that the future is digital. There has never been a better time to change the world together, therefore, they are working on digitising all of their artworks.
New World by PPSS becomes the non-fungible token of today!
We loved it for a completely unique way of portraying humans, therefore, for showing how far artists have come in their search for the true human nature.
Make sure to let us know your thoughts!
What thoughts does it instil? Maybe you would like to contribute to the next NFT of the Day? 
We are glad to inform you that you have a unique opportunity to share your thoughts about the industry of non-fungible tokens with us!
Now you can decide which NFT will be the NFT of the week. Vote here, and let the best win! 
Drop us a line here, and make sure to attach the links to the artworks you find interesting, as well as a few words as to why exactly you think they're notable. We will consider all the incoming works, and if your choice resonates with ours, it will get featured in one of the upcoming instalments of NFT of the Day! 
And, of course, be sure to share your works if you're an artist. We'll be ever so happy to help you get your art around. 
Recevez un condensé de l'actualité dans le monde des cryptomonnaies en vous abonnant à notre nouveau service de newsletter quotidienne et hebdomadaire pour ne rien manquer de l'essentiel Cointribune !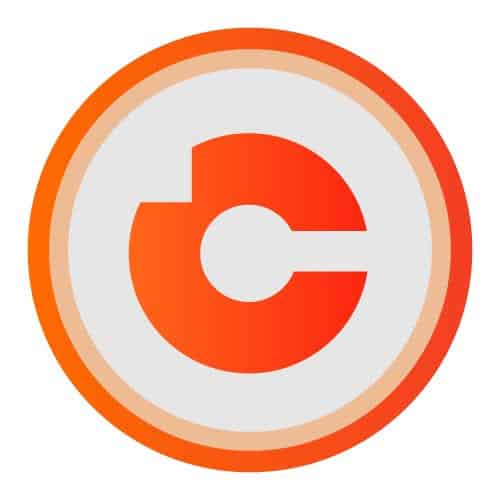 I went full time crypto back in June 2018, and have never looked back. I want to help persuade as many people as possible to come and build the decentralised future! Let's go!
DISCLAIMER
The views, thoughts, and opinions expressed in this article belong solely to the author, and should not be taken as investment advice. Do your own research before taking any investment decisions.