NFT of the day: Only with the heart by Amylee Paris
Thu 23 Sep 2021 ▪ 14h48 ▪
4
min read — by
Today is 23rd September, and here's another part of CoinTribune's NFT of the Day series with more not-too-trendy but deep and probably underestimated digital artworks that are fortunate enough to have taken the form of non-fungible tokens.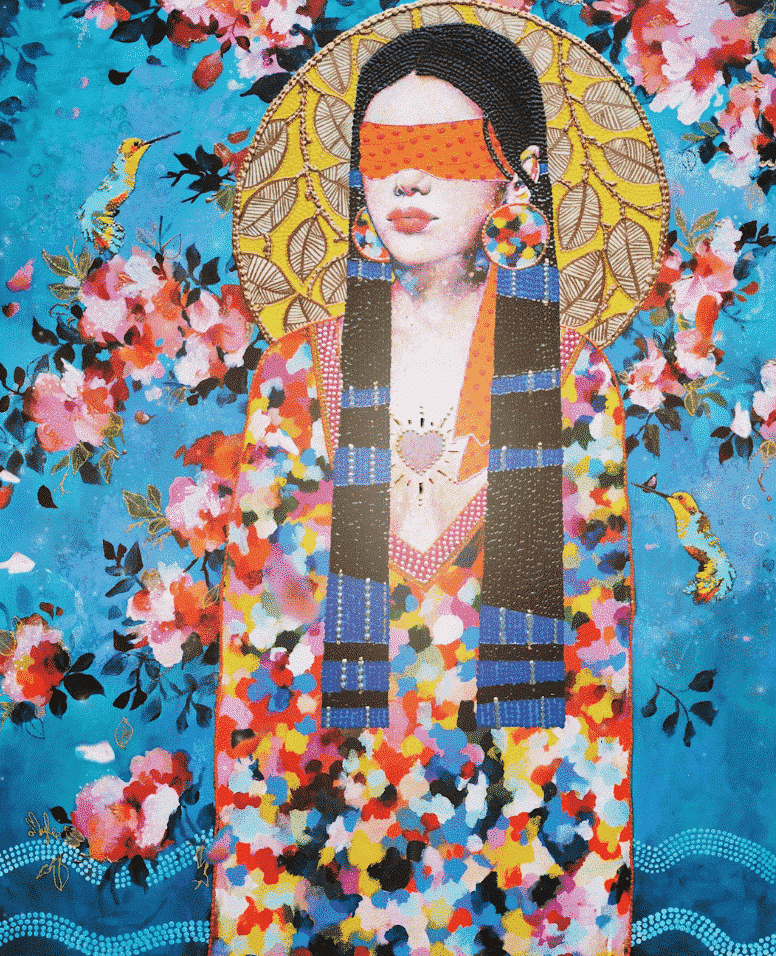 Click here to see what NFT was featured in the previous instalment.
Only with the heart that one can see rightly
"And now here is my secret, a very simple secret: It is only with the heart that one can see rightly; what is essential is invisible to the eye." 
"What is essential is invisible to the eye," the little prince repeated, so that he would be sure to remember.
It's never too late to start looking at the world through your heart. Nowadays people grow old too soon. Adults are too busy to stop and notice the little things. That's the exact reason why it is so hard to find the meaning of our words, our actions, and ultimately, life. 
People don't trust their gut anymore, they've become completely emotionless. Nodoby can lead a fulfilling life without love. But what if we never re-discover our inner child? What if we forget what it's like to love and to trust?
Well, this artist refuses to do so.  
NFT of the Day: Only with the heart by Amylee Paris
Amylee Paris is a French artist with paintings shown in Wyecliffe Galleries, Whitewall Galleries (United Kingdom), Lendnine Gallery (Austria), Artered Gallery (Spain), and VivaArte Gallery (Switzerland).
Mainly figurative at the beginning of her art career, Amylees' paintings gradually give way to a floral abstraction, an aesthetic around matter and time.
Her artwork revolves around pictorial phases. Her painting have an emotional imprint characteristic, as well as a stronger graphical signature. We see it in her new NFT. Paris' collaboration with Renate Vieillescaze allowed for the creation of a vibrant, bright painting.
Only with the heart depicts a woman with her eyes covered. She still can see the beautiful world around her since she looks with her heart. The NFT has also perfectly captured artist's love for Japanese meditation.
The NFT of today becomes Only with the heart by Amylee Paris for its simplicity and mysteriousness. 
What thoughts does it instil? Maybe you would like to contribute to the next NFT of the Day? 
We are glad to inform you that you have a unique opportunity to share your thoughts about the industry of non-fungible tokens with us!
Drop us a line here, and make sure to attach the links to the artworks you find interesting, as well as a few words as to why exactly you think they're notable. We will consider all the incoming works, and if your choice resonates with ours, it will get featured in one of the upcoming instalments of NFT of the Day! 
And, of course, be sure to share your works if you're an artist. We'll be ever so happy to help you get your art around. 
Recevez un condensé de l'actualité dans le monde des cryptomonnaies en vous abonnant à notre nouveau service de newsletter quotidienne et hebdomadaire pour ne rien manquer de l'essentiel Cointribune !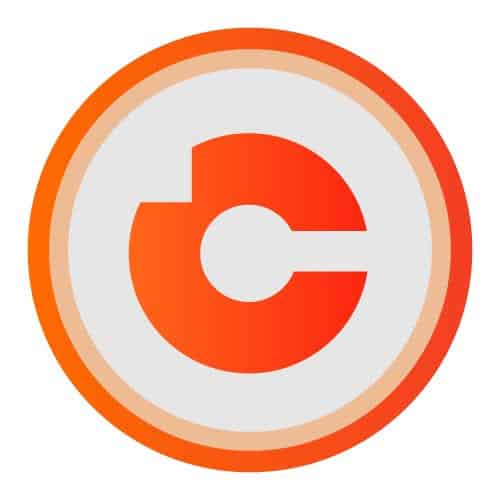 I went full time crypto back in June 2018, and have never looked back. I want to help persuade as many people as possible to come and build the decentralised future! Let's go!
DISCLAIMER
The views, thoughts, and opinions expressed in this article belong solely to the author, and should not be taken as investment advice. Do your own research before taking any investment decisions.