NFT of the Day: Overgrown by Nikolina Petolas
Thu 30 Sep 2021 ▪ 12h50 ▪
4
min read — by
Today is 30th September, and here's another part of CoinTribune's NFT of the Day series with more not-too-trendy but deep and probably underestimated digital artworks that are fortunate enough to have taken the form of non-fungible tokens. Click here to see what NFT was featured in the previous instalment.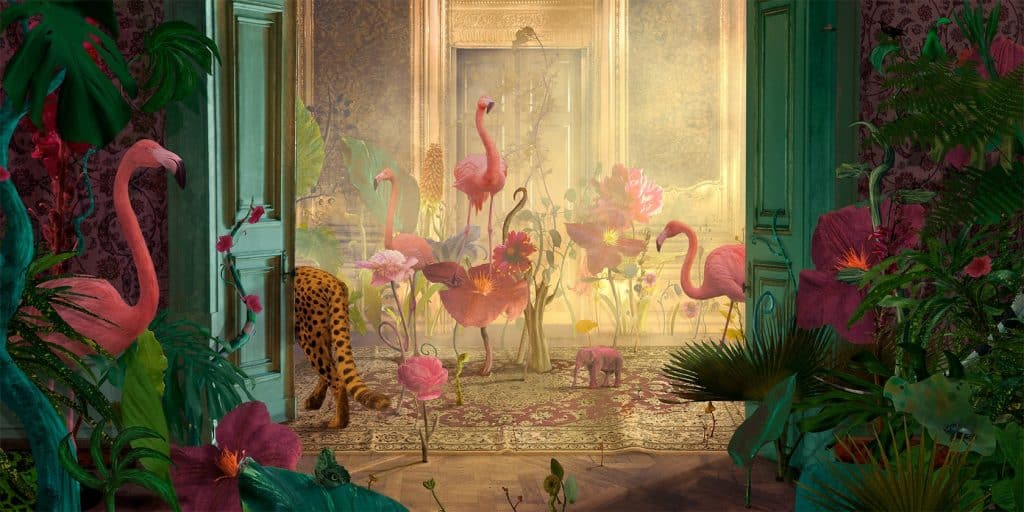 The urban wild
For most working-class people, each day is the same — we wake up, go about our morning routines and rush for work. Despite the coronavirus, every morning the streets and marketplaces are seeing bigger and bigger crowds. We see hordes of people trying to keep up with their daily schedules, taking little notice of their surroundings.
However, many filmmakers, storytellers, and artists love to explore the world where streets themselves would be untainted by human footfall. The world where all people are long gone.
Imagine: animals in urban areas are exploring emptied streets and waterways. Herds are boldly wandering through rural towns. Scavengers pick over city trash bins with no humans around to shoo them away. And in some places, vicious packs fighting over food and territory that they'll never be forced to surrender again.
Today's NFT is a perfect example of how the world will look once we are gone for good.
NFT of the Day: Overgrown by Nikolina Petolas
The NFT from the multi-awarded series Tale of the Blue Pear shows animals settled in man-made places. In the artwork the animals have important roles without any hierarchy, quite opposite of what they face in real life, unfortunately. 
Shown with a positive, even humorous attitude, in these surreal scenes, as well as in allegorical meaning, the animals depict personified characters.
It's easy to see that the colourful artwork is showing us the animalistic side of human nature, in a world where they are the main protagonists of the story. They create a link between man-made, historical surroundings and fragile natural environments, furthermore, raising questions about the NFT's world. Where did the humans go? Why did they leave? Will they ever be back?
Overgrown by Nikolina Petolas becomes the non-fungible token of today!
We loved it for its unique view of the world with humans gone.
Make sure to let us know your thoughts!
What thoughts does it instil? Maybe you would like to contribute to the next NFT of the Day? 
We are glad to inform you that you have a unique opportunity to share your thoughts about the industry of non-fungible tokens with us!
Now you can decide which NFT will be the NFT of the week. Vote here, and let the best win! 
Drop us a line here, and make sure to attach the links to the artworks you find interesting, as well as a few words as to why exactly you think they're notable. We will consider all the incoming works, and if your choice resonates with ours, it will get featured in one of the upcoming instalments of NFT of the Day! 
And, of course, be sure to share your works if you're an artist. We'll be ever so happy to help you get your art around. 
Recevez un condensé de l'actualité dans le monde des cryptomonnaies en vous abonnant à notre nouveau service de newsletter quotidienne et hebdomadaire pour ne rien manquer de l'essentiel Cointribune !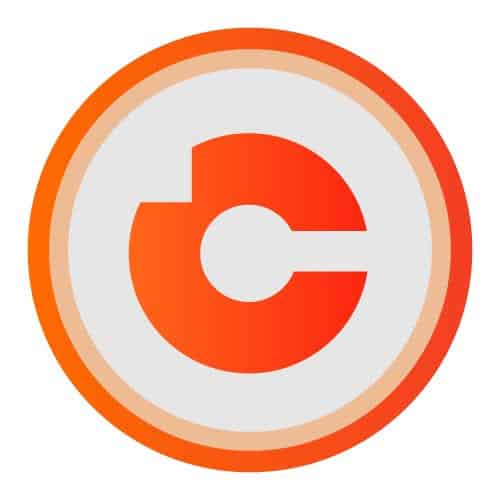 I went full time crypto back in June 2018, and have never looked back. I want to help persuade as many people as possible to come and build the decentralised future! Let's go!
DISCLAIMER
The views, thoughts, and opinions expressed in this article belong solely to the author, and should not be taken as investment advice. Do your own research before taking any investment decisions.