NFT of the Day: Prince Lail - DOLOS II
Tue 07 Sep 2021 ▪ 19h50 ▪
5
min read — by
Today is 7th September, and here's another part of CoinTribune's NFT of the Day series with more not-too-trendy but deep and probably underestimated digital artworks that are fortunate enough to have taken the form of non-fungible tokens.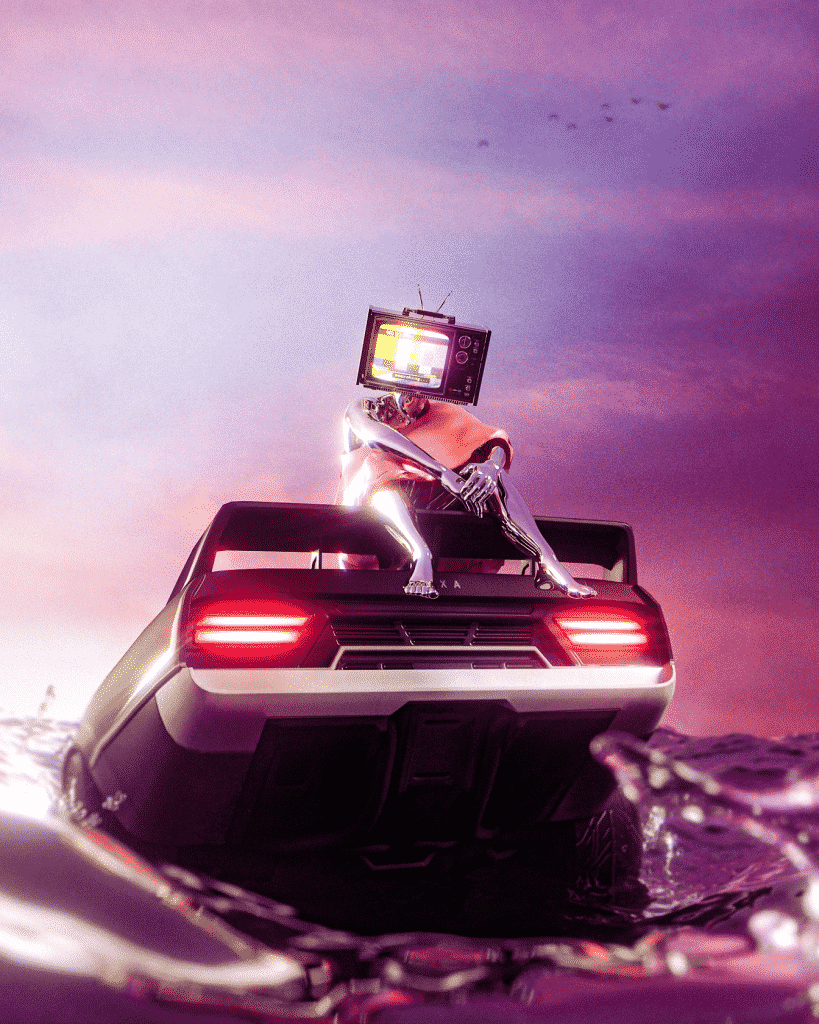 If you'd like to see what NFT was featured in the previous instalment click here. Here we go!
Love of art vs money
Non-fungible tokens are attracting more and more attention, both from speculators and from artists interested in increasing their own fanbase. The importance of commercial relations within the NFT sphere cannot be underestimated, and we have nothing against it. For creators, this is an opportunity to earn recognition and money, which will help them to be less distracted by pressing financial issues and fully devote themselves to creativity. For the NFT industry, commercial relations have become a source of flashy newsbreaks that attract thousands of new collectors and artists, developing the field.
Should one create for the love of art or for the sake of money? As for me, it's up to every artist to decide for themselves. If the creation remains unique, not devoid of beauty and deep thought, it is worth the money paid for it. What do you think about it? We are waiting for your responses on our social networks!
Lies and the TV
In this issue, we want to introduce you to a Twitter user under the nickname Prince Lail, and present to you his work DOLOS II.
Dolos (spelt "Dolus" in Latin) is the spirit of lie and deceit in Greek mythology. This work is part of a series of three NFTs, each of which depicts a creature with a TV instead of the head.
I guess none of the readers needs an explanation why the author of this work identifies TV with deception. Television programs or movies are based on a pre-written script. Nothing that happens on screen is real, it's all make-believe. Facts are twisted, opinions are presented as "the only truths", words are ripped out of context to pervert their real meaning – viewers are being blatantly lied to their faces. And those who blindly believe everything they see on screen, indeed have TVs on their shoulders.w
Of course, this NFT is not meant as an insult to the television industry worker. Instead, this is just how Prince Lail sees the embodiment of lies and deceit, his vision of the world.
No one to follow
Dolos sits still on a sinking car surrounded by water. Not a single patch of land is to be seen, and therefore there is no chance of salvation. The hero's head-screen says "No signal".
We can guess that this work is a metaphor for a liar who has got entangled in the web of his own deception. Slave to the people inside the TV, deprived of their guidance, the hero cannot act on his own and can only wait until the situation resolves itself. 
We proudly announce that DOLOS II by Prince Lail is the NFT of the Day for its interesting idea, high-quality execution and a charismatic hero in a peculiar situation.
Make sure to let us know your thoughts!
What thoughts does it instil? Maybe you would like to contribute to the next NFT of the day? 
We are glad to inform you that you have a unique opportunity to share your thoughts about the industry of non-fungible tokens with us!
Drop us a line here, and make sure to attach the links to the artworks you find interesting, as well as a few words as to why exactly you think they're notable. We will consider all the incoming works, and if your choice resonates with ours, it will get featured in one of the upcoming instalments of NFT Of The Day! 
And, of course, be sure to share your works if you're an artist. We'll be ever so happy to help you get your art around. 
Recevez un condensé de l'actualité dans le monde des cryptomonnaies en vous abonnant à notre nouveau service de newsletter quotidienne et hebdomadaire pour ne rien manquer de l'essentiel Cointribune !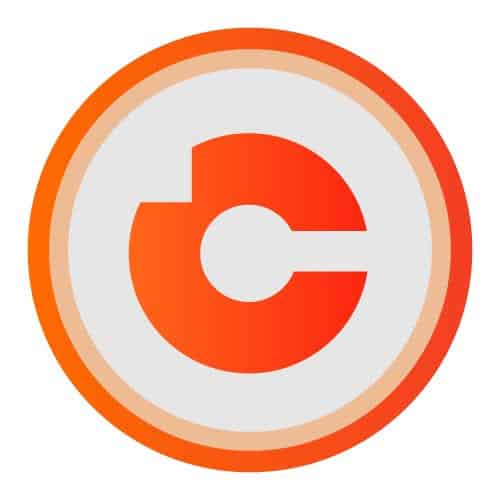 I believe in the bright future of crypto. I have been investing since 2017 and look to share my experience in, and thoughts on, crypto and the blockchain.
DISCLAIMER
The views, thoughts, and opinions expressed in this article belong solely to the author, and should not be taken as investment advice. Do your own research before taking any investment decisions.