NFT of the Day: Right Way by Hossein Zare
Fri 08 Oct 2021 ▪ 14h03 ▪
4
min read — by
Today is 8th October, and here is another part of CoinTribune's NFT of the Day series with more not-too-trendy but deep and probably underestimated digital artworks that are fortunate enough to have taken the form of non-fungible tokens.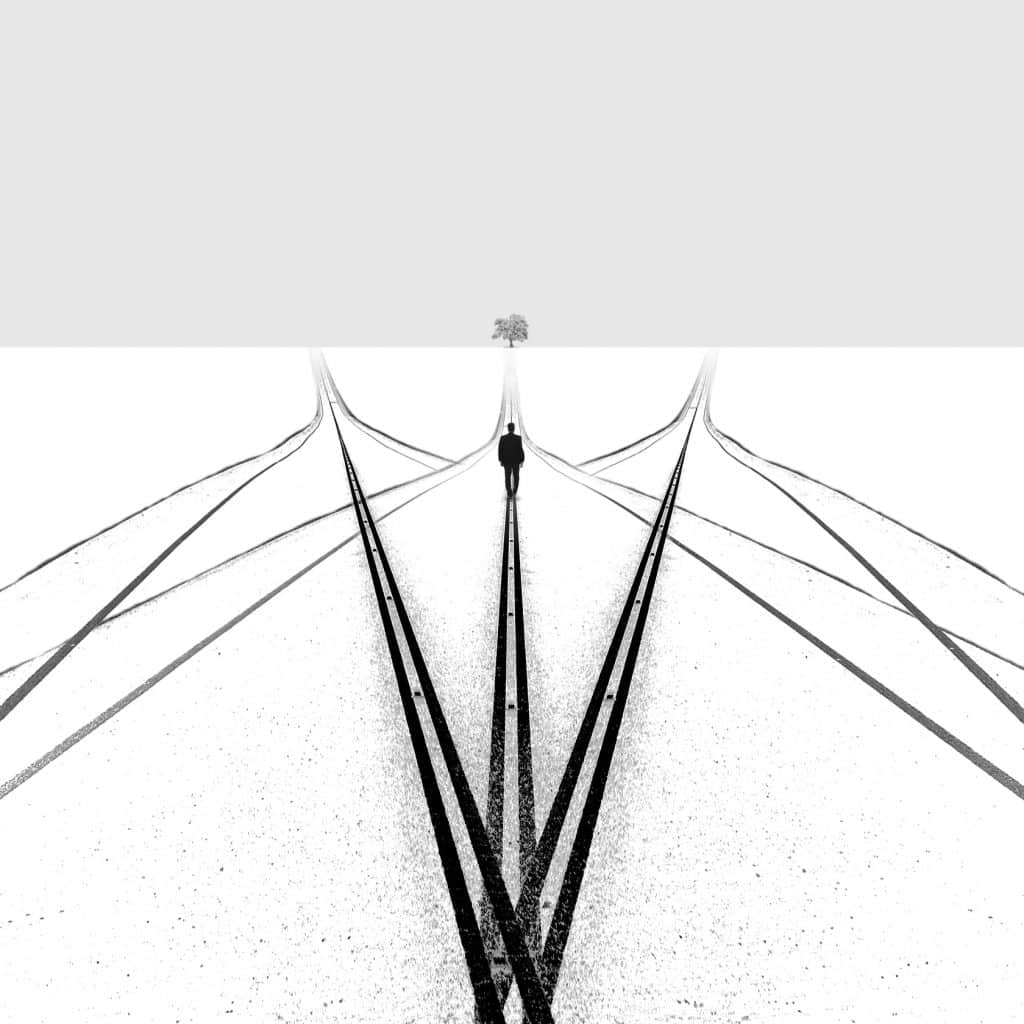 Click here to see what NFT was featured in the previous instalment.
Everyone has their own path
When I was living with my parents, they used to pepper me with criticism, saying they were acting out of good intentions.
Later, I moved into a separate apartment, and self-criticism became my roomie. That was the period of my life when I was constantly nagging myself, comparing myself .
"Look what others have achieved at your age, you're so miserable…"
That attitude caused me a lot of trouble. I lacked self-confidence and idealised others. I used to look at them and think how successful, happy, ideal their lives are. It stopped me from enjoying my life. And I decided to take action.
Now, as soon as I start seeking comparison, I stop myself with the phrase "everyone has their own path". That's right, there are no perfect people, we don't know what the others have gone through to arrive at that point in their lives.
Everyone has their own path to happiness and success. It won't be easy: you will face multiple trials, be judged and disappointed. Whatever the circumstances, stay human. Remember, if the path before you is clear, you're probably on someone else's.
Right Way by Hossein Zare
What way can be called "right"? Tortuous? Straight? Branching? It's up for you to decide.
Today's NFT interprets the author's understanding of the "right" way.
Hossein Zare calls himself a Surreal photographer. He creates art by combining real-life photos that he takes and surreal Photoshop editing.
"This is one of my minimalist Art, a style that I have seen and noticed much more in photography than before. Do not follow the majority follow the right way," says Hossein.
Limited monochrome colours and restrained expressive means helped the author capture the idea of "the path". Right Way shows us a moment of choice, one of the thousands of choices that people make every minute of their lives.
Right Way by Hossein Zare becomes the non-fungible token of the Day!
What do you think of this NFT?  Share your thoughts on Cointribune's social media!
Consider voting for the upcoming NFT of the Week to make sure your favourite contestant wins.
Drop us a line here, and make sure to attach the links to the artworks you find interesting, as well as a few words as to why exactly you think they're notable.
We will consider all the incoming works, and if your choice resonates with ours, it will get featured in one of the upcoming instalments of NFT of the Day! Are you an artist?
Feel free to share your creations. We'll be ever so happy to help you get your works around.
Recevez un condensé de l'actualité dans le monde des cryptomonnaies en vous abonnant à notre nouveau service de newsletter quotidienne et hebdomadaire pour ne rien manquer de l'essentiel Cointribune !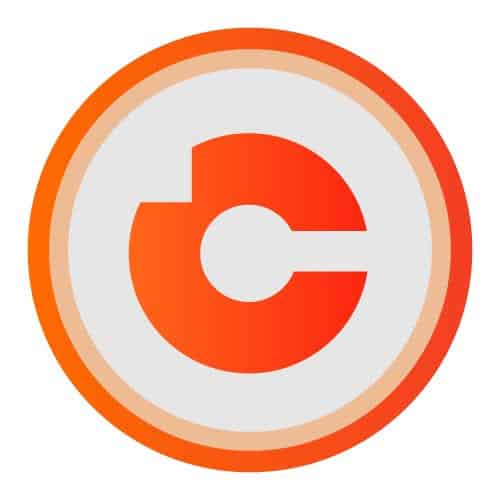 How many crypto nerds does it take to fork an altcoin? I may be a failed comedian, but crypto is no joke! I want to share my knowledge and help others to see the bright future ahead. #buybitcoin
DISCLAIMER
The views, thoughts, and opinions expressed in this article belong solely to the author, and should not be taken as investment advice. Do your own research before taking any investment decisions.