NFTs and Museums: a match made in Blockchain heaven
Sat 08 May 2021 ▪ 20h58 ▪
10
min read — by
By now, we all know how NFTs have become a raging trend in the digital arts ecosystem. Artists, investors, and enthusiasts are all relishing this blockchain-based technology's traceability, openness, and scalability. Earlier, expensive artwork was kept hidden within silos of private art galleries or state-funded brick and mortar museums. However, with the NFTs, digital and traditional artists are minting their artwork on Ethereum blockchain and getting substantial cuts for every subsequent sale of their work. All this is being done electronically with a secure ownership trail.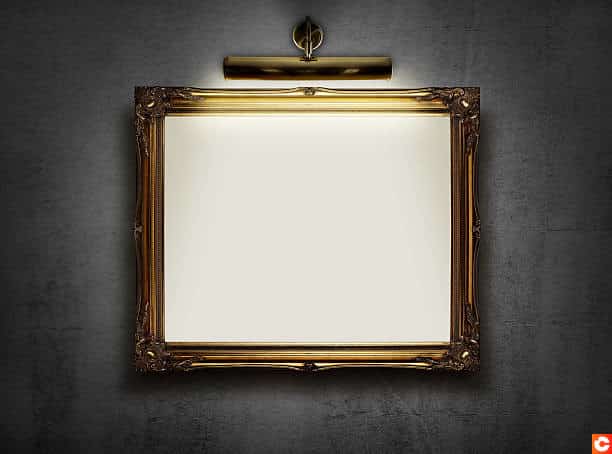 Many critics call this phenomenon a bubble, an environmental disaster worse than global warming, and a tool for money-laundering. However, centrist experts believe that NFTs are here to stay for the long run. Just like cryptocurrencies, they will eventually see steady adoption by hardcore sceptics. When it comes to raising or facing apprehensions, nothing beats the public sector. Government spending is always closely monitored by the general public due to the involvement of taxpayer money. Regulatory approvals and consensus-building is a lengthy process in established democracies. Moreover, when it comes to artwork, western civil societies remain highly vocal and spirited.
Museums are primarily public-owned entities that get their necessary funding from tax money. Indeed, traditionalists want things to continue in the same fashion as they have been for decades or even centuries. Even the slightest hint of private involvement irks them as if it's an encroachment on their nationalistic values and treasures. However, desperate times call for desperate measures.
The COVID-19 pandemic has led to severe economic setbacks all over the world. Lockdowns destroyed several businesses, and governments had to hand out hefty stimulus packages to keep the companies afloat, leading to deficits in many cases. Museums can't remain immune to this changing economic landscape. With digital disruption taking place in nearly every domain, there will be inclinations for public art organisations to leverage NFT technology. This will enable them to become self-reliant and more streamlined with a newer generation of art fans. Otherwise, unknown entities like the Global Arts Museum will keep taking advantage of open access policies in the name of public service. 
Let us begin to discuss how museums can utilise NFT technology to their advantage.
Enhanced collections through the minting of artwork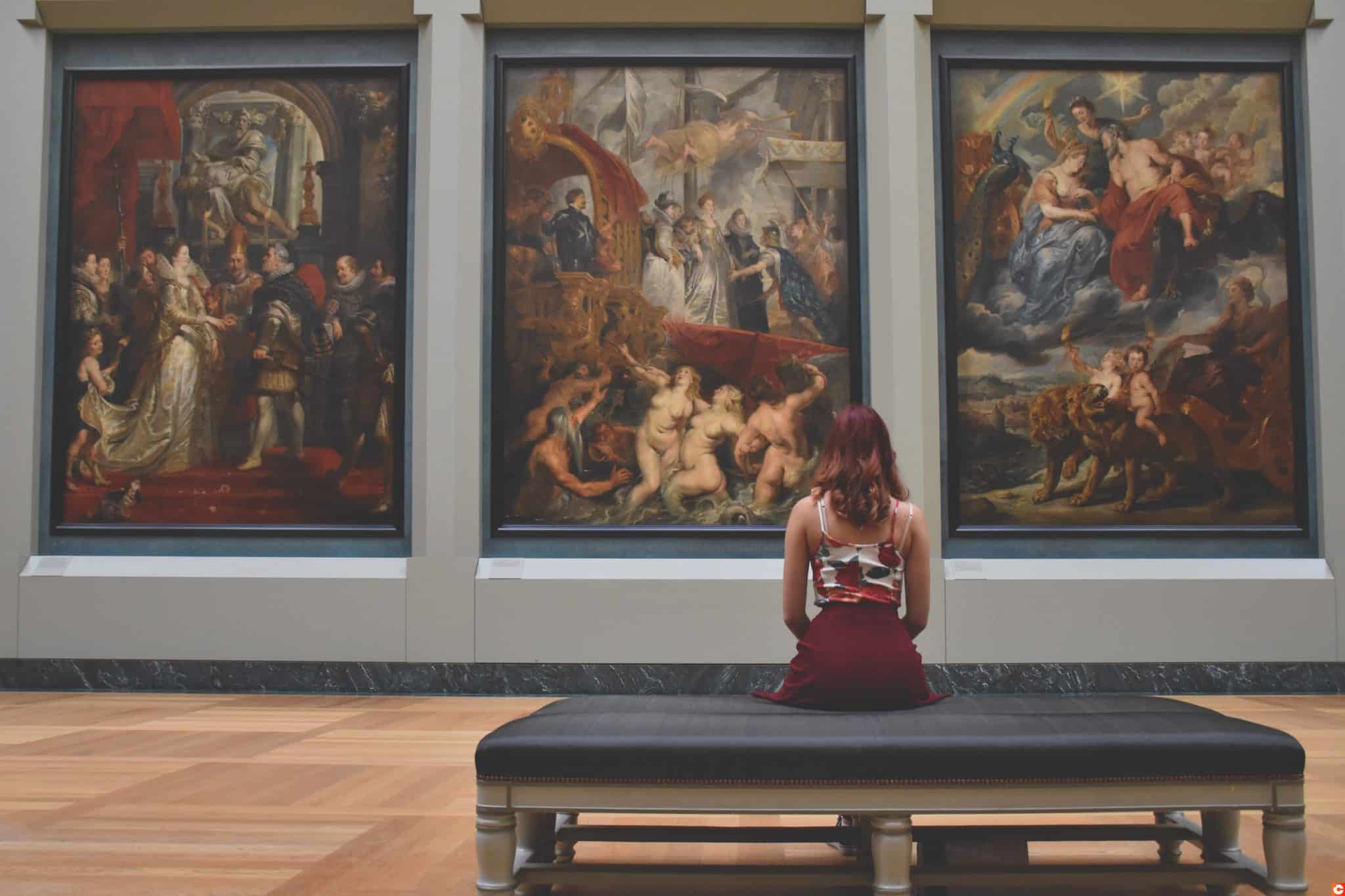 NFTs present highly improved opportunities for museums to upscale their revenue generation drives. Instead of relying on proceeds from a combination of  ticket sales and public money, museums can tokenise all their paintings and artefacts. Once their collections are securely minted on the blockchain, they can obtain sponsorships for each and every item by displaying the names of people/entities that make the purchase. For every subsequent change in ownership, the museum can draw its share, helping it raise valuable revenues. This whole process can take place seamlessly while the centuries-old works of art stay safe and sound inside their museum. The outright sale of precious artworks is also possible once they are minted. However, that could generate public outcry. Museums can avoid such a situation by adopting the sponsorship model.
It is important that museums carefully revise their open-access policies so that their artworks are not just accessible but also safe from exploitation on NFT marketplaces. They will have to display unique token addresses assigned to each item to reduce the chances of fake NFTs. Once the intellectual property rights are secured, museums are sure to present art-viewing episodes like never before. Both the NFT owners and general viewers can benefit greatly from customised experiences especially if it is coupled with virtual/augmented reality (AR/VR) in the future.
Accepting donations from NFT sales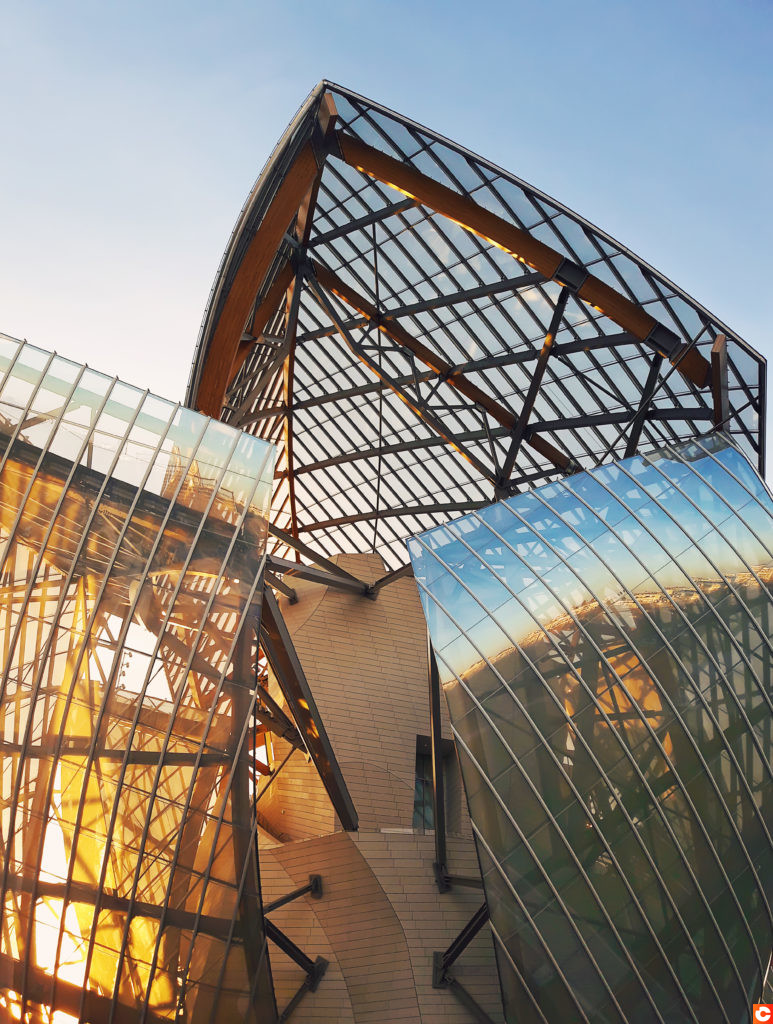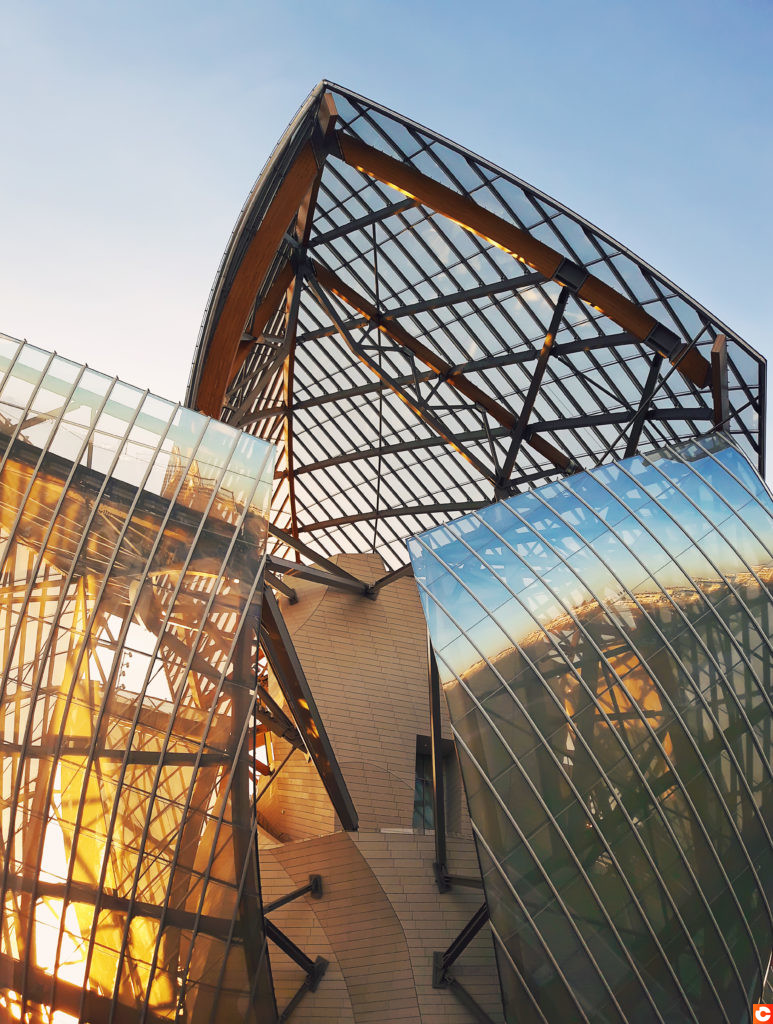 Several art galleries and museums have already started accepting cryptocurrencies as donations by setting up secure wallet addresses. However, that number needs to keep on growing. NFTs can play a crucial new role in this regard. Arts creators can dedicate proceeds from NFTs to such arts institutions that they consider as the guardians of artwork. What NFT brings to the table is unprecedented levels of traceability and transparency without any involvement by a central holding authority. The culture of democracy associated with blockchain is the sole reason why it has become so popular and disrupts nearly every field of life.
Down the road, NFT marketplaces can also formulate alliances with museum associations. It will help streamline this mutual relationship. During the current NFT wave, marketplaces have the upper hand and may not consider partnerships with old school museums as profitable. However, governments and civil societies can intervene with their opinions to achieve what is best for the art world.
There are largely three types of ownership categories when it comes to museums:
1)     State-owned and operated
2)     State-owned but managed autonomously
3)     Private museums
Bringing the policy changes in the latter two museum ownership categories will be easier than state-owned ones. Luckily, a large proportion of major museum establishments belong to the second and third categories.
Creating relevant job roles and R&D programmes
Another avenue through which museums can leverage NFTs is by inducting people with the knowledge and expertise of this sector. Initially, traditional establishments running major museums would hesitate to adopt this path but will soon have to accept the disruptive powers of distributed ledger technologies. The famous Guggenheim Museum in New York City recently posted a job requirement for an MBA intern who would research the potentials of NFTs in improving their collections strategy.
An internship position does appear underwhelming for this role but is a step in the right direction which could lead to others following suit across the globe. A little further down the road, one can foresee museums having not just NFT business development experts but also NFT compliance and vigilance officers. They would  monitor all the major NFT marketplaces for counterfeit tokens and much more.
Once museums or their collective associations have the right skill set available to them, they can start offering R&D programs in collaboration with various universities or directly to the general public. Diversified certification pathways can help them generate valuable new revenues.
Setting up NFT Marketplaces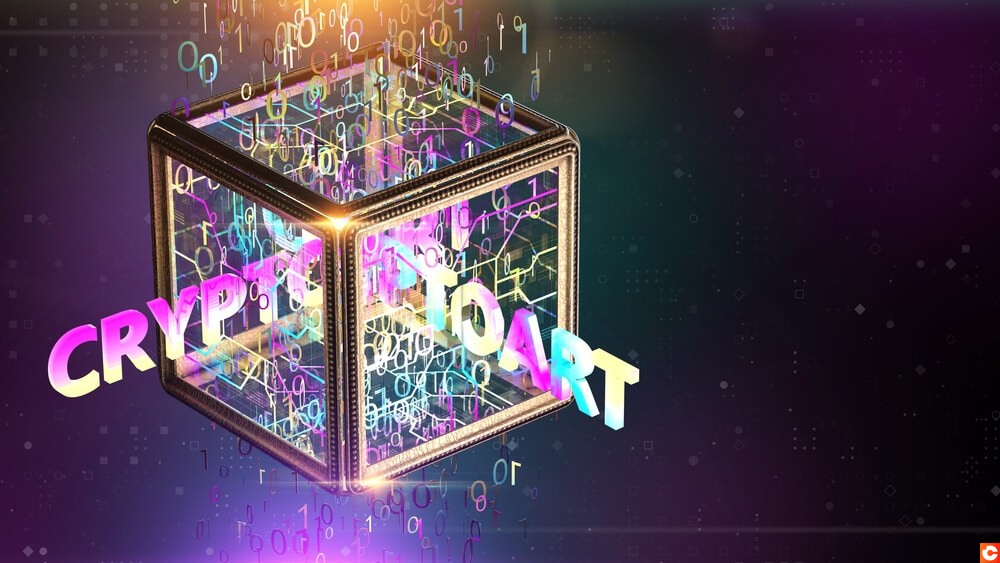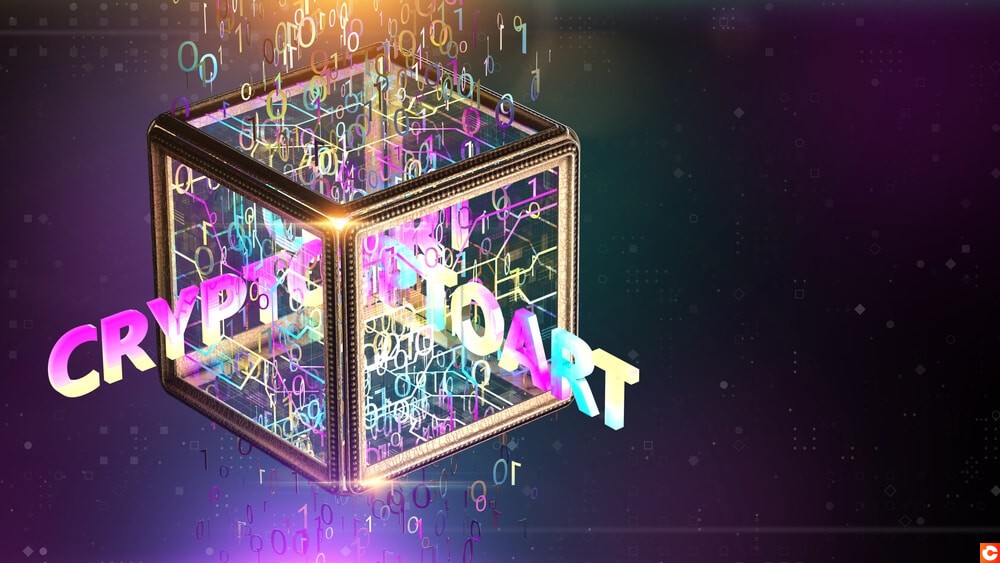 Museums could endeavor to set up their own NFT marketplaces. Such a brave approach would bring them into direct competition with already thriving marketplaces. However, it would also allow museums to set their own rules of business without being dominated by big tech companies. By establishing museum-backed NFT marketplaces will require careful legislative and procedural amendments. Centralised governments (like France & the UK) would prefer this option more than those who are more decentralised in their state institutions (such as Switzerland).  
Clearly, museum-owned NFT marketplaces would have to bear more responsibility when it came to compliance reporting and auditing. Museum managements could consider outsourcing this task in order to curtail expenditure and liability. Overall, adopting this direct approach would create healthy competition in the NFT industry and would restrain private marketplaces from charging massive minting and transfer fees.
Here, standardisation would be a necessary element. NFT marketplaces can't operate in an ad hoc manner should they want to integrate themselves with museum art. Creating museum-owned marketplaces would definitely help with the standardisation process where clear guidelines, with regards to IP law and cybersecurity, would have to  be implemented. These marketplaces would, however, have an edge over competitors due to the greater credibility of their checks and balances. Museums could surely profit from this scheme.
Offering Collective Ownership
Collective NFT ownership could be experimented with by museums through their own marketplaces. It would involve some serious regulatory hurdles as selling parts of an NFT may attract the attention of financial regulators, such as the SEC. Once NFTs are categorised as securities instead of collectibles, inevitably there will be legal and regulatory repercussions. 
Conclusion
NFTs are democratising art spaces like never before. A few years back, it was nearly impossible for artists belonging to artesanal communities and countries to showcase their work at leading art galleries. Their own displays remained a distant dream; even shared/grouped exhibitions were a massive achievement. On the other hand, the NFT ecosystem equally needs physical spaces to exhibit digital artworks which currently are largely limited to mobile devices and computer screens.  
With the NFT boom, museums must align themselves with this new reality. Policymakers, tech experts and artists need to brainstorm solutions that are sustainable and environment-friendly. Currently, all blockchain-based technologies are facing serious backlash due to their environmental footprint. Public arts institutions must not be left alone to face such concerns before they even start experimenting with these technologies. The steady and incremental approach will make things smoother. Once museums are able to generate additional revenues they will strengthen their own service-delivery along with financial assistance from governments if or when needed.
Recevez un condensé de l'actualité dans le monde des cryptomonnaies en vous abonnant à notre nouveau service de newsletter quotidienne et hebdomadaire pour ne rien manquer de l'essentiel Cointribune !
Pur produit millénial, je suis tombé dans le chaudron des cryptos, 100% connecté 24h/24. Ma citation préféré "In the midst of chaos, there is also opportunity" ― Sun-Tzu, L'Art de la Guerre
DISCLAIMER
The views, thoughts, and opinions expressed in this article belong solely to the author, and should not be taken as investment advice. Do your own research before taking any investment decisions.