Crypto community rallies to raise funds for young leukaemia survivor
Finally, some good news to start the day! At the time of writing, more than $800,000 (~£568,000) has been raised to help John Zippay and his family pay for the young boy's care and treatment.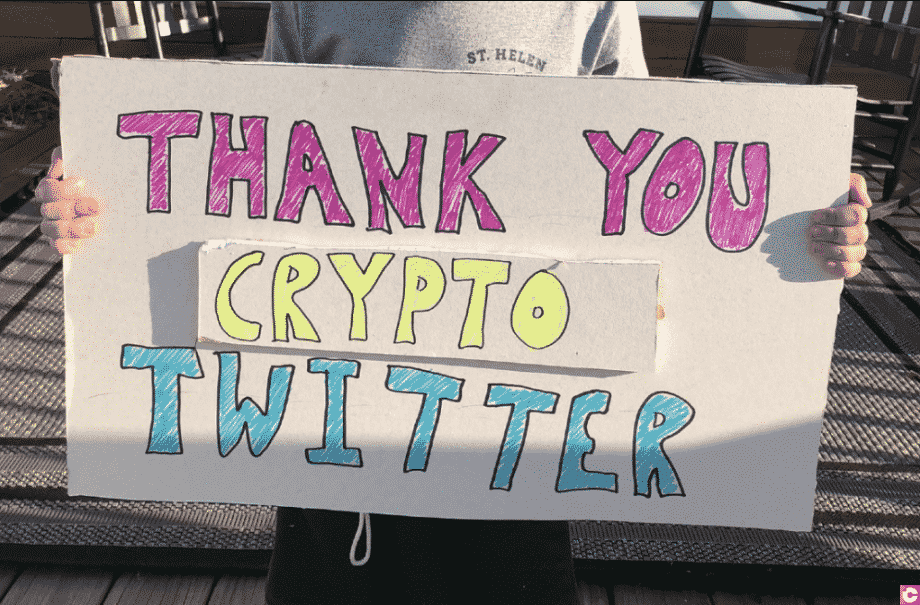 A viral video
It all began with a video on the internet. In it, a six-year-old boy called John Zippay was shown returning to his school for the first time since winning his battle with leukaemia, where he received a guard of honour from his classmates.
Crypto Twitter plays its part
Touched by the video, the Twitter user @Milkman2228 got in touch with John's family, who was overwhelmed by outstanding bills for the different care and treatments that John needed.
To help rescue them from this impossible financial situation, Milkman advised John's father to create a Metamask portfolio and to launch a fundraising appeal on Twitter.
The response has been staggering, with more than $800,000 (~£568,000) already raised!
Among the different donors, the following stand out:
CryptoCobain, who did a live stream in support, aiming to push donations above $1 million (~£712,000).
Sam Bankman Fried, FTX founder, with a donation of 12 ether (ETH), approximately £33,000.
Adam Cochran, with a donation of 25 ether: around £68,000.
Amazed by the support
To thank everyone involved for their incredible support, John created a Twitter account to make sure his gratitude was heard around the internet.
If you would like to donate, you may do so at the following Ethereum (ETH) address:
0xa4Fd05DA9535111C508e5a2AEAC053569C7d5e3d
Additionally, if you would like to donate in dogecoin (DOGE), the American Cancer Society now accepts this cryptocurrency!
Following the recent donations made to India in the fight against the COVID-19 pandemic, as well as to different charities around the world, this latest story is yet more proof of the altruistic nature of the crypto community. CoinTribune wishes John Zippay the brightest of futures!