The Decryption #5: earn crypto while you learn!
Whether you are an academic looking for a way to get your study published, or a PR executive who wants to be sure that a CV you are checking doesn't have any lies on it, the blockchain most likely has solutions for you. In the fifth episode of The Decryption, Alexandre will dive into these topics for you. Here we go!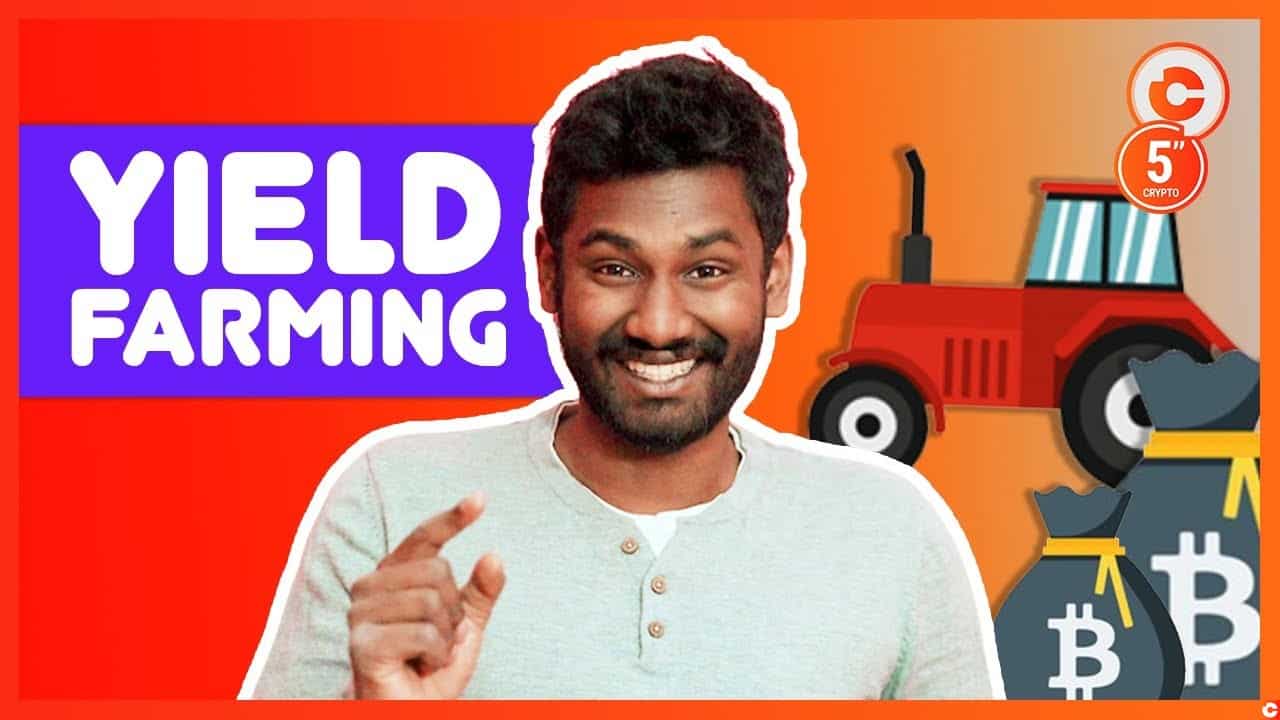 BCDiploma
BCDiploma is a project that allows you to create and store certificates directly on a dedicated blockchain.
At schools from all around the world, more and more students are receiving their certificates via BCDiploma. This guarantees that they will never lose these precious documents and, above all, allows anyone to certify their authenticity.
InterPlanetary File System
IPFS is a system for exchanging files online in a decentralised way.
This peer-to-per system lends itself particularly well to the blockchain, and Alexandre does a great job of unpacking it in his video!
Certifying CVs
Every time you go for a job, you are guaranteed to be asked for your CV. Still, this piece of paper is pretty easily falsifiable, as it is complex to check.
Through the blockchain, there are already tools available to certify CVs.
Now, candidates can present their CV with confidence, and employers can rest reassured that the candidate is genuine!
A blockchain for students, a blockchain for researchers
There are also blockchains dedicated to students and/or researchers.
These blockchains facilitate the sharing of information and boost the transparency of information. This is particularly useful in the context of medical records, for example.
BitDegree
BitDegree is a site that looks to teach the skills required for Industry 4.0, programming, web design, game design and much more! The site's native token, the BDG, is rewarded to learners when they successfully pass each course. What's more, if you don't know which course to take, they have a cool career quiz that should guide you on your journey!
So, that brings us to the end of our quick rundown, make sure you check out the video to find out more about each of these exciting topics! If you find it interesting, be sure to drop a like and subscribe, so that you never miss the latest instalments. Happy watching!