OLB Group allows thousands of U.S. merchants to accept cryptocurrency payments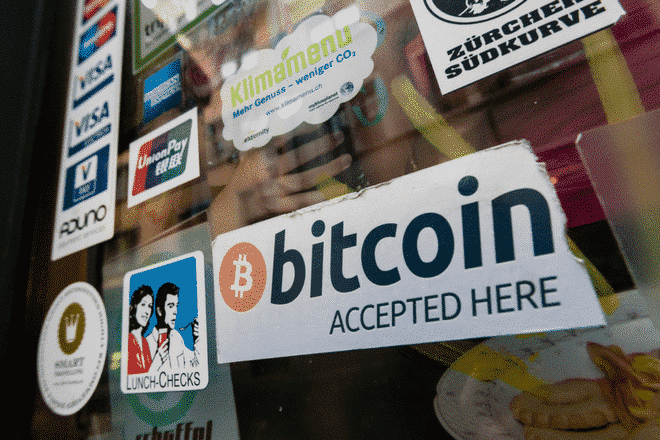 Adoption driven by COVID-19 and the need to accept contactless payments
As the world was ravaged by the Coronavirus pandemic, many thousands of merchants had to close their stores. Those who continued to remain open were hit with the need to accept contactless payments. Very quickly, cryptocurrencies proved to be an ideal solution to settle transactions. As of writing, more than 8,500 OLB merchants now accept Bitcoin (BTC), Ethereum (ETH), USDC and DAI as a means of payment. This solution was made possible by the company's OmniSoft business management platform.
It uses the SecurePay gateway to authenticate the transaction before converting the chosen cryptocurrency into U.S. dollars. Ronny Yakov, OLB Group's CEO, says the payment gateway and point-of-sale architecture are "familiar territory for merchants," which makes integrating cryptocurrencies through these kinds of channels easy. However, he remained restrained when asked about his future outlook of mass adoption. "It's very early in crypto-as-a-payment adoption, but we see increasing interest from merchants exploring this payment option as a means to meet their customers however and wherever they prefer," he said.
Much more obvious use in certain industries
In addition to simply being practical for settling payments, the use of cryptocurrencies has more advantages in a range of transactions. Mr. Yakov sees jewellery, real estate and B2B billing as the pioneer adopters of crypto, as "transaction fees for cryptocurrency processing are lower – often half of typical credit card fees." As you can imagine, this has a compounding effect for expensive items.
With advantages such as low transaction fees, cryptocurrencies will gradually trickle into other sectors of the economy. Nonetheless, not everyone seems to agree that cryptocurrencies are useful outside of the investment sphere. Bill Gates recently said he would rid the world of cryptocurrencies if he could, believing the world would be better off without them.
Much like the solution offered by OLB Group, Crypto.com has just implemented a cryptocurrency payment solution for e-retailers. Called Pay Checkout, it offers a transaction fee of 0.5% to transfer funds to the merchant's wallet.