Rakuten launches crypto top-ups on its payment app
Shoppers can now top up their Rakuten Cash balance with crypto via the Rakuten Pay app. The Japanese e-commerce giant is diving deeper and deeper into the world of cryptocurrencies.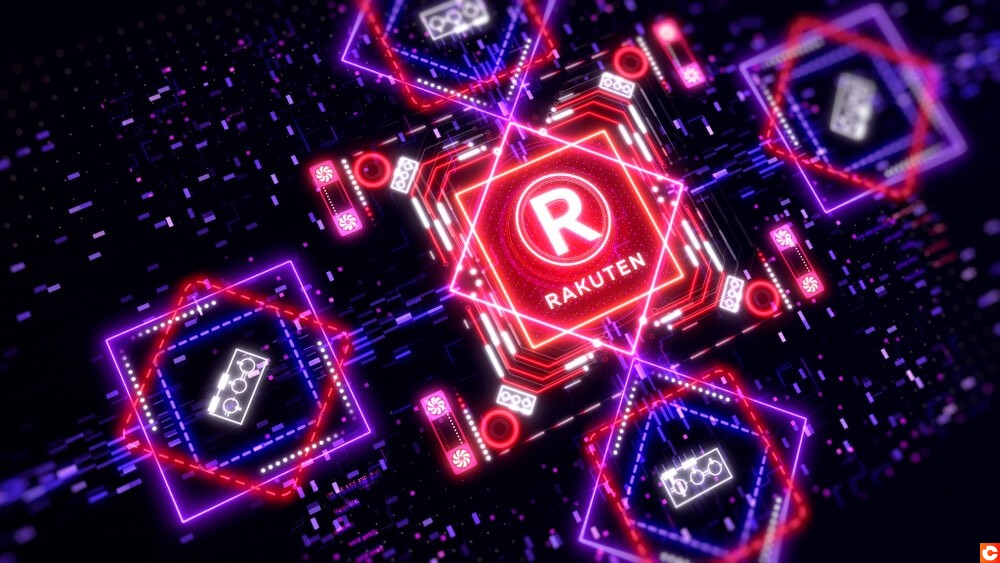 Crypto top-ups
Rakuten now allows crypto users to use its Rakuten Pay service to top up their Rakuten Cash balance.
Rakuten Pay provides users with access to a wide range of services and products, including the company's travel services, Kobo e-books and smartphones.
Japanese users of the Rakuten App can top up with Bitcoin (BTC), Ether (ETH) or Bitcoin Cash (BCH) to purchase items from FamilyMart, McDonald's, 7-ELEVEN and Mister Donut.
Crypto holders can also use their cryptocurrencies via the Rakuten Cash app; however, they must use Rakuten's crypto wallet to transfer their crypto over.
The company offers bonus points to customers who use pay via crypto in the Rakuten Cash app.
Rakuten's press release (Japanese) explains there is a minimum top-up amount of 1,000 yen (~£6.60) and a cap of about 100,000 yen (~£660) per month for cryptocurrencies.
These can be carried out 24/7 via Rakuten Pay and the company's crypto wallet.
According to the press release, Rakuten does not charge any conversion fees, but "users must open a Rakuten Wallet account and install a smartphone application dedicated to trading."
Step-by-step into the blockchain
Rakuten Group launched the Rakuten Blockchain Lab in Belfast and the UK in 2016.
In 2018, the company acquired the crypto exchange project "Everybodies Bitcoin Inc." for £1.7 million. This move was followed by the launch of their own crypto exchange in August 2019.
Since late December 2019, Rakuten customers in Japan with a Rakuten Wallet have been able to convert their loyalty points to Bitcoin, Ether or Bitcoin Cash.
Although Ripple (XRP) is one of the Japan's favorite cryptocurrencies, it is not currently available on Rakuten's payment app. Amazon has been slow to incorporate cryptocurrencies into its pricing policy and may lose out to other players for this reason. E-commerce giants are major players in the adoption of cryptocurrencies, but only a few have a horse in the race at the moment. The smaller players are much more inclined to accept crypto payments, as it is a way for them to find a niche.