Swiss Stock Exchange (SIX) Launches New Bitcoin (BTC) Investment Product
The Swiss stock exchange (SIX) has decided to offer its customers yet another new cryptocurrency exchange-traded product (ETP) to allow them to trade these assets on the stock market. The so-called "Bitcoin Capital Active ETP", is a new product that offers investors a product that does not require their active participation. Cryptocurrencies supported in this product include bitcoin and 14 of the most traded altcoins, including ether. The soon to be released product, under the BTCA index on the exchange, is not its first crypto ETP.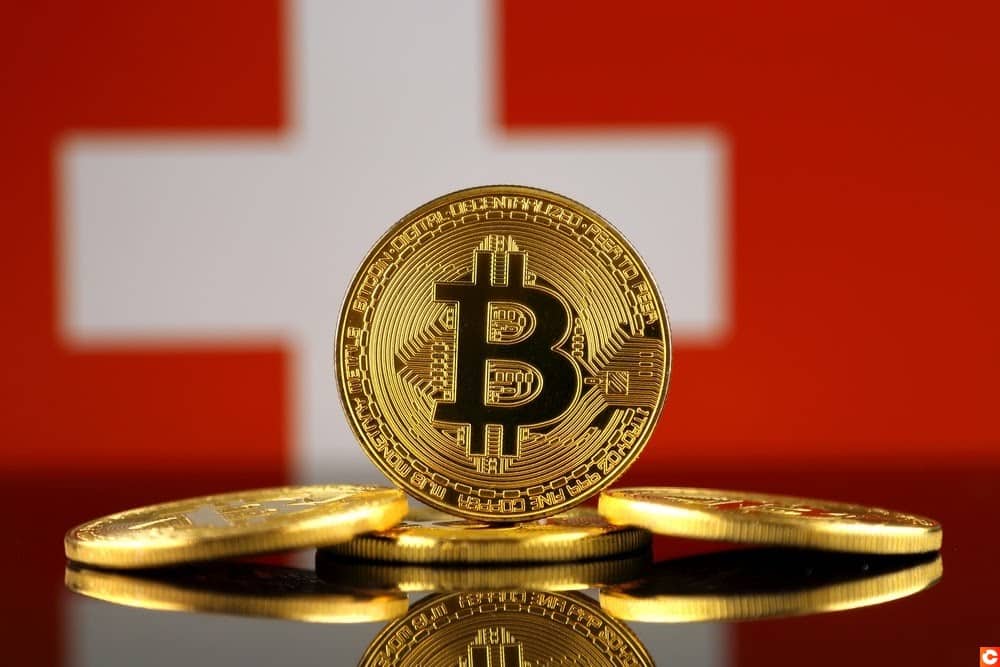 A discrete ETP better adapted to the cryptocurrency markets
The new product on the Swiss stock exchange (SIX) has been registered by the Swiss digital asset management company FiCAS and its issuance has been entrusted to Bitcoin Capital AG. In order to facilitate market liquidity, but also to meet the rebalancing requirements of portfolio management, its opening price has been set at 100 CHF (Swiss francs). FiCAS' Board of Directors Chairman, Mattia Rattaggi has boldly compared the BTCA offering to traditional discrete portfolio management.
Mattia Rattaggi
He recalls that many investors now had the possibility of investing money in crypto ETPs which exempted them from direct involvement.
"Time will tell how this innovation will impact the industry. Arguably, an actively managed, discretionary ETP may be better suited for the still-nascent cryptocurrency markets, as it focuses on active risk management more than a systematically-driven passive ETP," Rattaggi commented.
Among the cryptocurrencies on the list defined by SIX itself as part of the ETP, no privacy coins can be found. Mr. Rattagi explains that the cryptocurrencies chosen were those with their own blockchains and which had a high market cap.
What can we expect from a crypto ETP?
When looking at an ETP in the traditional markets, it is a security that is priced by derivatives and traded on the basis of investment tools. Under basic tools, we can cite currencies, shares, interest rates and, of course, commodities.
The unique thing about crypto ETPs is that they have the advantage of always being 100% guaranteed by the assets whose prices they track. This means investors who feel uncomfortable with the volatility seen with cryptocurrencies can expose themselves to less risk. In 2018, SIX was already a pioneer in the field by offering the ETP Amun Crypto Basket (HODL) which tracked five major cryptocurrencies including bitcoin (BTC), ether (ETH), ripple (XRP), bitcoin cash (BCH) and litecoin (LTC).
SIX therefore continues to diversify in this growing sector, knowing that already, back in January, it offered investors the 21shares Short Bitcoin (SBTC) ETP, which allowed them to profit of the fall in the price of BTC that shortly followed in March.