StormX Offers up to 30% Bitcoin (BTC) Cashback for Online Purchases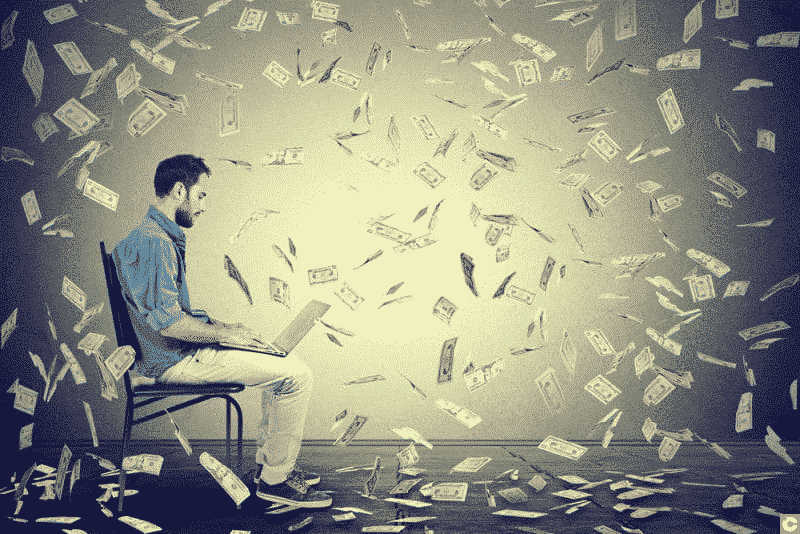 StormX is looking to get into the e-commerce segment with the launch of its new Platform StormShop. As the start-up's second-largest product, this platform offers users rewards and cashback of up to 30% in bitcoin (BTC) from purchases with brands such as Microsoft.
Earning crypto by playing or shopping
With StormShop, the American start-up StormX offers a passive way to earn cryptocurrency simply by shopping as usual. Using the StormShop browser extension, users can claim up to 30% of the value of their purchases on partner sites in Bitcoin (BTC).
Currently, 230 brands are on the platform, such as Microsoft, Groupon, LEGO, Macy's, Lenovo, Charles and Keith, Shoes.com and Alibaba. 1,400 further partnerships are in the pipeline. Although it currently only works in the US, StormShop will be rolled out internationally in Q1 2020.
StormShop is the second product of the three set out on StormX's product roadmap. When the start-up launched in 2014, it brought out StormPlay, a digital currency reward micro-tasking platform.
Over the years, StormX has managed to win over 2.5 million users in more than 180 countries. They are rewarded in BTC, ETH, STORM and DAI tokens for filling out surveys or watching adverts.
The fruits of dropping out of university
"Creating revenue opportunities for people around the world" is StormX's mission, according to its CEO, Simon Yu. This is something that is particularly close to his heart, as he has long experienced financial difficulties as an entrepreneur after dropping out of university.
His decision to create the start-up StormX was motivated by a painful experience with his bank. Transactions were billed exorbitantly, and in the face of this, Bitcoin (BTC) and other cryptocurrencies seem to be the best solution to reduce the cost of sending money.
Five years later, Yu's idea has become a success. The company has developed a micropayment technology that allows millions of microtransactions to be sent every week without saturating the ETH Blockchain.
In the future, the company plans to launch a third platform called StormGigs.