A $134 Million Swiss Building Has Been Tokenised
Takasban tokenises gold bars, BrickMark tokenises bricks. The Swiss real estate company BrickMark has acquired a $134 million property on Bahnhofstrasse in downtown Zurich.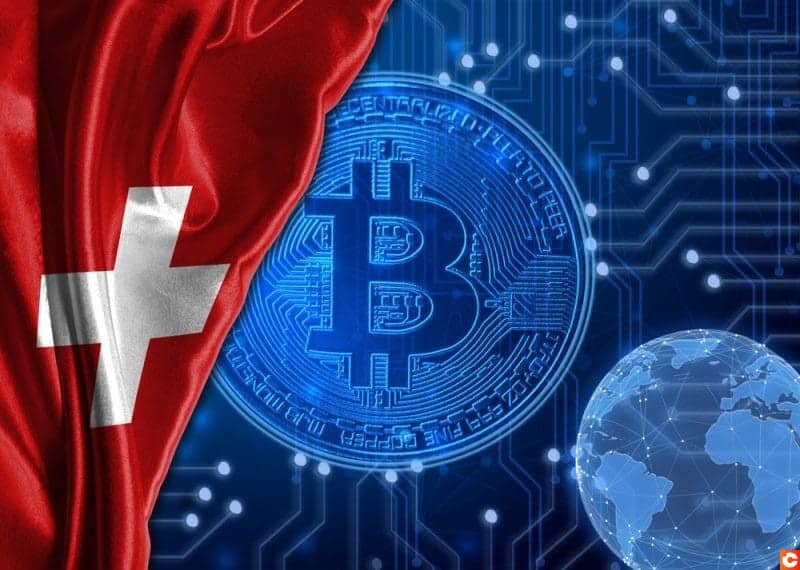 For a real estate company, this is nothing out of the ordinary! The only difference is that BrickMark is using the blockchain to tokenise the shares of the property, in order to resell it brick by brick.
From blockchain to… brickchain?
BrickMark used the blockchain to tokenise a $134 million commercial building on the prestigious Bahnhofstrasse in Zurich, one of the world's most expensive and exclusive shopping avenues.
Each token represents a share of ownership of the building, entitling holders to a portion of the rents earned or, potentially, an increase in capital as a result of an rise in the value of the property.
BrickMark financed part of the purchase of the building by offering 20% of the shares to the former owner RFR Holding, which will continue to receive passive income from the lease.
This is not the first time that a Swiss real estate company has used the blockchain for a real estate transaction of this type. In 2019, the Zoug-based company Blockimmo digitised a building and sold it on a blockchain. The total amount of tokens sold reached a cool 3 million Swiss francs.
Not just for the rich!
Linzen Property Group has given buyers and investors the opportunity to buy their homes and apartments in Brisbane, Australia, in Bitcoin (BTC).
But cryptocurrencies are not just the latest payment currency reserved for the rich in real estate. Blockchain and crypto unlock the tokenisation of the shares of a building, thus making real estate investment accessible even to 'small portfolios'.
In addition, intelligent contracts based on the blockchain eliminate the need for expensive intermediaries such as notaries, unless required by law, while keeping transactions secure.
Excuse me, could I please buy a brick from this building? Joking aside, 'small portfolios' that would like to make a real estate investment in order to generate passive income will benefit from the rise of blockchain and crypto. Blockchain and inclusiveness is a topic that deserves to be debated in conferences and made the subject of scientific theses.