Telos To Tokenise $35 Million Of Croatian Real Estate
For a long time, tokenisation has been touted as the future of the real estate world, but now it finally seems to be taking hold in Croatia. Telos has unveiled a project that will tokenise $35 million worth of real estate in the country. The company has teamed up with dApp developer Katalyo to put the blockchain to work in this project. Telos also hopes to draw more investors into the Croatian market.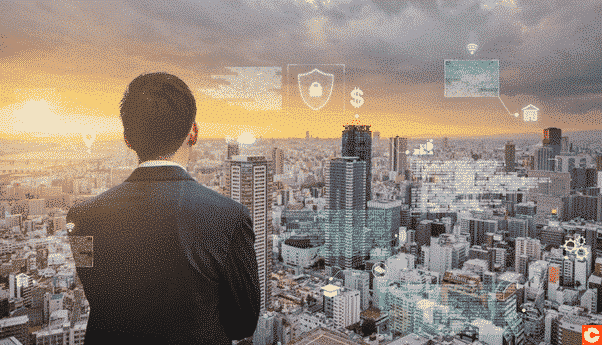 Dividends generated by rental income donated to stablecoins
The project revolves around seafront properties, which are intended to bring a potential upside through rental. For each property, Katalyo is expected to deliver two tokens with specific functions. The first token will represent the ownership of the real estate, and the second will be a stablecoin for the payment of dividends earned through rental. Douglas Horn – Chief Architect of Telos – said the project heralds the start of the tokenisation revolution in the real estate industry.
"Telos has built toolsets to make it easier for developers to create tokenisation-based economies that will be instant, no-fee, transparent, and governed, along with adjacent tools like DeFi, blockchain transactions, the storage of decentralised data and oracles that drive further value. With Katalyo now bringing its innovative no-code development suite to Telos, I expect to see an explosion of new tokenisation projects," said Mr. Horn.
Doubts remain about the real scope of this revolution
The many advantages of the tokenisation of real estate assets are no longer to be presented even if they still have a hard time convincing the world. Don't forget that the system offers investors higher security and transparency when making transactions. In addition to the improved liquidity, the system allows an investor (no matter where they are) to take up an opportunity without having to go through any intermediaries. However, some real estate specialists are sceptical about how popular it will become.
Among them is Matthew McAuley, director of global research at real estate services firm JLL, who spoke on the subject a month ago. He doesn't buy into the hype: "It's been very slow going with blockchain in real estate, despite it being touted as a game-changer for a number of years now". As a reminder, a tokenised luxury condo project in Manhattan, estimated at $30 million, was abandoned in 2019, justified by a lack of interest among institutional investors.
Telos' new project will certainly pave the way for similar initiatives in Europe, especially in popular summer holiday resorts. However, the sector will need to have much more appropriate legislation to encourage more investors to take an interest in it. In any case, there is no doubt that real estate and tokenisation are projects of the future!