The Netherlands: a house sells for £870,000 in bitcoin (BTC)
In a first for the property market in the Netherlands, a penthouse in Veghel has just sold for 21 BTC.
21 BTC for a penthouse
In the town of Veghel, located in the south of the Netherlands, an unusual transaction has just be settled.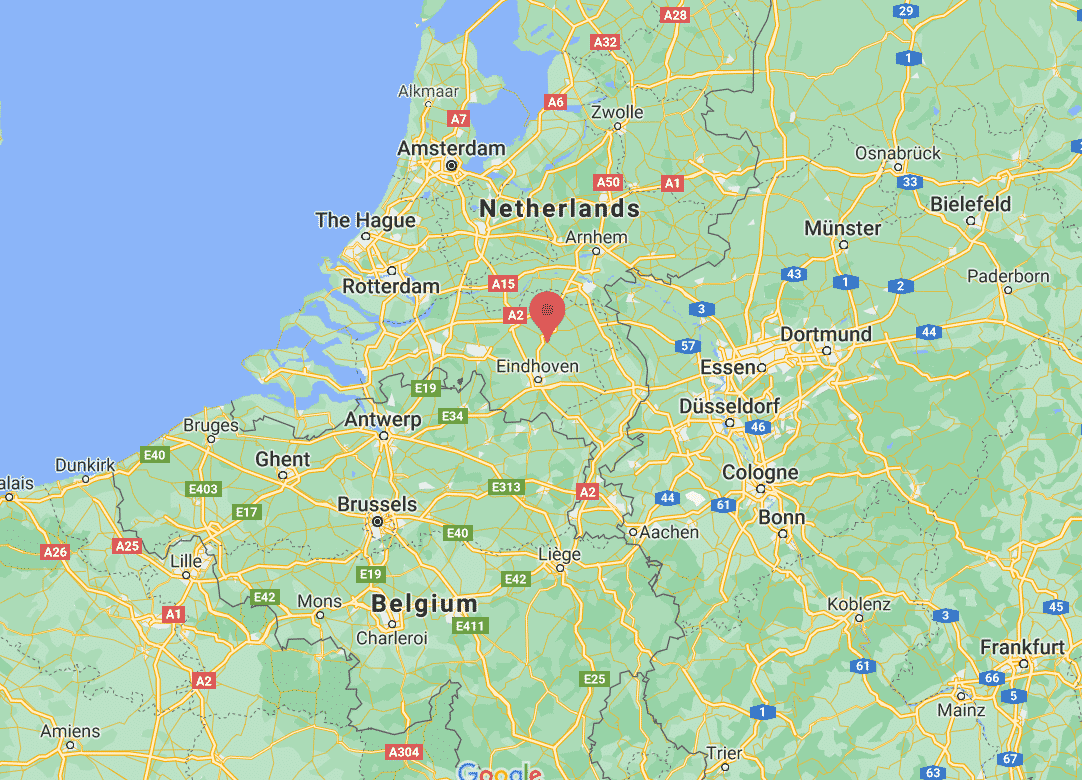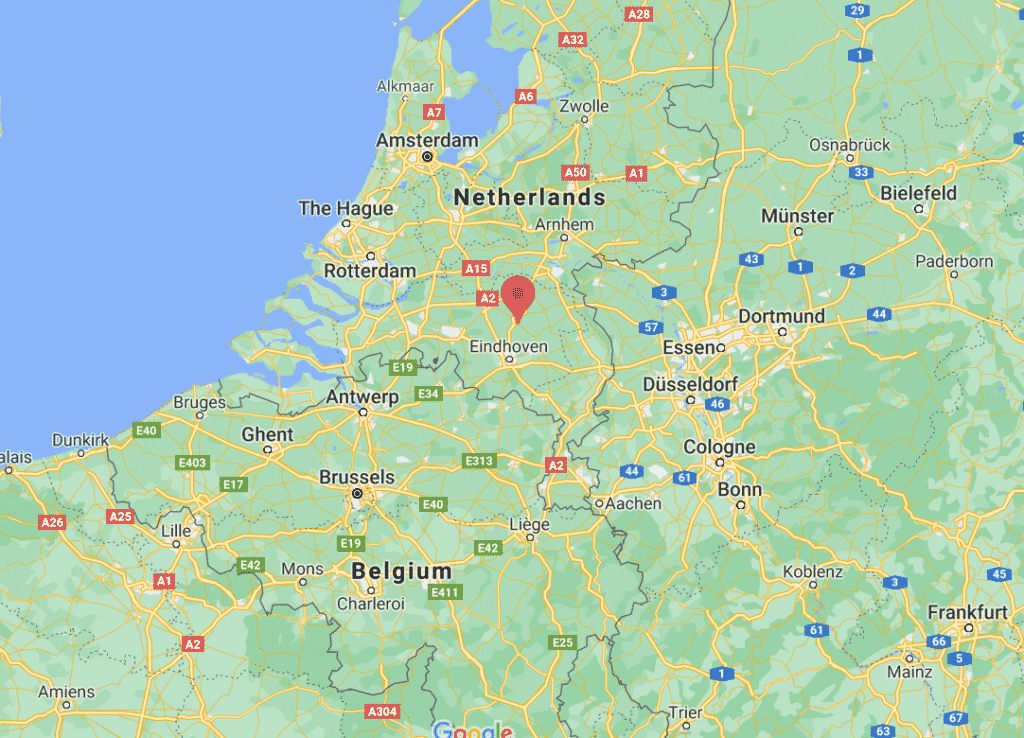 According to the Netherland's public broadcaster, NOS (article in dutch), a buyer showed up asking to buy a property entirely in bitcoin.
The asking price? 21 BTC, or €1 million in the local currency. Brokerage fees will still be paid in euros, it is reported. The number 21 is interesting, as it may be a nod towards the maximum number of bitcoin that may ever exist: 21 million.
As the active crypto market is known for its volatility, the actual transaction is still waiting to go ahead.
A first experiment for the Netherlands
According to the property's real estate agency, this is the first time such a sale has taken place in the Netherlands.
"Previously, houses were partially bought with bitcoin; for example, they were used as the deposit."
René van de Laar – real estate agent
The sale will be finalised in the coming days, once the contract has been signed and administrative tasks have been sorted. It's funny to note that the classic back and forth between notaries, real estate agents and solicitors must still be respected in this landmark case.

An experiment but not a trend
"We don't see a trend yet"
Marc van der Lee – real estate agent
Marc Van der Lee believes that this lack of demand is largely related to the value of bitcoin and its inherent volatility. How can you value a home in bitcoin? The price changes constantly – something that the current system simply cannot handle.
What's more, it's the intangible aspect of the world's most famous crypto that raises questions:
"It's always tangible when you walk around with a wallet. It inspires confidence. You can't hold bitcoin, it's encrypted somewhere on the web."
Marc van der Lee
However, he is not back-peddling on the transaction: if both parties want to settle in bitcoin, then there is no problem from his end, it is simply that the market does not currently demand it.
A first time for the Netherlands, but the UK was one step ahead. Back in the final stages of the last bull market in 2017, a house sold for £350,000 in bitcoin – about 19.5 BTC at the time. The developers may have felt pretty cheesed off about the four-year bear market that followed. We can only hope that they HODLed…