50,000 EV charging stations in Europe to accept crypto payments
Two European payment firms have joined into partnership to enable crypto payments at 50,000 electric vehicle (EV) charging stations in Europe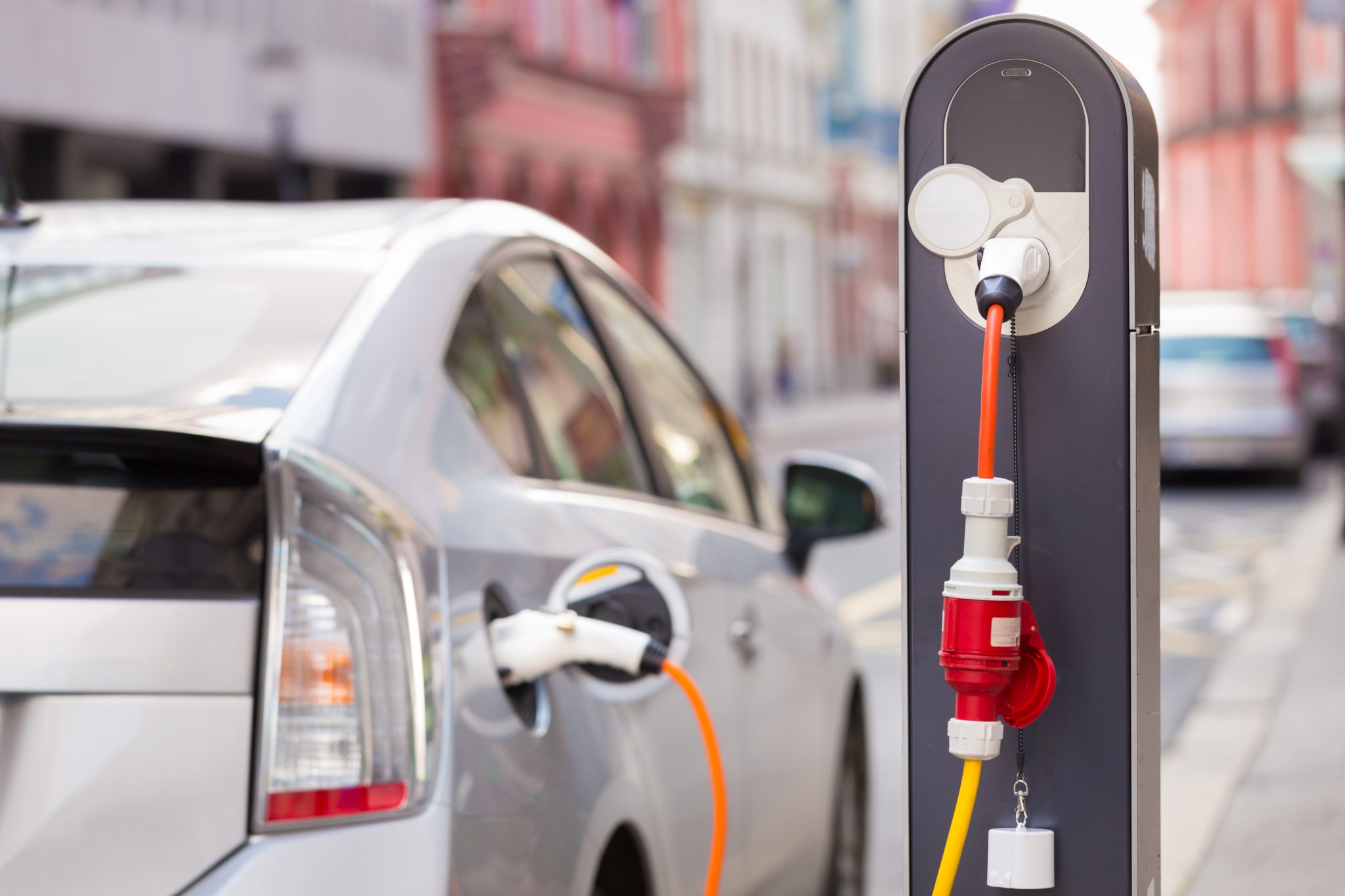 New green adventure
Irish e-commerce and mobile payment solutions firm HIPS Payment Group Ltd and Vourity, a Swedish firm that specializes in unattended payment facilities such as EV charging stations, have joined efforts to develop this project. Crypto payments are scheduled to be integrated into charging stations over the next three years, starting in November 2021. The companies haven't disclosed the list of cryptocurrencies to be supported yet, but Vourity has clearly hinted at ETH by posting an image of a payment terminal with the famous octahedron logo. Besides, Ethereum is slated to make the shift towards a much more energy-efficient Proof-of-Stake consensus algorithm, which could appease environmentally-conscious EV drivers.
Hans Nottehed, the CEO of Vourity says they are currently evaluating what cryptos/coins they will support. He has revealed that Vourity's EV charging stations will be connected to the blockchain via Hips Merchant Protocol's native protocol token Merchant Token.
At the turn of the EV crypto revolution
Now, the whole world is watching how EV companies seek ways to use "clean" crypto mining and adoption. For example, Tesla claimed that it would only start accepting Bitcoin (BTC) payments again when the mining sector is at least 50% powered by clean energy.
Canadian light EV manufacturer Daymak announced that by 2023 they would launch electric cars fitted with cryptocurrency mining rig available for use while the car is charging or parked. Stellantis, the parent company of European car manufacturer Fiat, has recently partnered with Kiri Technologies. The company will reward Fiat EV drivers that adopt green driving with cryptocurrency.
In March, Volkswagen Group Innovation and Energy Web, a non-profit organization focused on open source energy transition, implemented a project aimed at researching methods of using EV's and charging stations as part of the power grid using blockchain. Jesse Morris, the chief commercial officer of Energy Web has recently presented the details of the project.
The latest news shows that EV and cryptocurrency can create a truly dynamic duo. Some EV manufacturers and cryptocurrency companies are now seeking partnerships that'll fall in line with modern trends. Whether they succeed or not, only time will tell.
Internautes amateurs, néophytes ou confirmés, c'est avec grand plaisir que je vous livre au quotidien les secrets du monde de la cryptomonnaie.
Mon rôle ? Rendre ce domaine clair et limpide tout en vous livrant les dernières infos croustillantes pour vous permettre d'y investir en connaissance de cause et avec le moins de risque possible.
Ce ne sera pas un long fleuve tranquille mais ce n'est pas grave, c'est la vie !