Athena Bitcoin to install 1,500 ATMs in El Salvador
The seemingly impossible is possible: El Salvador is installing 1,500 ATMs, says El Salvador President and Athena representatives.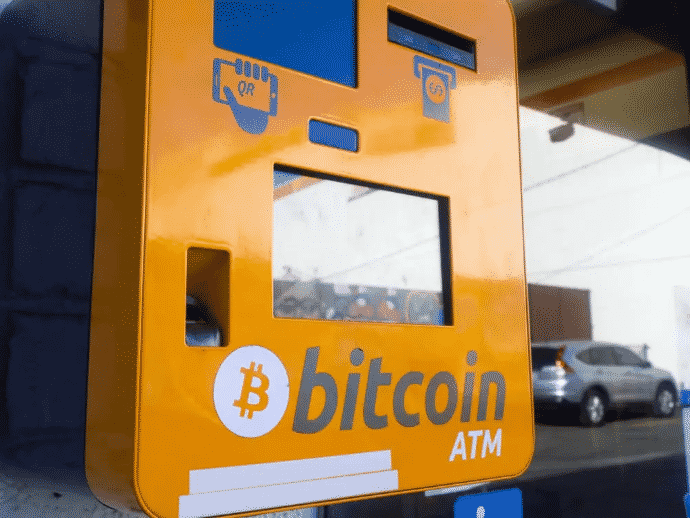 How does a cryptocurrency ATM work?
A cryptocurrency ATM may seem quite complicated, but, in fact, it's not. Firstly, the ATM may ask you for your phone number and a six-digit code for identification. Whether it will ask for some form of ID or not depends on the ATM. Next, the ATM will ask you where you want your digital currency to be sent. Then, you can buy Bitcoin (BTC) or sell it for cash. Unfortunately, it doesn't offer competitive exchange rates and the amount that can be sold or bought is limited.
How will ATMs be installed?
In total, Athena expects to gradually install 1,500 ATMs in El Salvador. The firm plans to invest $1 million (~£0.72 million) to install cryptocurrency ATMs. At this point, the Chicago-headquartered firm operates just two ATMs of this type in El Salvador. Athens director for Latin America, Mathias Goldenhörn says that as a private company, Athena Bitcoin wants to ensure that their development in the country is sustainable.
Will El Salvador become the first country to adopt Bitcoin as legal tender?
In recent months, El Salvador has been considering a draft law on adopting Bitcoin as a legal tender. However, the World Bank refused to assist Bitcoin's implementation given environmental and transparency shortcomings. In addition to that, an opposing political party has filed a lawsuit alleging the new Bitcoin law could be unconstitutional and harmful to the country.
El Salvador plans to make BTC more accessible and easy to use for its residents. Every adult citizen in El Salvador will receive $30 worth of Bitcoin (BTC) when they download and register the cryptocurrency app. Nevertheless, on the international scene, opinions are quite controversial, and the president may find it challenging to implement the project.
Curieuse, passionnée par les mots et par les nouvelles technologies, je mets un point d'honneur à surveiller de près toutes les actualités pour vous les partager. Au début, comme vous, je n'y connaissais rien, maintenant, je vous partage de façon claire les dernières technologies sorties et les petites infos qui peuvent vous permettre de mieux comprendre les crypto-monnaies. Multitâche, je peux même vous éclairer sur les qualités des blockchains, vous n'avez pas fini de me lire !