PayPal Plans Acquisition Of Crypto Companies To Expand its Services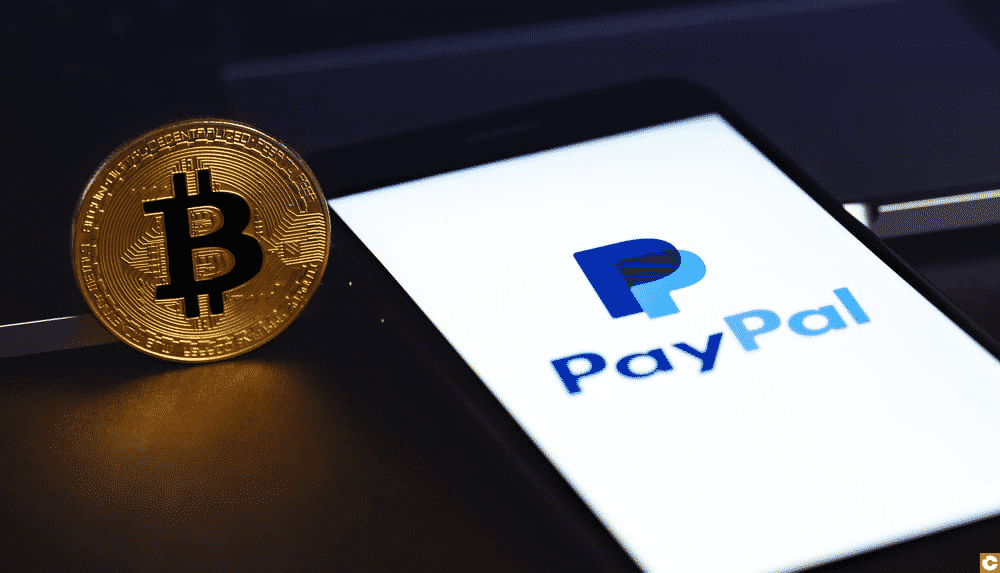 Can PayPal really boost the price of bitcoin (BTC) with every announcement it makes about the launch of its crypto services? The bulls think so.
PayPal wants to negotiate the acquisition of a well-known crypto platform: is BTC already at the starting blocks for the race towards $20,000?
PayPal: your secure payment solution for buying crypto… companies?
Notice to crypto start-ups: PayPal is on the lookout to buy up a range of crypto companies.
The electronic payments giant has announced the launch of a service for the purchase, sale, and storage of cryptocurrencies.
PayPal first entered into a partnership with the Paxos Trust Company. Rumors are circulating about a PayPal being in talks to buy BitGo, one of the leading digital asset storage companies.
Sources close to the deal say it could be finalised within weeks.
Other sources believe, however, that the negotiations may not be successful and that the fate of this purchase remains uncertain for the time being.
BitGo, the provider of crypto services to institutional investors
At this stage, no details regarding the price of the BitGo acquisition have been revealed. The parties concerned refrained from commenting on the matter.
Founded in 2013, BitGo is backed by many investors who include Galaxy Digital Ventures, Digital Currency Group and Goldman Sachs.
BitGo was certified by the New York State Banking Law as a licensed provider of digital asset deposit services in August 2020.
The solutions developed by BitGo are primarily designed for institutional investors, which probably explains PayPal's interest in the company.
This potential acquisition worries some players in the cryptosphere like THORChain: a tweet highlighted the impact this would have on the decentralisation of Wrapped Bitcoin (WBTC). The majority of BTC staked on this protocol are actually kept on BitGo.
Are the current major players in the cryptosphere all destined to be bought out by traditional finance players who decide to switch to new finance? In this case, we would see banks acquire exchanges once they decide to go down the crypto rabbit hole. Can we really teach an old dog new tricks? The cryptosphere was born with Bitcoin and I am not so sure that Satoshi Nakamoto created it as a business decision. We applaud the arrival of institutional investors, but we turn a blind eye to the risks that they pose to the very philosophy of cryptocurrencies.