Chedi Andermatt to accept payments in Bitcoin (BTC) and Ethereum (ETH)
Chedi Andermatt, a luxurious hotel in the Swiss Alps, managed by billionaire Samih Sawiris, has announced that it will accept payments in digital assets.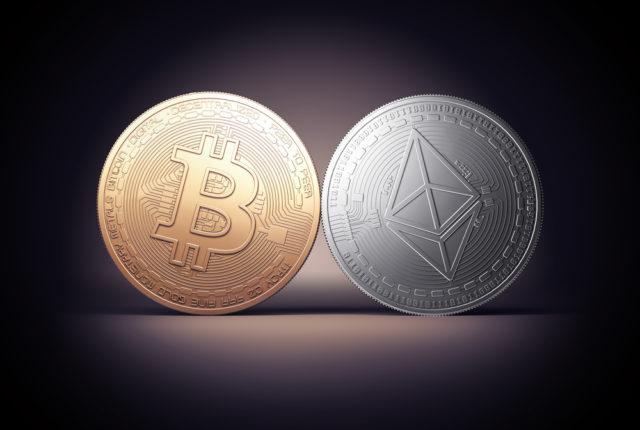 Chedi Andermatt and crypto assets
In a statement, Chedi Andermatt says they intend to offer their guests the opportunity to pay for their stay in Bitcoin and Ethereum. Moreover, the hotel management also announced that it is considering allowing payments in other cryptocurrencies.
Chedi Andermatt is a luxury five-star hotel located 110 kilometres from Zurich. A night stay there can cost up to several thousand dollars.
The decision to use crypto assets was not spontaneous. According to the hotel's claims, they began to consider this possibility about four years ago. It was not until now when they finally fulfilled all the measures necessary to ensure the security of transactions and to level out price fluctuations inherent in cryptographic currencies.
Partnerships
To do this, the hotel has entered into partnership agreements with the payment service provider Worldline and the Swiss company Bitcoin Suisse, a cryptocurrency service provider. Thanks to this partnership, all payments made in digital assets accepted by Chedi Andermatt will be immediately confirmed and converted into Swiss francs.
According to Bloomberg, Chedi Andermatt opened in 2013, becoming a cornerstone in the reconstruction of the village Andermatt, once a popular ski resort. Sawiris, whose wealth comes from real estate in Egypt, teamed up with other investors and spent about a billion dollars (~£733 million) on the revival of the village.
"We are making a clear statement to our hotel guests that we are open to new technologies and at the same time offer a new payment experience as an additional service," Jean-Yves Blatt, general manager at the Chedi, said in a statement.
Despite digital assets being difficult to use and extremely volatile, the last two years have been particularly successful for cryptographic currencies. They have become universally more accepted, and various organizations every now and then announce the integration of crypto-asset-related solutions into their businesses.