Paying for Your Holiday in Crypto? It's Now Possible Thanks to Binance's New Partnership
In partnership with the start-up TravelbyBit, the cryptocurrency exchange platform Binance is launching a card that can be used on travel sites. Card users will be able to access various services and make crypto payments on tour operators' platforms.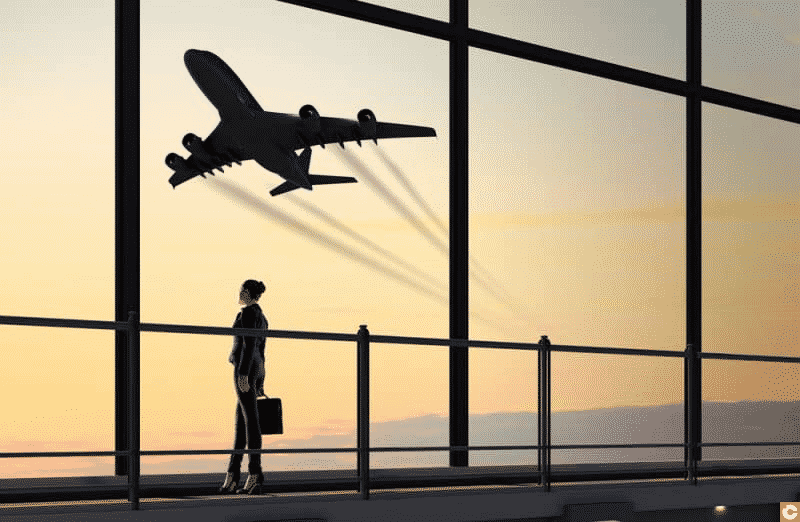 A crypto card to book flights and pay for travel
Binance and TravelByBit have teamed up to offer a cryptographic card offering all the features you would expect from classic prepaid cards.
Cardholders will be able to use it through online portals like Expedia, Booking.com, Ctrip, Agoda and of course TravelbyBit itself. Booking a hotel or paying for your next flight with this crypto card will become a reality in the coming weeks.
Better yet, owners of this card will be able to take advantage of discounts and access various rewards. They will mainly have the option to load their card with Bitcoin (BTC), Ontology (ONT), Binance Coin (BNB) or Binance USD (BUSD), which they will be able to use to pay for airfare or their stay.
Initially, the launch of this card will be carried out only in certain parts of the globe, before a gradual extension of the service. As a result, travellers from Southeast Asia, Europe and Australia will be given the first look at this new crypto tool.
Services that allow travellers to use cryptocurrencies for their trips are becoming increasingly important. In addition to TravelByBit, travel brands such as Travala have also recently floated similar ambitions. Norwegian Air already announced this summer that it would launch its own cryptocurrency gateway to facilitate payments with digital currencies.