Private hydroelectric plants for sale in China
Wed 07 Jul 2021 ▪ 22h35 ▪
4
min read — by
China's ban on mining cryptocurrencies in the country has had immediate consequences that can be felt far beyond the crypto world. First, there has been a drastic effect on mining hardware prices. Now, small private hydropower plants are taking a hit too.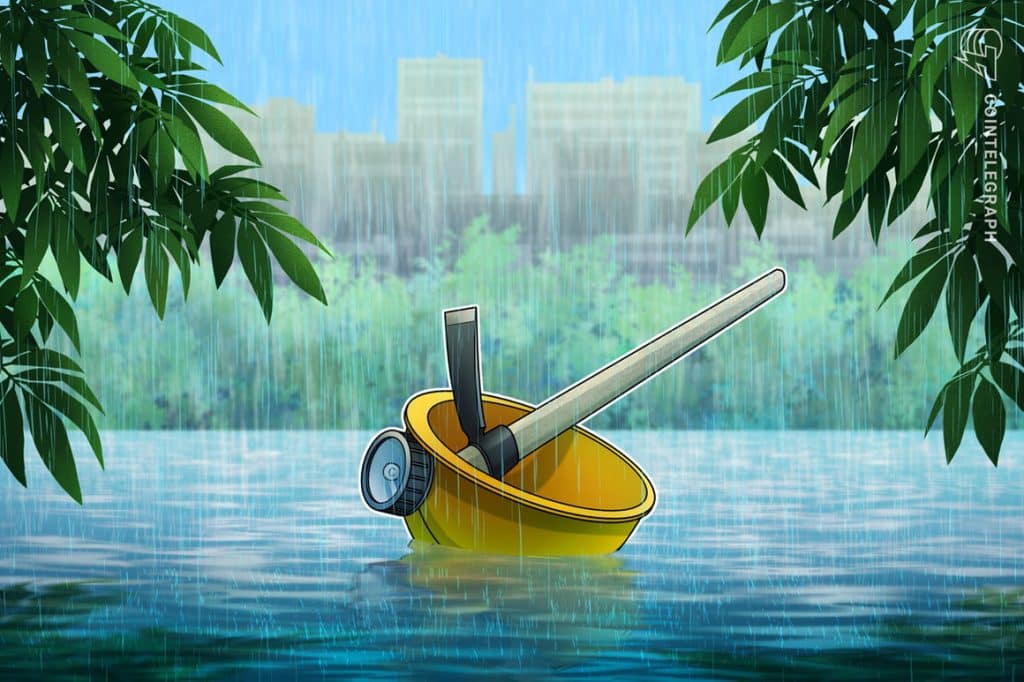 Clean energy-powered mining
Mining cryptocurrencies requires enormous amounts of energy. While most mining farms located in China used to rely on electricity from traditional power plants, more than 10% of miners utilised clean energy.
While critics used to call mining a very energy-intensive and environmentally unfriendly activity, hydro energy allowed to make it more "green".
Moreover, clean hydropower also opened the market to smaller energy producers looking for cheap energy to reduce the costs of this very electricity-intensive practice.
Small dams sold off in China
After the decrees, pragmatic Chinese miners quickly started revising their strategy around using these alternative local sources of energy for private purposes. Once seen as a gold mine, they are now just a nuisance to those who own them.
Thus, these substantial investments into private dams have quickly become a useless and troublesome burden.
As crypto-currency miners flee abroad following the crackdown in China, small Chinese hydropower plants appear to be desperately looking for new customers.
Indeed, sellers are now caught up in a turmoil. They say they relied on crypto miners for a customer base because they had not obtained approval from state authorities and environmental protection agencies to connect to the power grid.
The situation resulted in a considerable increase in supply on the hydro power market.
Advertisements for small-scale hydro plants with 50-megawatt capacity have surged on Chinese secondhand e-commerce platforms such as Xianyu, according to South China Morning Post (SCMP).
However, the ban does not stop some people from attempting to bypass the system and benefit from the private power utilities being sold off. For instance, SCMP reports sellers saying that a hydropower station allows you to secretly mine cryptocurrency.
Graphics cards also affected
Graphics cards present an obvious topic for conversation when it comes to price drops in the aftermath of the mining crackdown.
There has been a sharp drop in demand from cryptocurrency miners. RTX 3060 by Asus was priced around $730 (~£530) at the beginning of the month after a record price in May ($2100 or £1520 on Tmall – an online retail website run by JD.com).
The drop can be felt in other countries too. After GPUs' tremendous increase in price in recent years due to cryptocurrency mining, the trend might be on its way back down. For a time, at least.
With the new restrictions and ban on crypto mining in most Chinese provinces, there were fears that the entire mining-related market would collapse in China. The fears have proven true, for we are now witnessing not only unprecedented sales of GPUs but also of private power generating equipment used for mining. This shake-up is probably necessary to strengthen Bitcoin's resilience by means of delocalisation to countries with a more mining-friendly stance and a more equitable redistribution of mining capacities all over the world.
Recevez un condensé de l'actualité dans le monde des cryptomonnaies en vous abonnant à notre nouveau service de newsletter quotidienne et hebdomadaire pour ne rien manquer de l'essentiel Cointribune !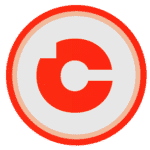 Fervent adepte de la cryptosphère depuis 2017, je suis pleinement impliqué dans la révolution moderne que représente cette nouvelle industrie. En tant que Rédacteur, je me plais à y jouer un rôle différent, éducationnel et informatif, en vue de la démocratisation et vulgarisation de cet univers.
DISCLAIMER
The views, thoughts, and opinions expressed in this article belong solely to the author, and should not be taken as investment advice. Do your own research before taking any investment decisions.