Seychelles Island Police to investigate transfer of 230,000 Bitcoin (BTC) in connection with Onecoin scam
Wed 01 Sep 2021 ▪ 17h20 ▪
5
min read — by
Today, the Financial Crime Investigative Unit of the Seychelles Islands (FCIU) confirmed that it had received a request to investigate several supposedly fraudulent transactions concerning a recent transfer of 230,000 BTC. It is suspected that the transactions had to do with the scam pyramid Onecoin.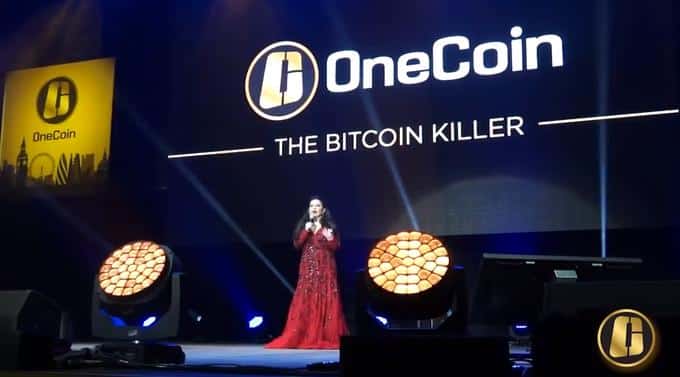 What is Onecoin?
Onecoin, a Dubai-registered company run by Bulgarians, is essentially a scam disguised as a cryptocurrency. It made quite a bit of noise in recent years with the media presence of its founder, Ruja Ignatova, who was dubbed "Cryptoqueen".
So far the company has managed to amass about $5 billion (~£3.63 billion) from its investors in 175 countries. The company initially operated as a multi-level marketing network (MLM), whose main goal was to invest in a new type of cryptocurrency.
Initially, it employed a referral structure to have its many participants attract new actively investing members in exchange for interest. After it managed to gain some traction, it rolled out its ace product: a brand-new cryptocurrency that was supposed to be a superior alternative to Bitcoin.
The company's owners claimed that Onecoin could only be mined on servers run by themselves and that the price of the coin was based on the current supply and demand on the market.
The head of the organisation Konstantin Ignatov was arrested in May '19 at Los Angeles International Airport, and then immediately convicted of cryptocurrency fraud.
The impact of the investigation on Onecoin's functionality
What's interesting is that despite all the criminal details having surfaced and made available to the public, the project is still alive and well, and its managers keep on denying any accusations. Onecoin is successfully attracting new members, continues mining its non-existent coin, and even posting new offers on Dealshakers.
It's even managed to bring together a fanbase of sorts, with a number of individuals speaking out very much in favour and support of Onecoin and even signing a petition to liberate Ignatov.
Onecoin loot in Dubai
The Seychelles News Agency has reported that FCIU is about to get down to investigating a number of papers it has received. The papers are supposed to be connected to $10 billion (~£7.25 billion) worth of transactions. The request to investigate followed the recent discovery of $500 million (~£362 million) worth of ill-gotten gains on Dubai-registered Onecoin bank accounts.
It was this report that drove multiple investors to file a lawsuit against Onecoin in London, Dubai, and Brussels. The FCIU head of legal affairs Tania Potter commented: "The unit has received quite a number of documents, as part of the complaint, some of which need to undergo a verification process to identify any links to Seychelles and upon completion, a decision on the next step will be taken."
The problems investigators have to face when tackling crypto fraud
Potter has also outlined a few difficulties the police have to face when looking into similar cases. In her opinion, the main problem is the lack of competence among the police staff when it comes to dealing with cybercrimes.
Another problem she pointed out is the time it takes to solve a case. She thinks that web crimes should be approached in a much more timely manner than offline ones if they are to be dealt with efficiently. She explained: "We see that the people who have been defrauded have invested on a platform or with an International Business Company. IBC has a registered agent in Seychelles, transactions however do not happen here so it is difficult for us to go after the person who has facilitated or committed the crime."
Crypto fraud is still a serious issue for the growing industry, and it's unlikely to vanish soon, seeing what profits the market promises. Last week, the crypto exchange Bilaxy reported a case of a wallet hack, resulting in the theft of about $400 million (~£290 million). That's two in a row and not one week between. We can only hope that the police will approach solving similar cases with top responsibility.
Recevez un condensé de l'actualité dans le monde des cryptomonnaies en vous abonnant à notre nouveau service de newsletter quotidienne et hebdomadaire pour ne rien manquer de l'essentiel Cointribune !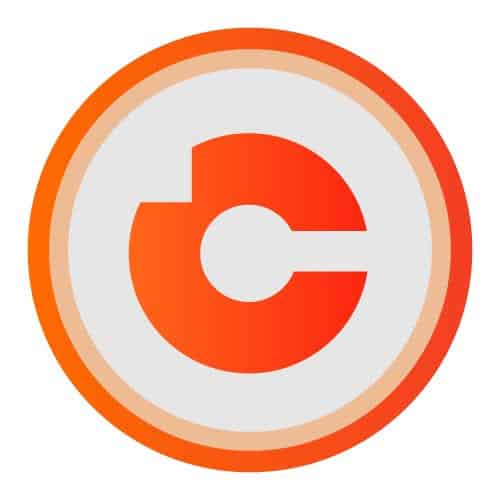 I believe in the bright future of crypto. I have been investing since 2017 and look to share my experience in, and thoughts on, crypto and the blockchain.
DISCLAIMER
The views, thoughts, and opinions expressed in this article belong solely to the author, and should not be taken as investment advice. Do your own research before taking any investment decisions.