SWIFT and Accenture: China ready for CBDC
Wed 02 Jun 2021 ▪ 17h30 ▪
4
min read — by
SWIFT and Accenture jointly released "Exploring Central Bank Digital Currency (CBDC): The Use of CBDC in International Payments" on 11th May 2021. The report looks at the opportunities of central bank digital currencies for international payments, and mainly focuses on the impact of CBDCs on advance payments. They are looking at the implementation details of using digital currency on a large scale, thus explaining the financial support it can provide in the future development.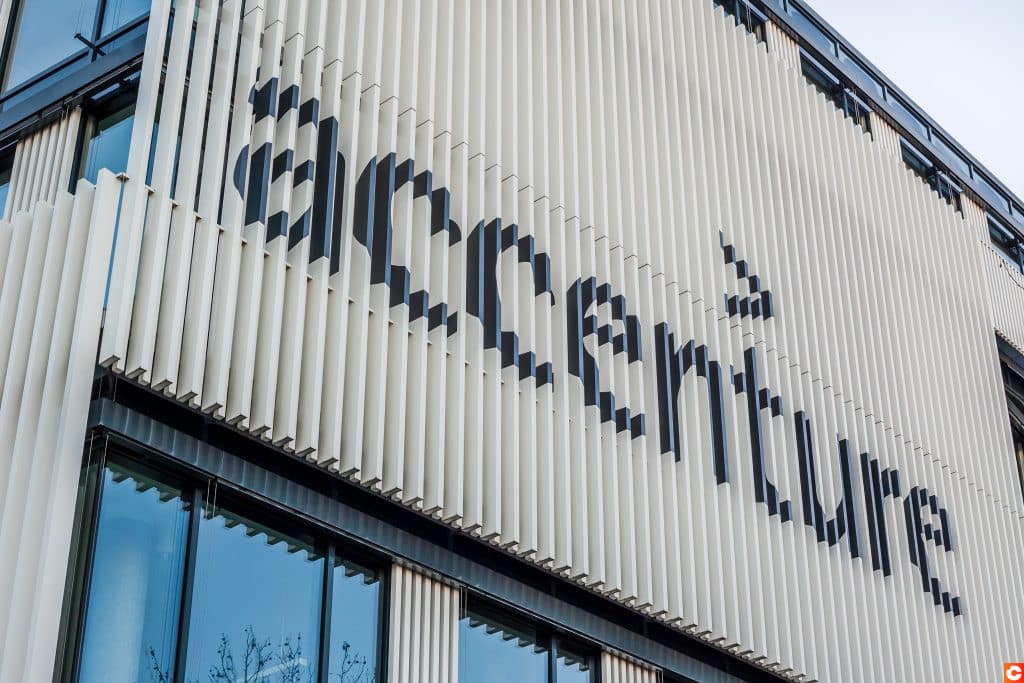 CBDC at the forefront of digital currency evolution 
The report pointed out that the central bank digital currency interest is accelerating. More than half of the current central banks in the world are considering introducing such a currency, which may have a profound impact on the global financial system.
The difference between central bank currency, legal currency and commercial bank currency has also been highlighted. It is believed that CBDC is a new type of digital currency issued by central banks in addition to bills and reserves. It can be used between traditional legal currency and commercial bank currency for real-time settlement. 
Some rumoured features of CBDC
The report believes that CBDC has the following characteristics: it is issued by the central bank; the number of issuances is relatively small; it is distributed in the form of licenses or wallets; commercial banks still play an intermediate role. Its development is driven by many factors. It plays a significant role in reducing currency use and promoting financial inclusion. It can also reduce the risk of using "private currency" for transactions, promote innovation in the electronic retail market and improve payment efficiency.
The basic characteristics of CBDC-based payment solutions have been summarised in the report:
The infrastructure and technology require some form of cryptographic ledger and network to be accessible;
With rich data and standards, ISO 20022 (a global standard for payment messaging) is indispensable;
Digital identity must comply with security principles;
The core payment system requirements also apply to know the customer (KYC)/anti-money laundering (AML) regulations;
Reasonable distribution mechanisms;
Different standards of privacy and access in different situations
SWIFT to provide infrastructure to support CBDC
SWIFT said that based on the use of gpi for cross-border payments, it will provide comprehensive transaction management services, and will use API and cloud technology to build a next-generation digital platform to support the scale of CBDC. In November 2020, SWIFT and Accenture cooperated to establish a CBDC and digital asset innovation project, dividing the existing CBDC initiation plan into three different payment channels.These included retail payments (universal CBDC for retail applications can be instant settlement peer-to-peer (online and offline) transfers) and cross-border payments (CBDC network would facilitate the establishment of direct cross-border currency exchanges under the supervision of central banks). There are different methods, such as, cross-networks, settlement corridors and/or foreign network deployment. Furthermore, there are wholesale payments (CBDC can be used as a settlement medium in high-value payment systems and digital financial market infrastructure). Additionally, SWIFT has designed a series of experiments around the DLT network to show the dependence of existing cross-border transactions on its own platform.
New technologies, new participants and evolving business models are driving structural changes in the payment field. This destructive potential growth is based on a new form of traditional currency, and efforts will be made to build a solid foundation.
Recevez un condensé de l'actualité dans le monde des cryptomonnaies en vous abonnant à notre nouveau service de newsletter quotidienne et hebdomadaire pour ne rien manquer de l'essentiel Cointribune !
Just your average global millennial embracing, and interested in, the future of money and finance. Excited by blockchain tech as well as fintech but have a special passion for DeFi and Yield Farming, what will this technological disruption bring next?
DISCLAIMER
The views, thoughts, and opinions expressed in this article belong solely to the author, and should not be taken as investment advice. Do your own research before taking any investment decisions.