The Best DeFi Offer? Bitcoin! (Blockstack)
Wed 20 Jan 2021 ▪ 22h53 ▪
3
min read — by
Bitcoin (BTC) wants to DeFeat Ethereum (ETH) on its own patch: will altcoins always be forced to kneel before the oldest crypto on the block? Bitcoin and DeFi have been watching each other from afar, each one, however, remaining on their own side. That being said, BTC could strengthen DeFi's security mechanisms and bring it to the next level (3.0).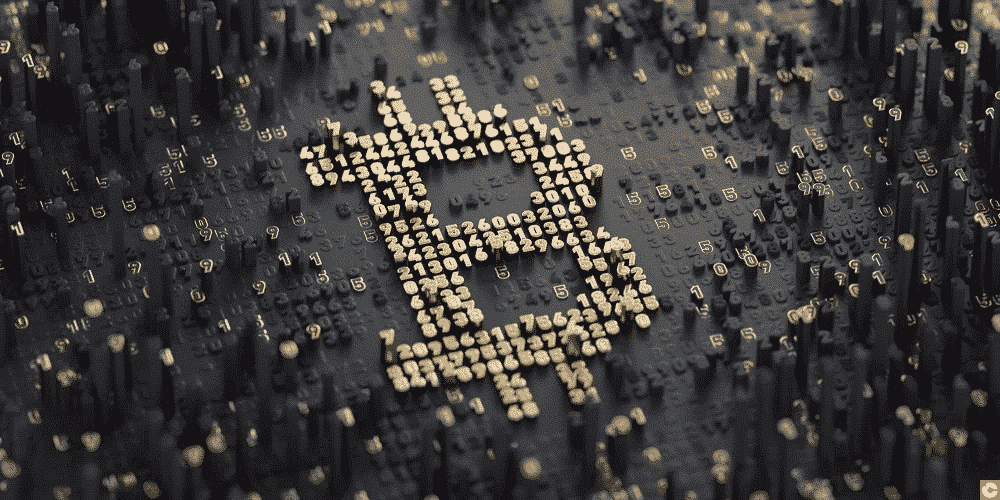 Bitcoin for a DeFi that is up to the security challenges
Should we recreate bitcoin on Ethereum or one of Ethereum's star features on Bitcoin? Bitcoin is traditionally regarded as the most secure crypto and blockchain in the cryptosphere, while Ethereum is the pioneer and darling of DeFi.
Most developers prefer to turn mainly to Ethereum, or alternatively create their own blockchains in order to create DeFi solutions. Bitcoin is known to have a limited scripting language that can hamper developers' efforts in deploying dApps and smart contracts.
Blockstack CEO Muneeb Ali, however, goes beyond these clichés by stating that Bitcoin should be used as a 'reserve currency' and its blockchain as a security mechanism for DeFi – the unparalleled security of the BTC blockchain having now proven itself for over 10 years.
BTC DeFi thanks to technological innovations
Muneeb Ali believes that the Stacks 2.0 blockchain, currently in testnet, is the solution to making Bitcoin the basis of smart contracts for Web 3.0.
Muneeb Ali, the boss of Blockstack
Ali adds that thanks to the smart contract programming language, Clarity, and the Proof of Transfer mechanism, developers are now able to create smart contracts "in a much more secure, predictable and decidable language".
The launch of Ethereum 2.0 should theoretically support the scalability of DeFi, using proof-of-stake as a consensus mechanism. Will proof-of-stake arouse reluctance for the ETH 2.0 blockchain among certain DeFi players, given the lower level of security that this mechanism offers compared to proof-of-work?
DeFi has exceeded $4 billion in stranded assets and looks a lot like Bitcoin in 2017. Are the routes taken by Bitcoin and DeFi really doomed to cross? Bitcoin may offer a solid technical infrastructure and is reassuring in terms of security, but it will not be able to prevent some scams that are beginning to be found in the DeFi sector. Do we need to start a petition for Satoshi Nakamoto to return for a Bitcoin 2.0?
Recevez un condensé de l'actualité dans le monde des cryptomonnaies en vous abonnant à notre nouveau service de newsletter quotidienne et hebdomadaire pour ne rien manquer de l'essentiel Cointribune !
Trader de métier depuis 4 ans, j'aime l'analyse technique et les chiffres. Le virage crypto était donc une évidence.
DISCLAIMER
The views, thoughts, and opinions expressed in this article belong solely to the author, and should not be taken as investment advice. Do your own research before taking any investment decisions.