The Blockchain and Clinical Trials
Thu 29 Apr 2021 ▪ 12h30 ▪
8
min read — by
There are a huge number of applications of the blockchain in the health world. Right now, we are seeing a great deal of proof-of-concepts, projects and initiatives cropping up. But where do you start with so many possibilities? I suggest that we go straight to the heart of the matter with the help of clinical trials. Let's have a look at how blockchain applications are being developed for clinical trials and then illustrate our point by investigating a real clinical trial that uses blockchain technology – and all the benefits associated it!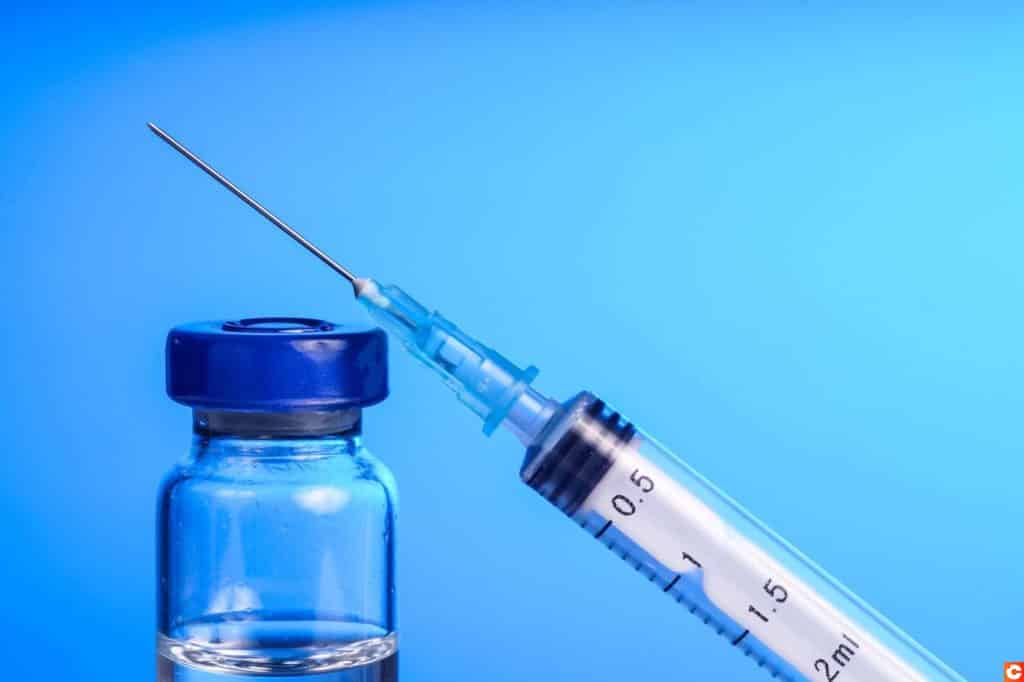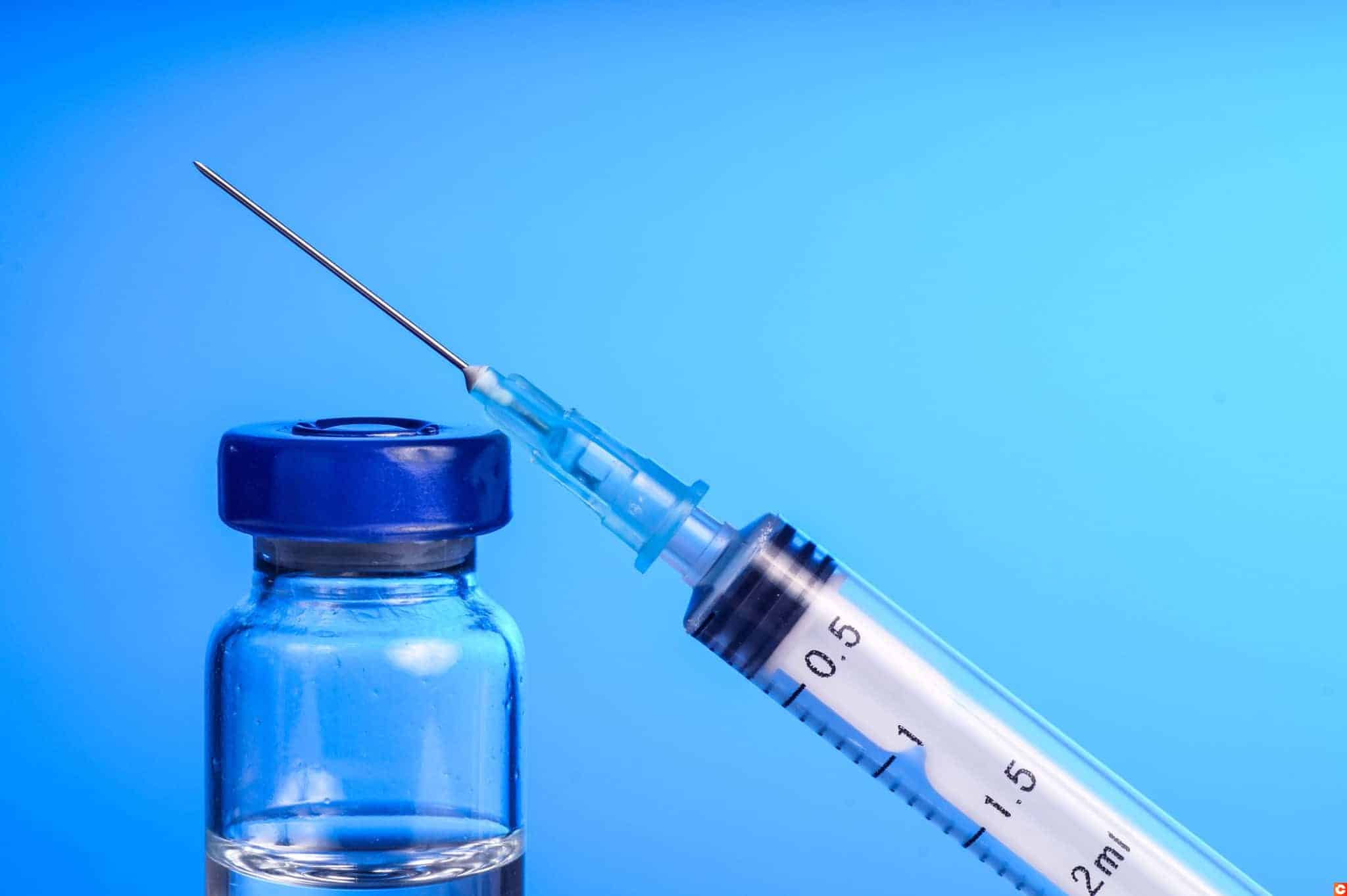 1) What is a clinical trial?
It is important to first define the concept of clinical trial. I will start by building on the one proposed by the World Health Organisation (WHO):
"Clinical trials are a type of research that studies new tests and treatments and evaluates their effects on human health outcomes."
Clinical trials are the core of a sizeable section of medical research. In particular, they allow scientists to demonstrate the efficacy, relevance and safety of a drug in relation to a disease.  The objective of these studies is to demonstrate a causality between a disease getting better (or going away entirely) and the use of a specific treatment. The 'gold standard' of these studies is the double-blind trial. The idea is to have two groups of patients with similar characteristics, one to whom gets the actual treatment, and the other receives the placebo (the control group).
It is called "double-blind" because:
A) the patients do not know which group they belong to (the placebo and treatment are administered in the same way, for example in white tablets); and
B) the scientists administering the treatment and tracking changes in the patients also does not know which group the patients belong to.
This means that neither patients nor scientists are influenced by thinking that they received the treatment. These studies require a real rigor in the collection of data in order to be able to use them in a statistically significant way.
2) The different phases of researching treatments
Clinical trials do not take place in any old way. Recently, the COVID-19 pandemic has highlighted the fact that clinical trials are made up of several different stages, these are:
Preclinical research: This is the search for molecules that may have an effect on a disease. It is carried out on animal models. Out of, say, 1000 molecules selected and tested, only about 10 will actually be viable as drug candidates, and only one will be good enough to go on for development as a drug. Preclinical research aims to assess the toxicity and efficacy of a given molecule to eventually develop a pathway of administration into humans. Great care needs to be taken when choosing a molecule, as the development of a drug can run into the billions of pounds.
Phase one clinical trials: This is the first human administration of the experimental treatment. This administration is delivered to a limited number of healthy volunteers. These trials are designed to assess and determine the body's short-term tolerance of the product.
Phase two clinical trials: This is when the experimental treatment is first administered to sick patients who volunteer to receive it. This phase aims to make an initial estimate of the effectiveness of the treatment in relation to the disease and to establish an estimate of the necessary dose.
Phase three clinical trials: This is the phase where treatment is given to a large number of sick patients. This phase is a double-blind test. The goal is to demonstrate that the treatment is more effective at improving the disease than a placebo (or an existing treatment for the disease). At the end of phase three, if successful, the drug is granted authorisation to go to market. This is how its starts to earn money for its developer.
Phase four: This is the so-called 'pharmacovigilance' phase. Pharmacovigilance can be defined as monitoring the efficacy of a drug, as well as the side-effects that can be caused by taking it (for example: the weight-loss drug Mediator turned out to cause patients to develop a rare disease before it was pulled from shelves).
3) Phases with issues and limitations
Okay, great, I hear you saying. But what has the blockchain got to do with all this? Well, as you can imagine, each phase faces many challenges and limitations, and here's the thing: most of them are related to data and traceability! Double-blind trials can be greatly optimised on multiple fronts through the use of the blockchain. Let's take a look at some now.
To put it bluntly, phase one faces difficulties in recruiting and retaining volunteers, collecting and analysing data, and ensuring volunteers are paid correctly. In addition to the difficulties of phase one, phase two must ensure the integrity of the data collected and ensure that it is not altered by human error or skewed by a possible protocol breach. Phase three, which is often the most expensive phase, is carried out on a much larger number of patients, often spread out across several different locations in different countries. There is a real challenge in tracking and monitoring the data collected and analysing it. Finally, phase four encompasses such a large number of patients that current database models are struggling to keep up with large-scale collection of patient data.
4) The blockchain as a solution to the issues raised
All these problems can be solved by deploying a blockchain to store the data! Even other major problems such as the management of patients' consent can clearly be improved by the registering it on a blockchain. Patient data from the study could also be recorded via the blockchain, reassuring the patient and giving them real control over the use that is made of his data, because in fact, trust is often a limiting factor when trials need to deal with very sensitive data (for example, DNA sequencing patients). Through a blockchain, the patient could check, without censorship, where their data was sent, and may even be able to give their consent before it is transmitted to any entity.
Databases collecting patient data must now be extremely efficient and secure. Several blockchains, most often developed on HyperLedger, have emerged, and there is even now competition between several players to develop blockchain solutions for data management of clinical trials.
In addition, the blockchain can also add real value to the supply chain of the clinical trial or supply chain by accurately tracing the location of the drug from lab to hospital bed. Finally, these blockchains are often designed to further promote, using the data collected and hosted, the development of AI machine learning algorithms.
In conclusion, all these optimisations that the blockchain can bring to clinical trials tend to reduce costs for manufacturers, who are now acutely aware of the innovations of the blockchain and actively participate in the development of specialised blockchain ecosystems. If you are skeptical, I strongly invite you to stay tuned to this column, where we will keep you up to date with all the updates as they happen!
Recevez un condensé de l'actualité dans le monde des cryptomonnaies en vous abonnant à notre nouveau service de newsletter quotidienne et hebdomadaire pour ne rien manquer de l'essentiel Cointribune !
Hi! Привет! Salut ! Je m'intéresse à deux choses : la crypto et les langues. Je suis donc heureux de faire partie de l'équipe multinationale du CoinTribune, où je peux partager mes connaissances de la crypto avec des gens des quatre coins du monde – l'un article après l'autre.
DISCLAIMER
The views, thoughts, and opinions expressed in this article belong solely to the author, and should not be taken as investment advice. Do your own research before taking any investment decisions.