TikTok star shares thoughts on Bitcoin (BTC) and other cryptocurrencies
Sat 25 Sep 2021 ▪ 13h01 ▪
4
min read — by
Mason Versluis, a.k.a. Crypto Mason, has been investing in crypto since he was 15. He has nearly 500,000 followers on his TikTok, where he shares tips and insights into the virtual asset market. He's recently told the news portal Business Insider what he thinks about the future of cryptocurrency.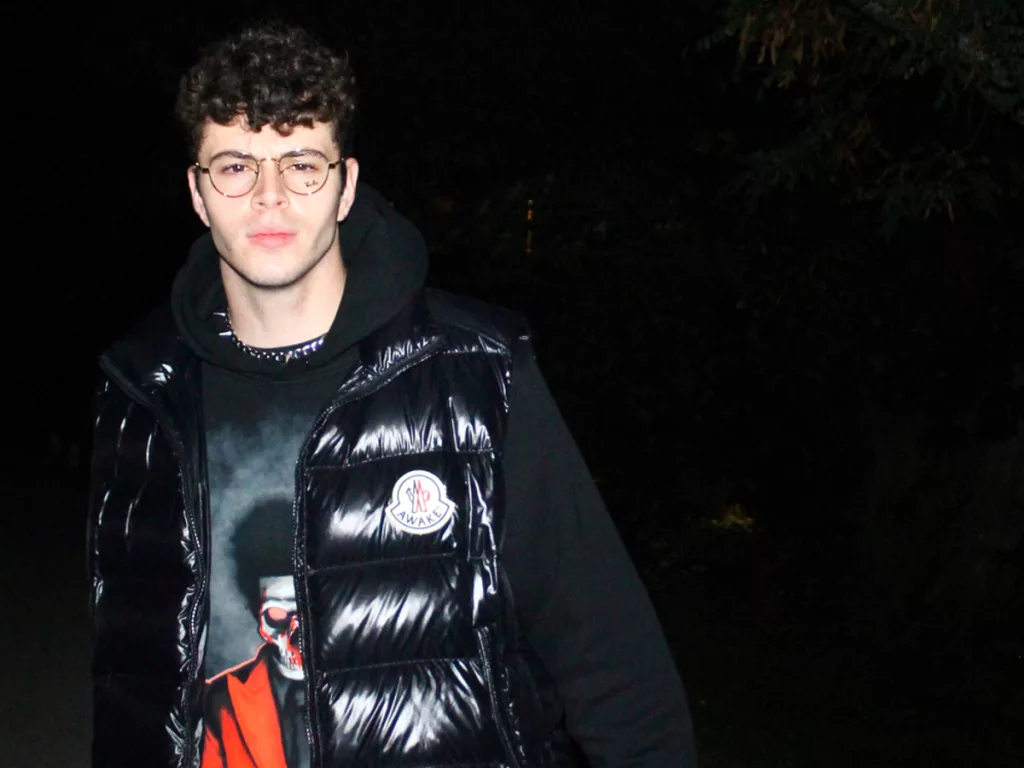 Your choice of cryptocurrency must be justified
The 21-year-old analyst shared his approach to choosing digital currencies for his investments. He believes that sooner or later, Bitcoin (BTC) will be overthrown.
Speaking about Bitcoin, he said that he considers this currency to be overrated.
"The psychological thing of bitcoin always being number one and king can be gone. So, by 'slaying bitcoin', I mean I want something to pass it and then we'll see what happens after that," he says.
Despite the fact that over the past 12 months, the price of BTC has gone up by almost 350%, the analyst is confident that it is time to pay attention to other options. As an example, he mentions XRP (developed by Ripple Lab), which he learned about from his father at the age of 17. Mason believes that this token is much better than Bitcoin in many ways. In addition, the price of XRP has also increased significantly over the past year – by almost 320%.
"I am one of these people who think XRP is a 'better Bitcoin'. And it actually tackles the payments problem better than Bitcoin can or ever will," he further added.
He also advises paying attention to ETH – the token of the Ethereum network, which ranks second and makes up about 20% of the entire cryptocurrency market. Its capabilities attract more and more investors, whose number has increased by 800% over the past 12 months.
"That is what I am personally invested in, just because of the potential – they actually do something. Ethereum has so many decentralized applications built on it," he explained.
Versluis explains that you cannot choose a token for investment hoping that it will simply rise in price. There must be grounds for this.
Mason's approach to investing
When asked about the investment process, Mason said that he doesn't usually spend much time in front of the computer choosing the right moment to trade. After researching the market, he invests a little money, and after a while, he sells.
"I'll see an opportunity, put some money in, and I'll basically ride that rocket up until I think it's time to sell. I sell out of it and I put it into a stablecoin, such as USDT or USDC. And then, I just make profits, and then I'll reinvest some of that into my main portfolio. So it's a slow process," he explained.
Manos believes that the cryptocurrency market is still developing, so he needs his own rules and laws. Perhaps this approach will help change the attitude towards virtual assets on the part of regulators and legislators.
Recevez un condensé de l'actualité dans le monde des cryptomonnaies en vous abonnant à notre nouveau service de newsletter quotidienne et hebdomadaire pour ne rien manquer de l'essentiel Cointribune !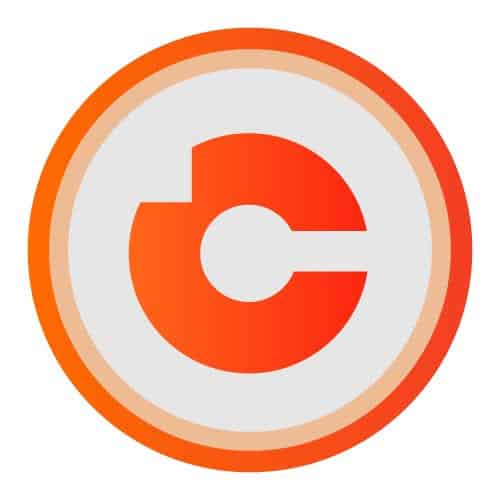 I believe in the bright future of crypto. I have been investing since 2017 and look to share my experience in, and thoughts on, crypto and the blockchain.
DISCLAIMER
The views, thoughts, and opinions expressed in this article belong solely to the author, and should not be taken as investment advice. Do your own research before taking any investment decisions.