Australian crypto exchange Swyftx launches in New Zealand
Today, the Australian cryptocurrency exchange Swyftx launched an additional platform for investors from New Zealand. It will offer customers bank deposits and withdrawals in New Zealand dollars through local banks.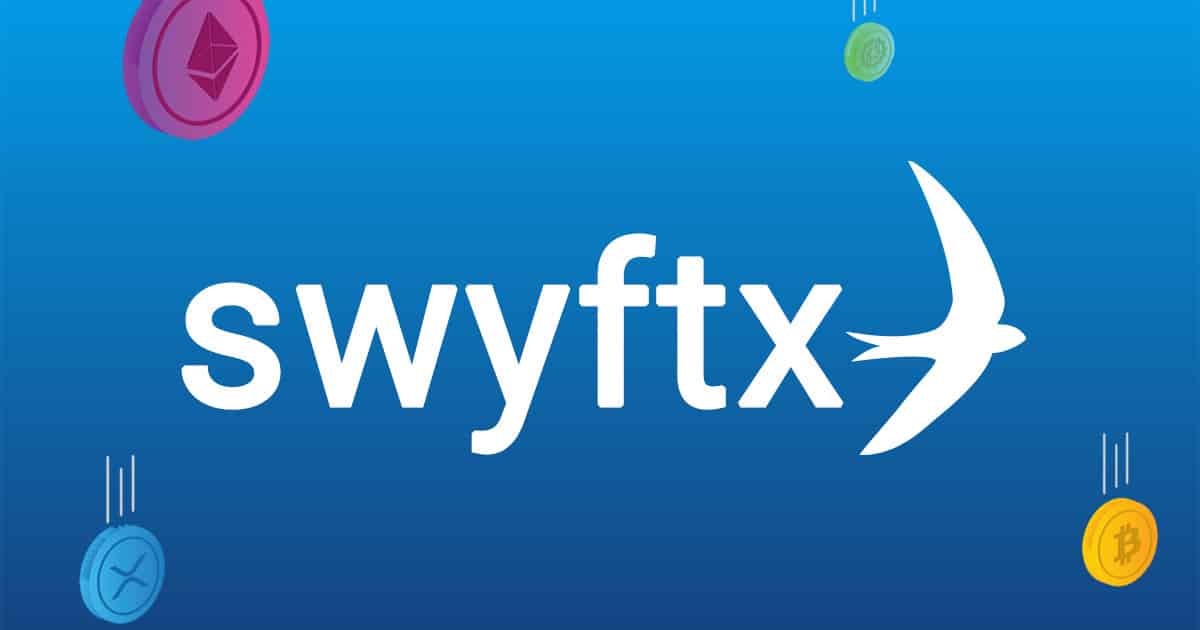 Capturing the local interest
According to RNZ, at the time of the launch, Swyftx already had about 5,000 customers from New Zealand. According to a recent report by the Financial Services Council, about 800,000 more Kiwi cryptocurrency users are ready to purchase digital assets over the next 12 months. The expansion of Swyftx will allow everyone to make cryptocurrency transactions in local currency.
Swyftx CEO Alex Harper said that the company understands perfectly well that customers want to make transactions cheaply and securely. So, this is exactly what the new platform offers. It will give local investors access to more than 280 digital assets, 70% more than currently available.
Fully inclusive crypto experience
Harper claims that the work of NZ crypto exchanges is different from the others. "Many existing exchanges in NZ essentially act as a pass through for funds, allowing users to purchase cryptocurrency and little else. Swyftx has decided to change how this works and give a true, fully inclusive experience to investing in cryptocurrency," the company's official website says. Swyftx NZ will provide local investors with the opportunity to open accounts in New Zealand dollars, so the customers could easily make deposits and trading transactions.
Swyftx was founded in 2018 and is considered the fastest growing exchange in Australia. In May of this year, its clients spent almost 3 billion local dollars (~£1.6 billion) on digital assets, though, a year ago, this amount did not exceed AU$120 million (~£64 million). The company estimates the New Zealand digital asset market at NZD$210 million (~£111 million).